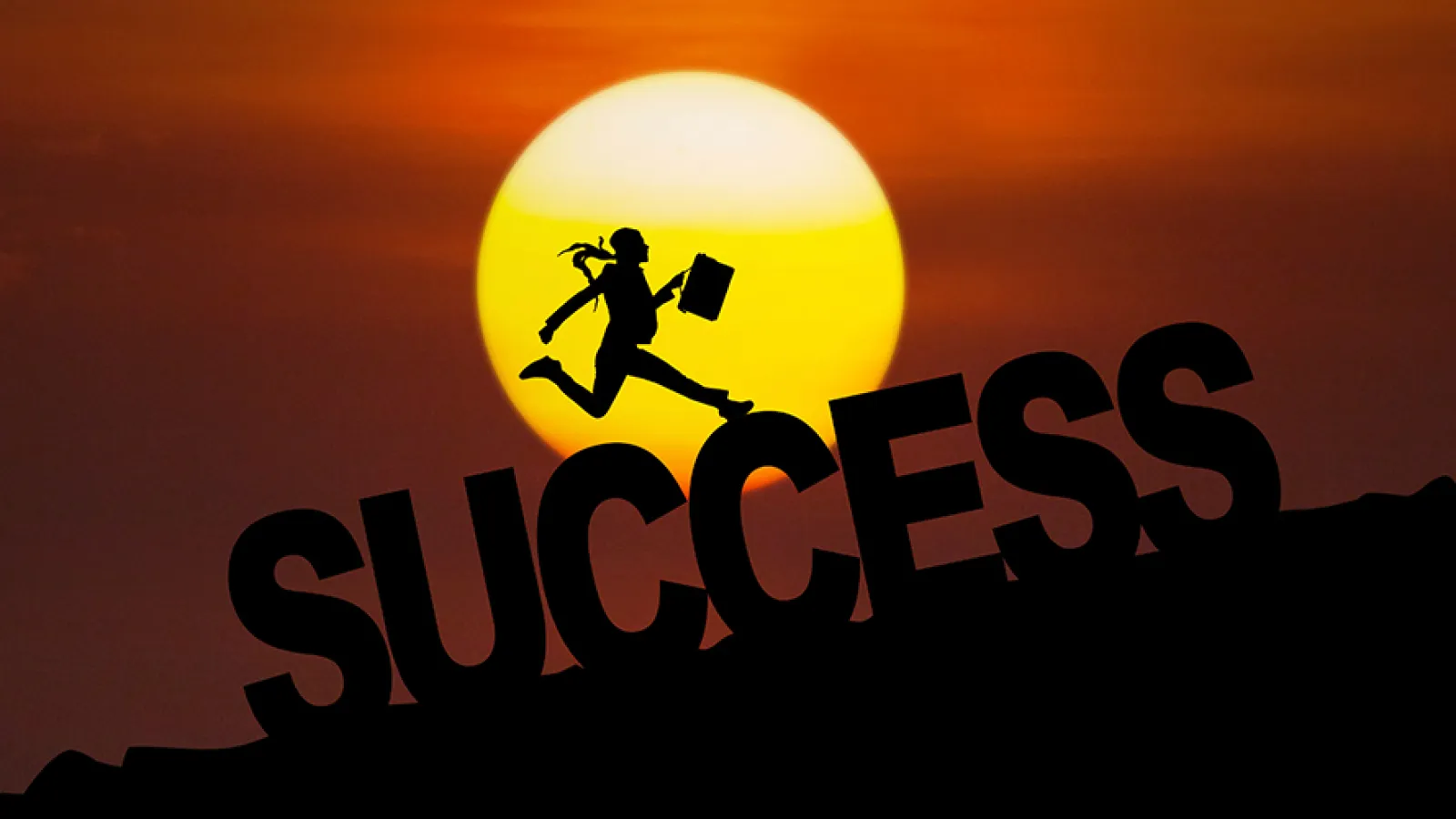 The Do's of Starting Your Own Business
You did it! You made that first step towards deciding to be your own boss. Maybe you sat down and ran some numbers to figure out whether running your own business would work for you. Maybe you did something as drastic as quit your job to motivate yourself to pursue working for yourself. In all of these instances, there are certain criteria to consider prior to taking the plunge and opening or starting your own business.
Being your own boss, setting your own rules and managing your own time can be quite appealing. However, successfully starting and running a business requires several steps to undertake prior to, or while starting your business. Should you start a brand new business, or consider owning a
Sir Grout franchise
?
Pinch Your Pennies
There is a large misconception out there that leads people to believe that being in business for yourself automatically equals wealth and the freedom to spend money. This may be true in the movies or on TV, but in real life, starting your own business requires sizeable startup costs, so saving money in your personal life to devote to your professional business is essential while things are just getting going. As more money starts coming in, so will the amount of work, at which point you may need to save up even more to make room in your budget for additional help.
Learn to Separate the Income
When running your own business, it is sometimes difficult to make the distinction between business income and your personal income, especially if you own a sole proprietorship where all the profits basically go to you directly. Try to keep the two separate. Your business income has to account for all business expenses like gas, equipment, business cards, marketing collateral, etc. If you do not budget properly, and divert too much of your overall income to your personal income, you run the risk of stalling out your business by not having enough to cover perpetual business expenses.
Know Your Craft
If you are opening a restaurant, make sure you've spoken to and learned from many restaurant owners and you have the know-how and expertise to make some really amazing, unique food. If you are opening an auto repair shop, make sure you are up-to-date on the latest automotive technologies so that you can stay competitive with other shops in your area. Regardless of what your business will offer, study up, work under an expert to learn the ropes, and learn how to be an expert yourself. Unless you are lucky enough to be offering a rare and truly unique product or service that has an unfulfilled demand in your area, you will likely face stiff competition from existing businesses that will compete for your customers. If you are unsure about what you want your business to be, consider buying into the Sir Grout Franchise. Unlike starting a business, you won't be stuck paving the way on your own. As a franchise owner, you will be trained and supported by the franchise in your initial steps in opening, and running your business. This is a great way to guarantee your investment.
Test the Waters
Before taking the plunge and starting your own business, make sure there is a need for your product or services in your area. If your region is already over-saturated with businesses that make products or provide services similar to yours, it will be exponentially more difficult to get your business running. If there are businesses like yours out there, see if you can find out how well they are doing, or how many customers or clients they receive. If they are doing extremely well, chances are you can bite off some of that market share. If they are on the verge of going out of business due to slow sales, you may want to reconsider opening a business in the same field.
Invest with Caution
Not all new businesses, partnerships, or investments are equal. It can be very difficult, and risky, to find the right investment for your long-term success. At Sir Grout, we offer a tried-and-true business model that takes care of training, marketing, and sets you on the path for success from day one of opening your doors! Contact us to find out more about franchising opportunities in your area, today!