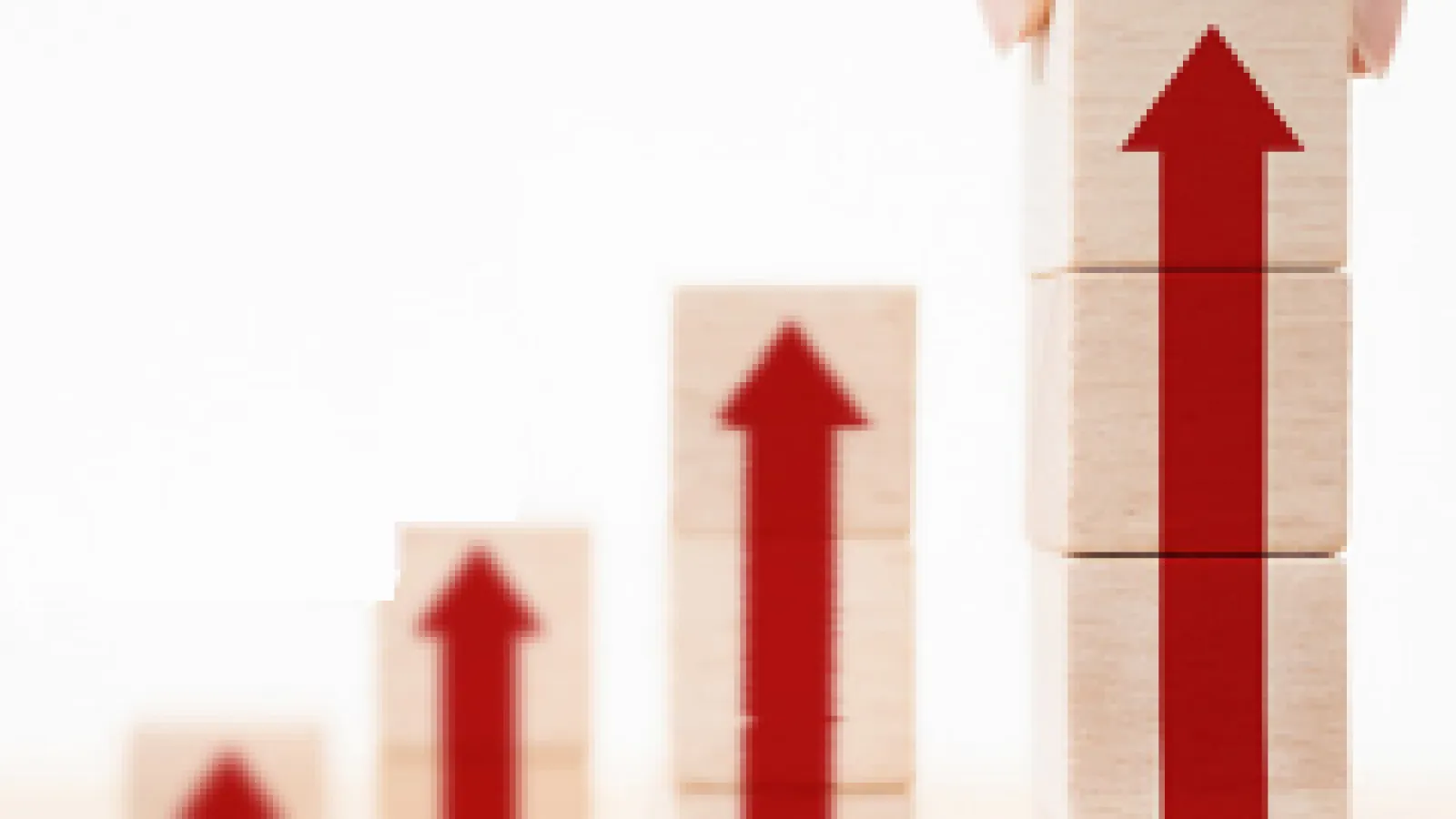 Why Hard Surface Restoration Is Your Best Bet for a High ROI
If you've considered owning a franchise in the home services industry, you've likely realized there are numerous kinds available for you to choose from.
However, making the wrong choice can be costly, stressful, and put you at a great disadvantage. How do you choose which one to get involved in? By taking a few important factors into consideration, and taking a serious look at what the field of hard surface restoration has to offer, your headaches and worries will be replaced with a newfound excitement for a potentially lucrative business venture.
When purchasing a franchise, the most critical aspect to consider is the expected return on investment. The hard surface restoration industry often yields a high ROI since its service offerings are quantifiably more profitable than many other home services.

According to data compiled by HomeAdvisor, a typical carpet cleaning job costs only $100-$250, and maid services are priced slightly lower, with the average customer paying just $100-$200 per service. In comparison, hard surface restoration projects done by Sir Grout cost, on average, upwards of $900 or more.


The size of your potential clientele and their expected demand for your services are also critical factors to take into account. In the burgeoning, recession-resistant field of hard surface restoration, these are definite strong suits. Over time, wear and tear on floors, countertops, backsplashes, etc., is inevitable, even when a strict cleaning and maintenance routine is followed.

As a result, this industry comes with an infinite number of prospective customers since every property owner, both residential and commercial, requires these services at some point, especially realtors, developers, and property managers who depend on hard surface restoration to increase property values.

According to the Floor Daily Ceramic Tile Report, the square footage of tile installed in homes each year is on the rise, with over 3 billion square feet being sold each year.

While a vast number of potential clients already exists in this market, this proves the number will continue to rise as the housing market flourishes. Hard surface restoration services will always exist since most homeowners lack the knowledge required to restore tile and grout, stone on their own.


While there is a definite start and end to offering seasonal services, such as pool cleaning and repair or landscaping, which are needed each year, the demand for hard surface restoration is constant. In addition, the demand for these services isn't limited by location, which is why we have franchise opportunities available all across the United States.

Some opportunities offer more benefits than others within the hard surface restoration industry itself. For example, a key benefit of owning a Sir Grout franchise is the strategic integration of five separate home service sectors - grout restoration and repair, tile cleaning and sealing, stone honing and polishing, and slip-resistant floor applications - all within a single franchise.

In addition, we recently introduced a new hard surface process into this mix called "High Durability Coatings" - our revolutionary protective coatings for hard surfaces.
Rather than paying the ownership fees, franchise fees, and ongoing royalty payments associated with owning a particular franchise, Sir Grout's services enable franchise owners to focus their money, time, and energy all in one place. In a nutshell, this means an increased opportunity and a larger piece of the booming home improvement industry at a fraction of the cost.

Consistently ranking on Entrepreneur Magazine's Franchise 500 list and having been recognized as a Top Home-Based Franchise and Top New Franchise has made us confident in our ability to put new franchise owners on the right path.

Interested in becoming a franchisee and joining Sir Grout's big family? Contact a franchise specialist by filling out the form below to learn more.

Source: *Floor Daily