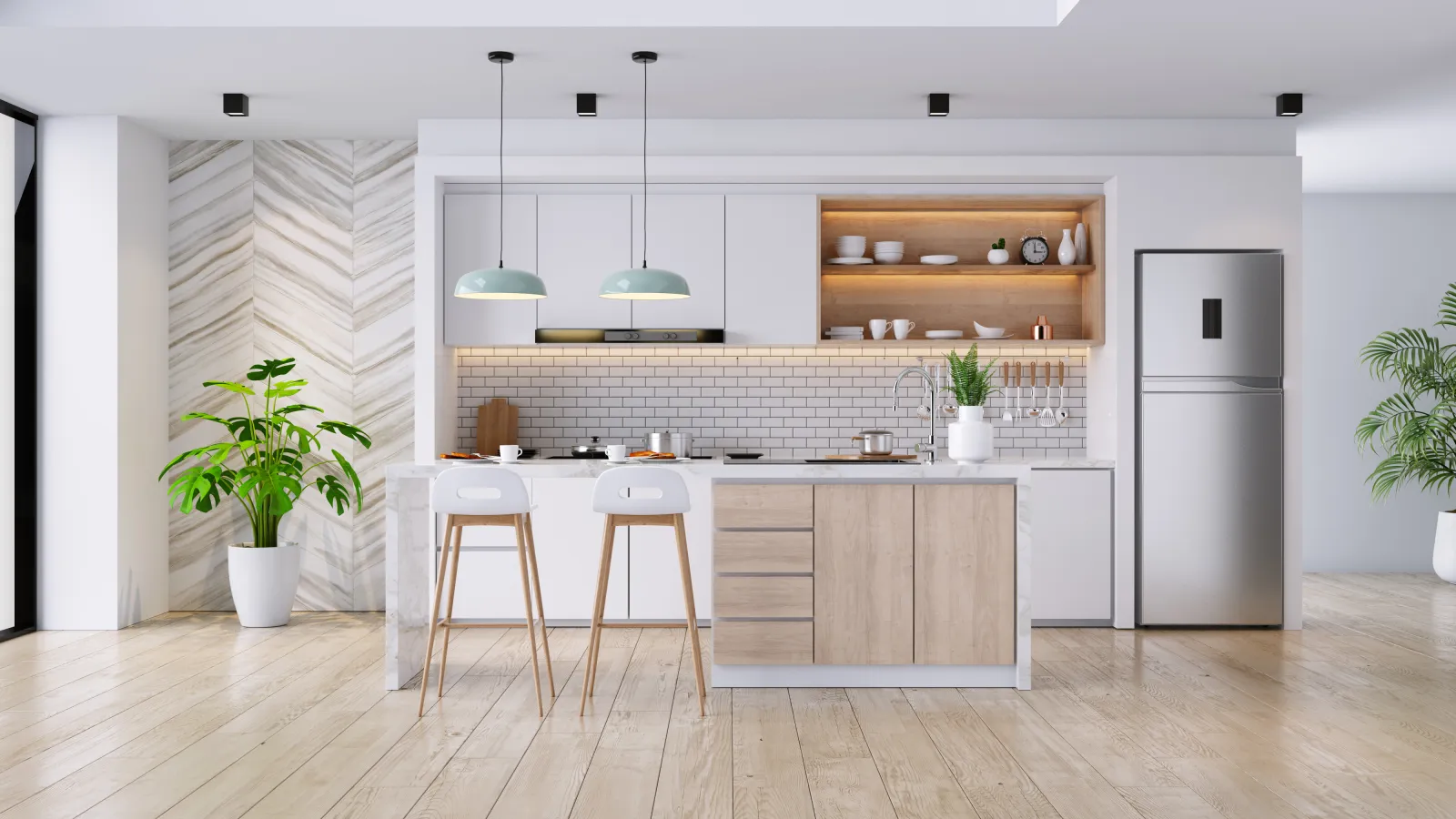 Sir Grout Franchisee Testimonials
We believe our franchise offering is simply one of the best in the industry. But don't just take our word for it! Check out some current franchisee testimonials to find out what our franchise owners have to say about their businesses and relationship with us.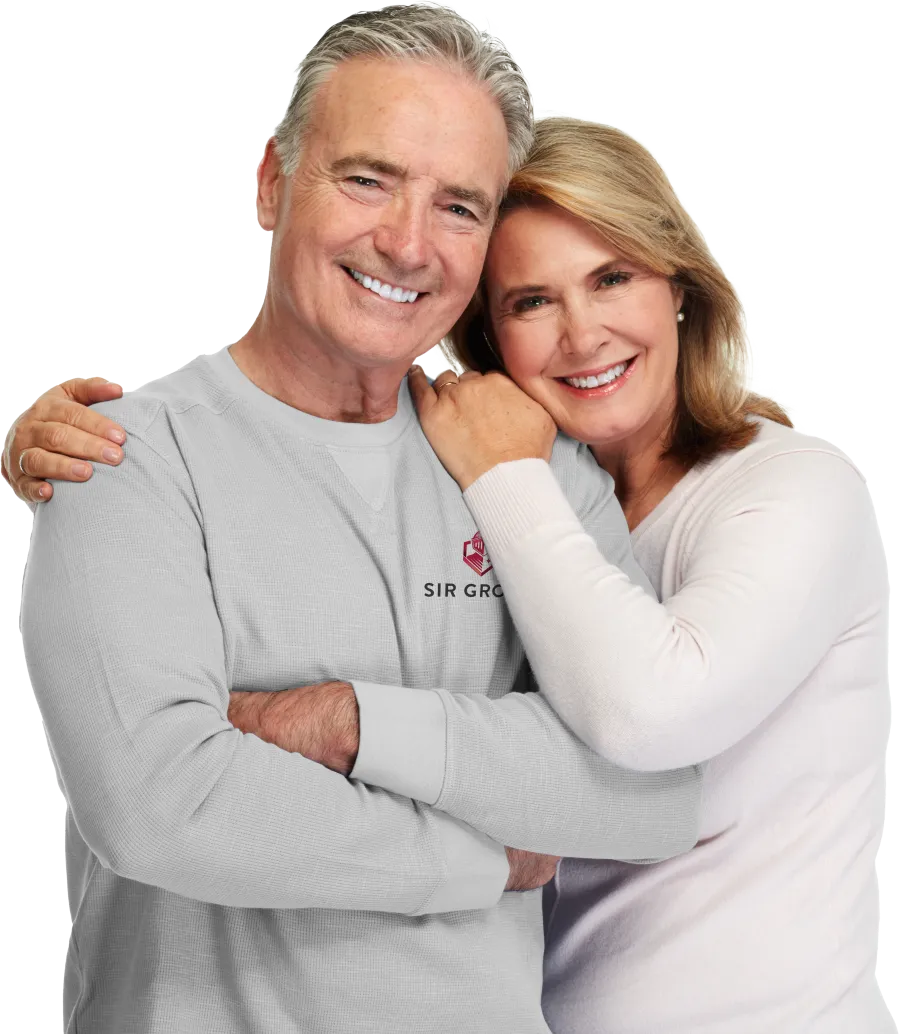 Sir Grout Franchisee Since 2017
"After a couple months of internal debate, phone calls, and spreadsheet analysis, my wife and I decided to make the leap. I cashed in some retirement savings, went to Sir Grout trainings, bought a van, and started doing everything (calling local advertisers, doing estimates, and actually getting jobs). Within a month of turning the van key, I quit my corporate job and began operating Sir Grout Nashville fulltime. Today, 5 years later, I employ four fulltime technicians and have five vans on the road daily. I occupy the 5th van, doing estimates and helping on jobs as often as I can. It takes a lot of time and dedication, but we're growing each year. In terms of lifestyle, freedom, and finances, I think this was the best decision I could have made five years ago."

- Chris Tisdale (Nashville)
Hear From More Franchisees
"When I heard about Sir Grout, it resonated, tugged at my heart and I thought this is what I need in my market. This is what I can't do with my maid service (also owns a MaidPro). Now I have an opportunity to give people what they really need. It's a perfect fit."
Kathryn Boyce
Sir Grout Franchisee Since 2021
"My wife and I started looking at what our life goals were. Corporate America was good, but it can be limited because you're on somebody else's schedule. During validation, I found that COVID didn't shut Sir Grout owners down. It's also recession proof. If people can restore their homes versus replace, that's going to save the homeowner thousands of dollars— and that's what it really boils down to."
Tim Harper
Sir Grout Franchisee Since 2023