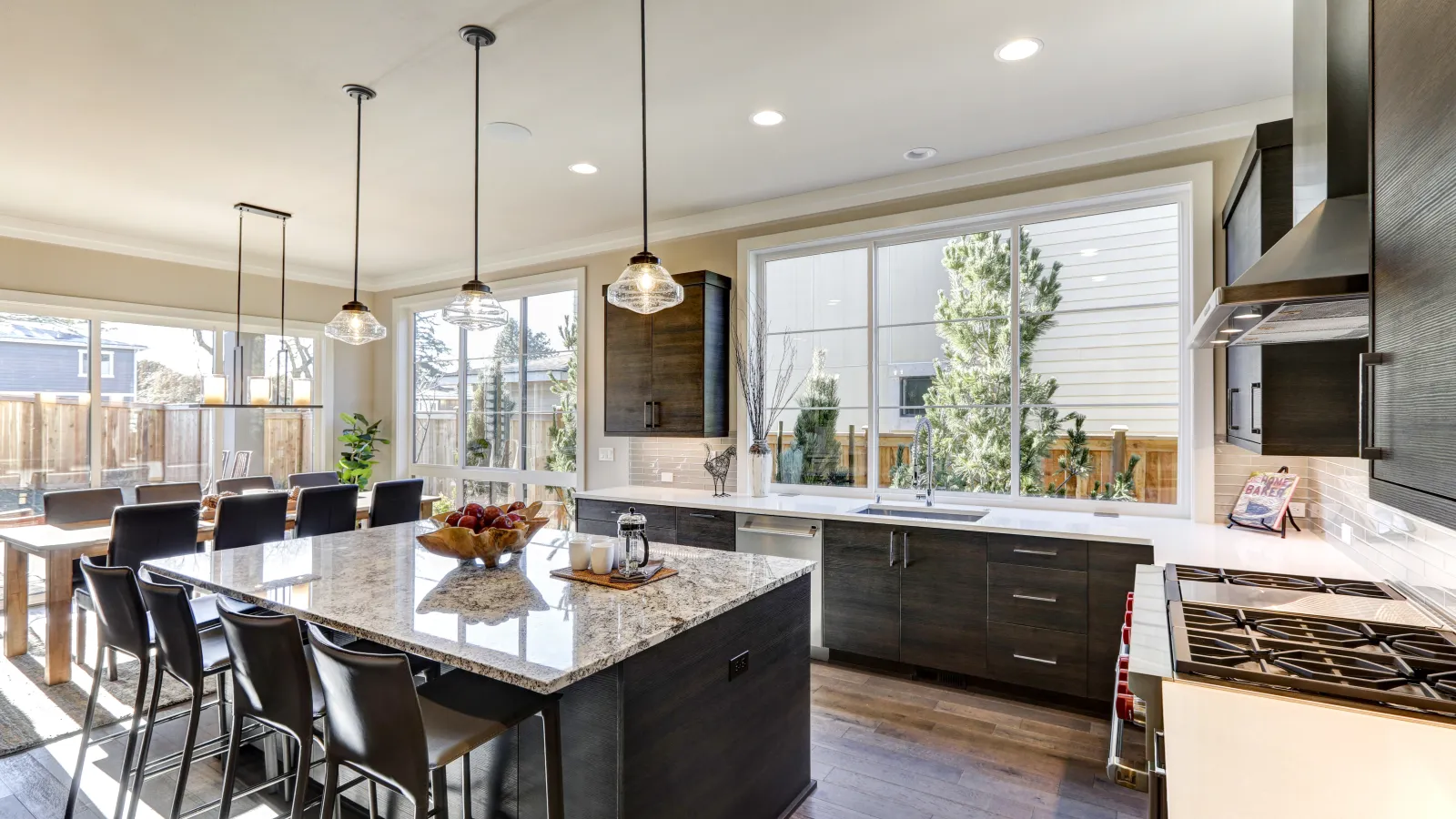 Our Tile Cleaning Business Opportunity Will Make You an Industry Leader!
When you take advantage of a Sir Grout tile, grout and stone restoration business opportunity, you gain immediate access to unique brand perks while enjoying the satisfaction of being your own boss.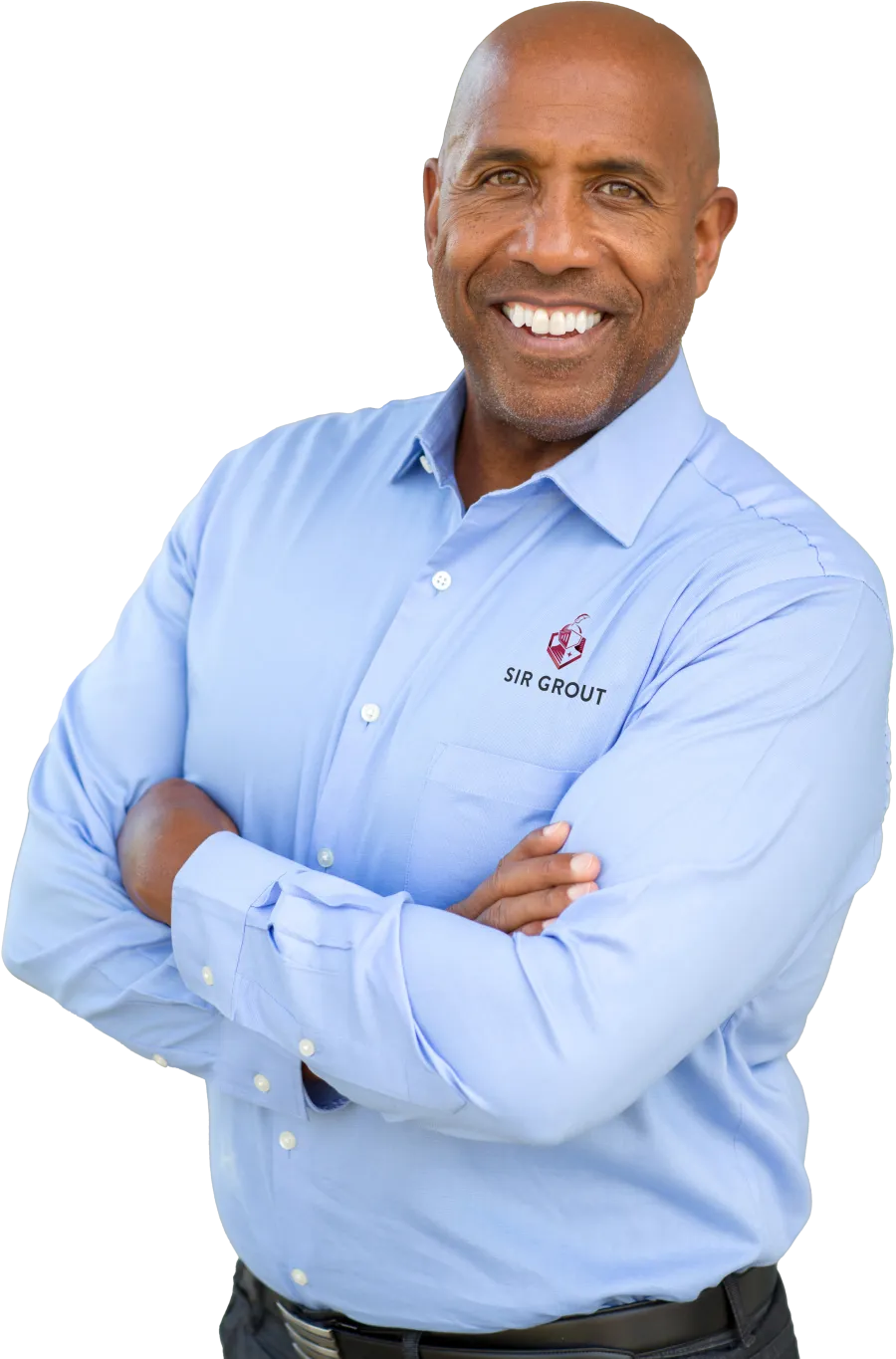 Become Part of a Thriving Industry
Every year, thousands of people start their own small businesses with high hopes for success. But the fact is, many new businesses will fail within the first year, in part because they lack the tools and knowledge necessary to ramp up quickly — not so with a Sir Grout tile, grout and stone restoration business opportunity.
The Sir Grout name is a leader in the home improvement sphere, one that continues to see impressive growth and that, as a Sir Grout franchisee, you'll be able to take advantage of through a competitive suite of services and our proven business model.
The Home Improvement Industry Shows No Signs of Slowing Down
Now is an excellent time to become part of it with Sir Grout!

In fact, becoming part of the home improvement industry with Sir Grout offers you tremendous potential for growth, especially as people continue to adjust to changes brought on by the pandemic. More people are spending more time at home, and that has meant some new and significant industry statistics:
$420 Billion
Spent on Home Improvements in 2021 and Increasing YoY
$10,000+
Average Spent on Home Improvements by Americans in 2021
26%
US Households Spending on a Flooring Project since 2020
$1 Trillion
Value of Home Improvement Industry by 2027
Ready to start cleaning up?
Reading Between the Tiles
Our low overhead tile cleaning business opportunity means Sir Grout is one of the highest ROI franchise opportunities in the home services industry. Furthermore, our simple tried-and-true processes mean technicians learn quickly and stick around a lot longer than they would with other brands!