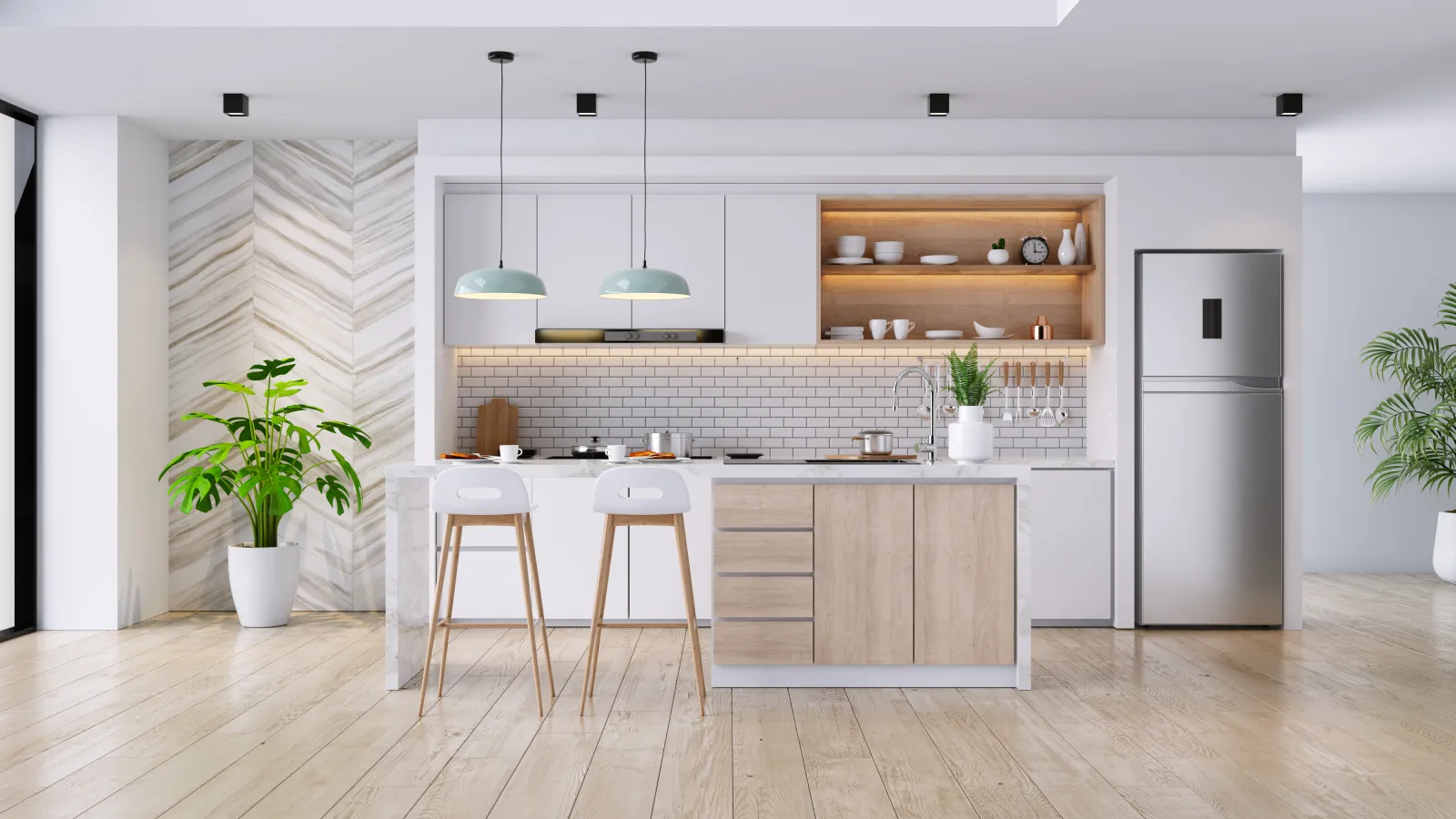 Accessibility Statement
We are working to improve accessibility to our website for everyone, including those with visual, hearing, cognitive and motor impairments and strive to create a barrier-free environment that provides equal access to all our users.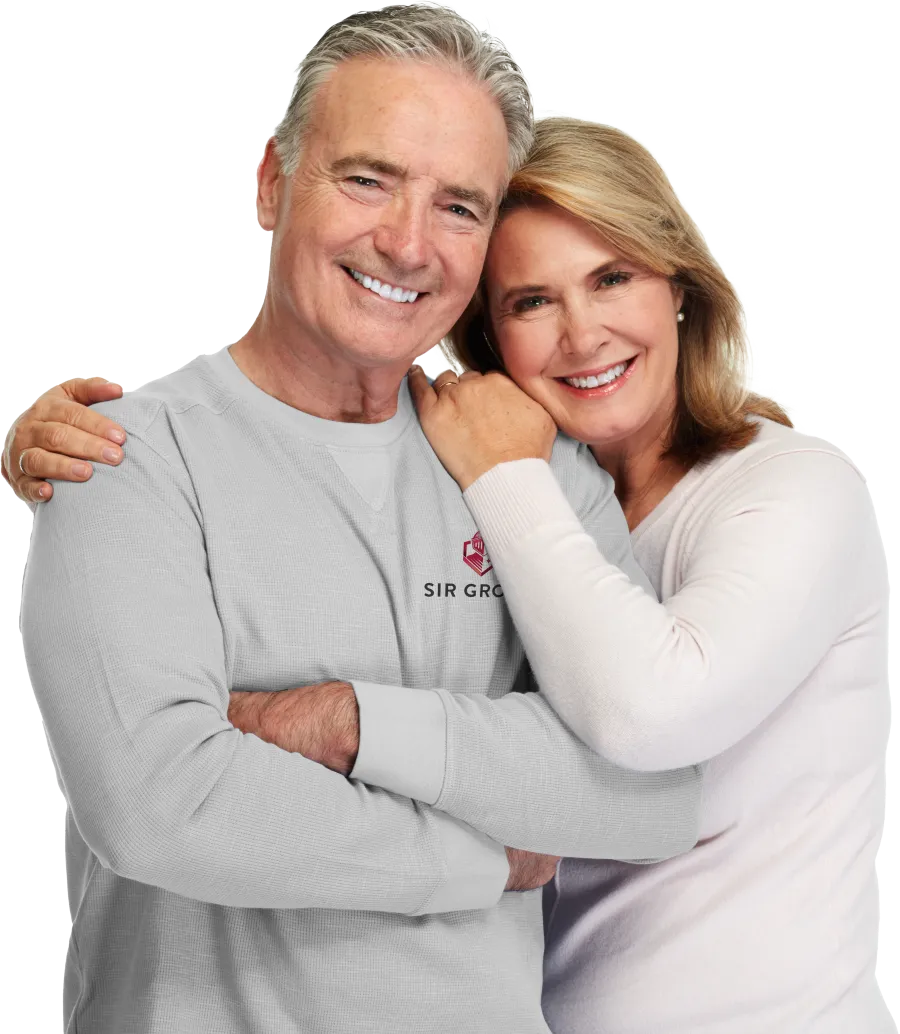 Accessibility Statement
We Are Committed
Sir Grout Franchise is committed to making our website as accessible as possible to everyone, and to providing individuals with disabilities access to information, goods, and services offered on this website, (https://franchise.sirgrout.com). We are in the process of improving accessibility and are constantly working to provide a website in which functionality and information is accessible to all its users. We are actively updating and monitoring our website to make it the most accessible it can be.
Contacting Us
If you would like to request accessibility-related assistance, ask any questions, report any problems, or request any information in accessible alternative formats you can use the contact form on our website.