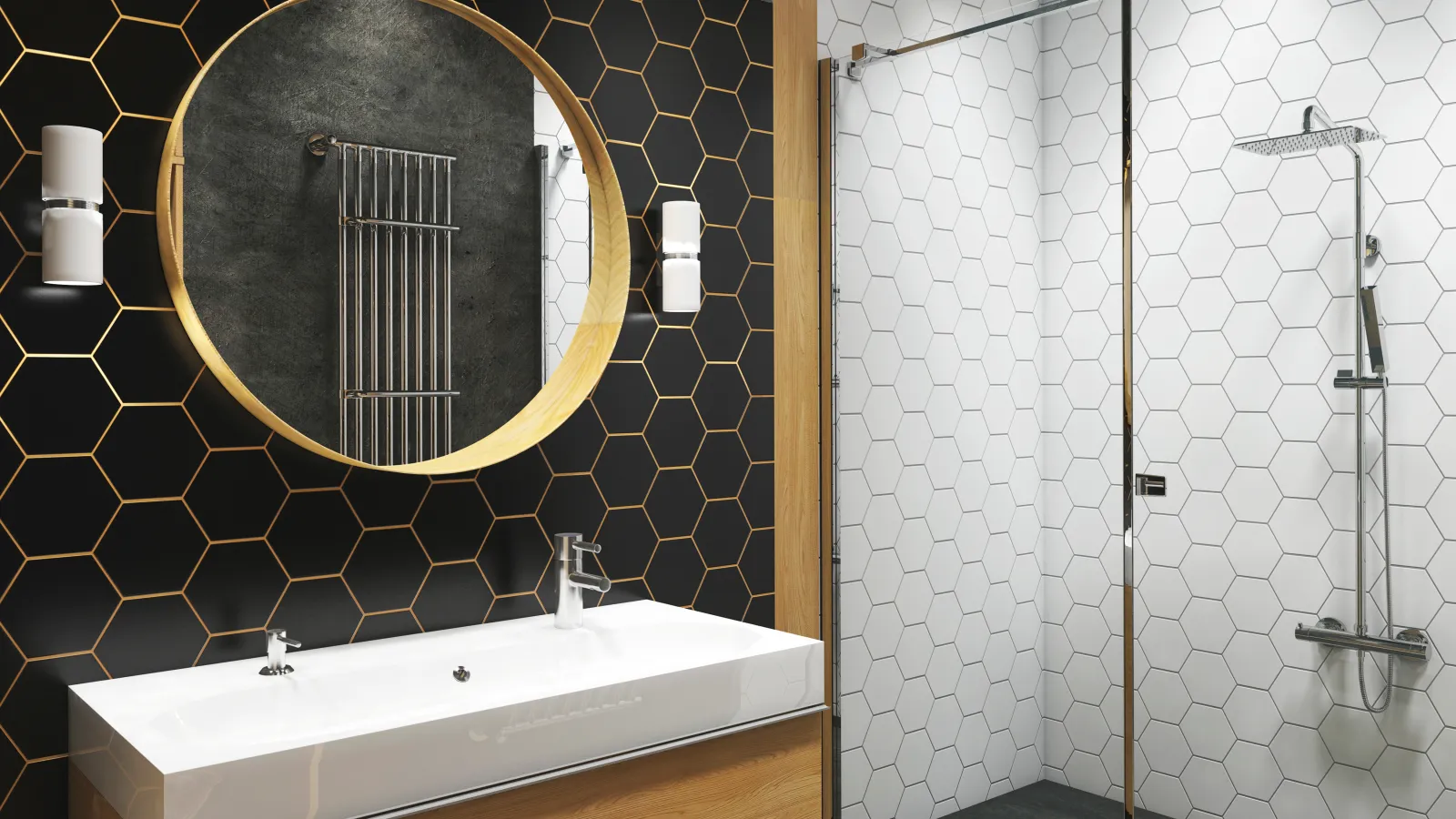 Our Franchise Training and Support Prepares You for a Robust Industry!
You might be tempted to think that taking advantage of a Sir Grout franchise opportunity requires you to have previous experience in the home services industry. Actually, nothing could be further from the truth. While it's helpful to have a strong interest in DIY projects or home improvement in general, thanks to our franchise training and support, you can become part of the Sir Grout brand family no matter what your background might be!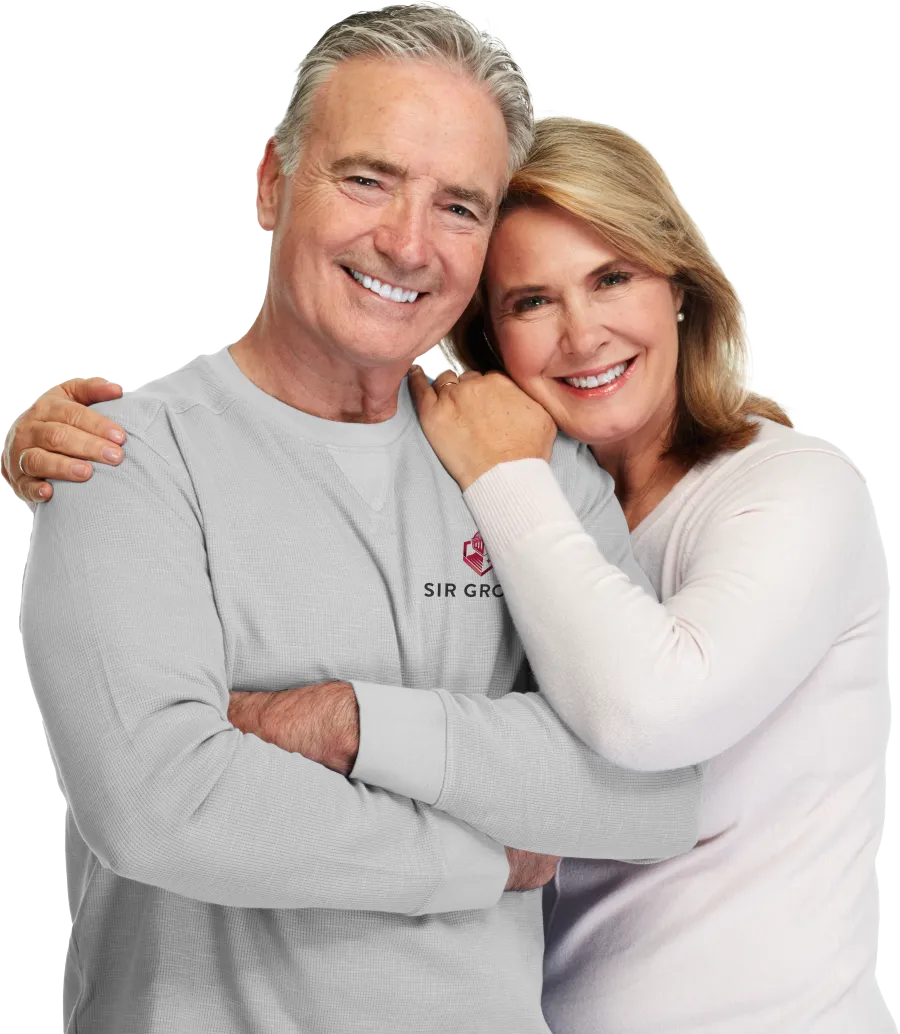 Before You Begin Your Business
We know you can't maximize the potential of our franchise opportunity without you being fully prepared to do so — and we don't leave that to chance. Before you begin operations, you'll enjoy comprehensive pre-opening training that will bring you up to speed on everything you'll need to know to run your Sir Grout franchise smoothly and successfully.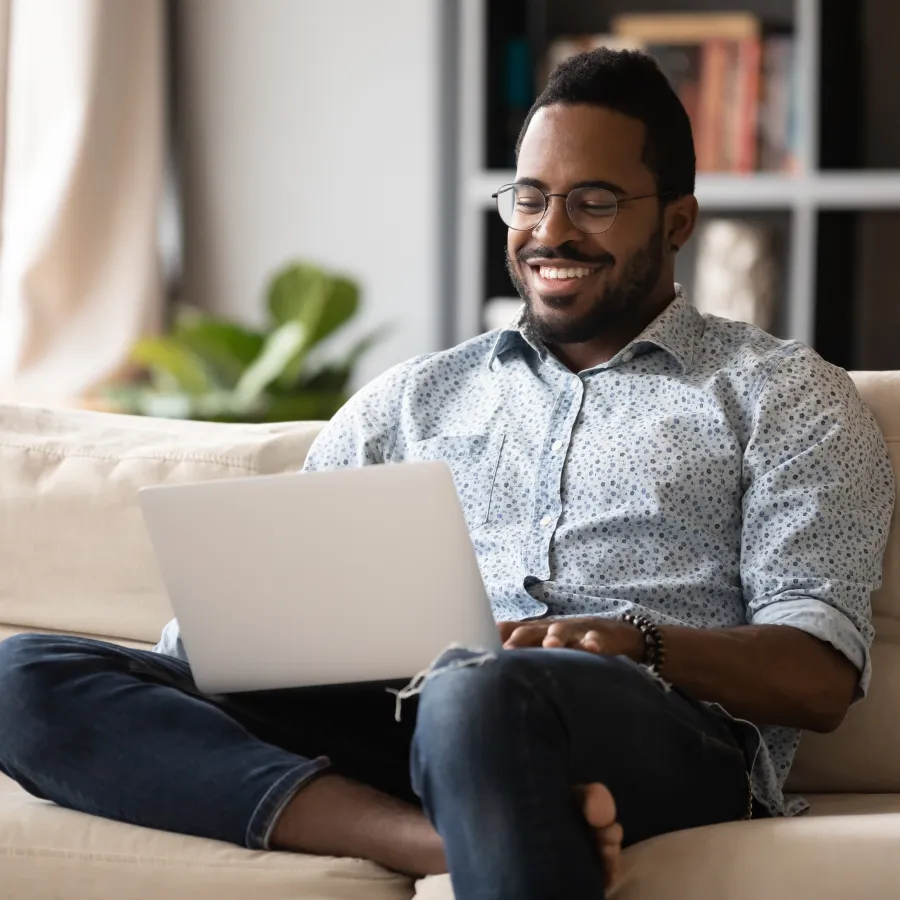 Our franchise experts will cover topics that include:
How to find and train technicians
How to utilize our tools, techniques, and procedures
How to capitalize on our technology
How to leverage important vendor relationships
How to reach your best customers
How to market your franchise
How to set growth goals
And so much more!
You'll learn everything you need to know about a variety of hard surfaces as well as how to clean, repair, restore, and maintain them. By the time your training is done, you'll be the hard surface expert your community can confidently turn to.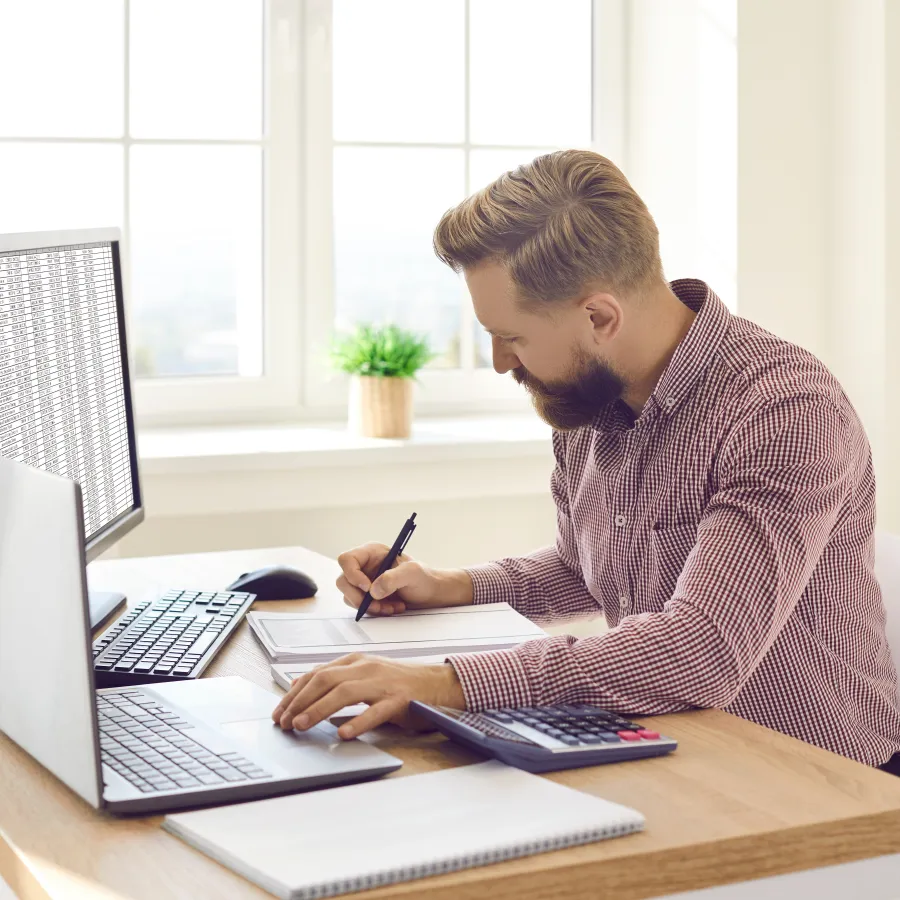 After You're Up and Running
We know that regular and dependable business support for a franchise owner is critical to their success. That's why our training and support is ongoing and always available, so you'll always feel like you're in the best position to grow.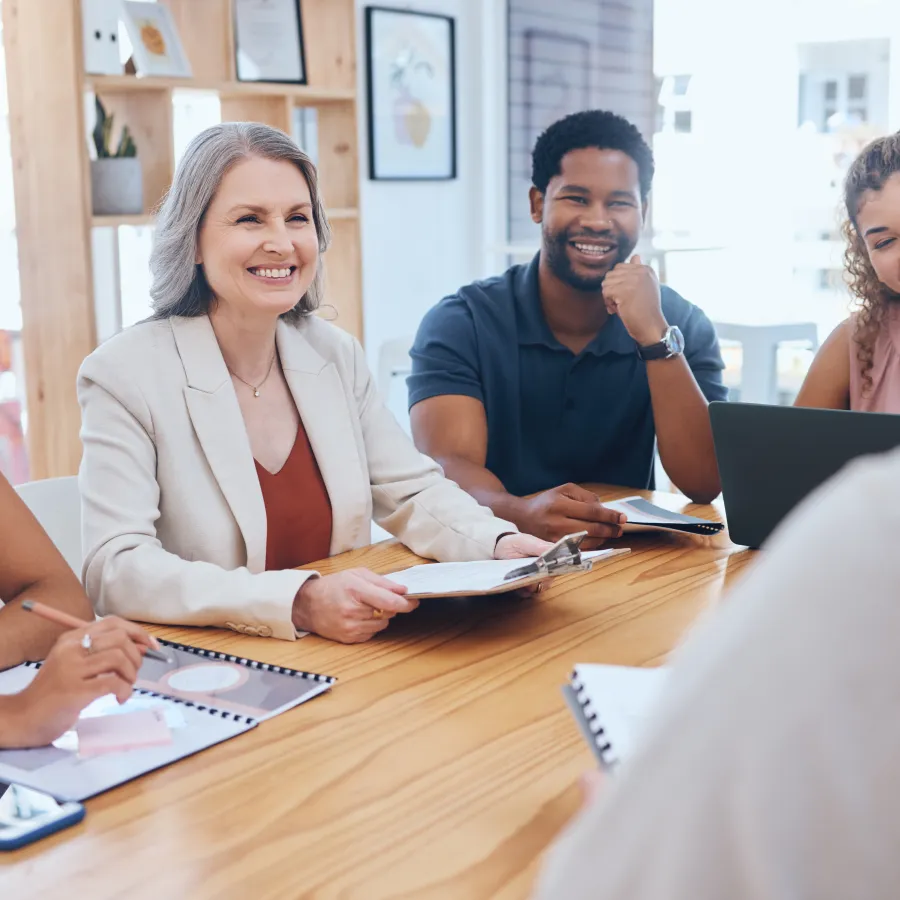 As a Sir Grout franchisee, you can count on:
Phone support 7 days a week to answer any technical and operational questions you have.
A cache of marketing materials you can tailor and use to reach your best customers.
Access to our proprietary Operations Manual that details important processes and procedures.
Online access to training information and the latest news and information about Sir Grout franchises.
Our continued R&D that paves the way for new and important services you'll be able to offer your community.
And much, much more!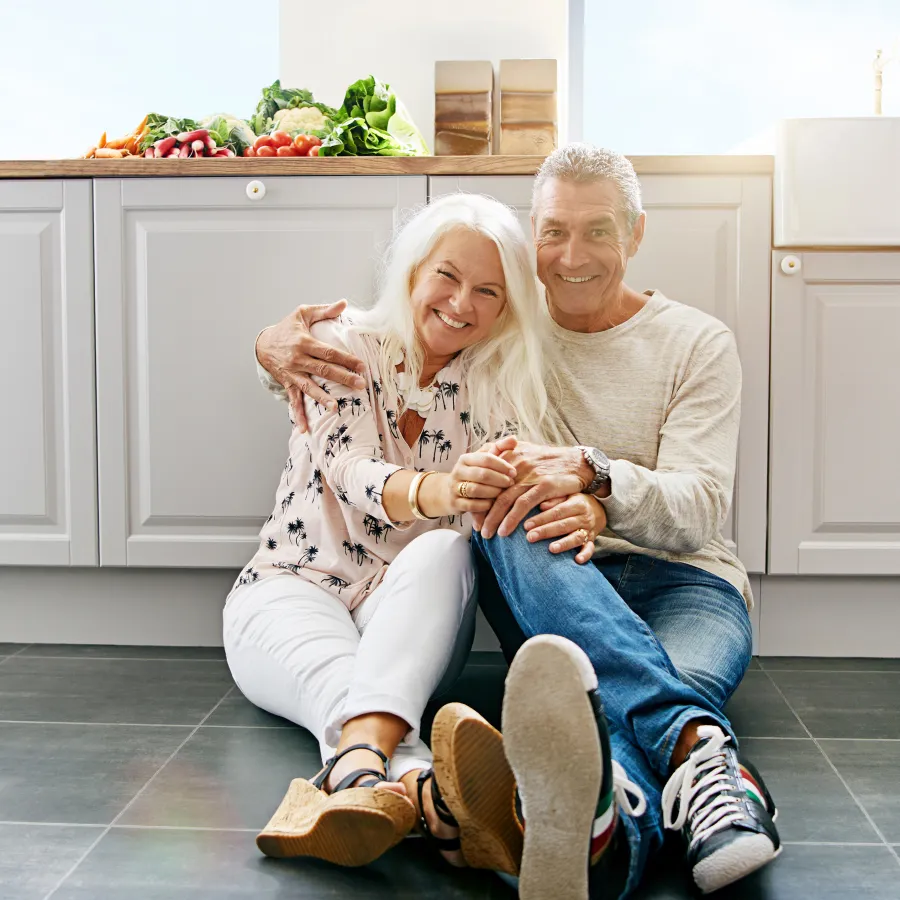 Training & Support
Our training and support also includes the benefit of the Sir Grout Contact Center to help you handle phone calls, set your appointments, and follow up on your website leads. This invaluable resource, along with our online scheduling system, will be one of the most powerful franchise support tools available to you as a Sir Grout franchise owner!