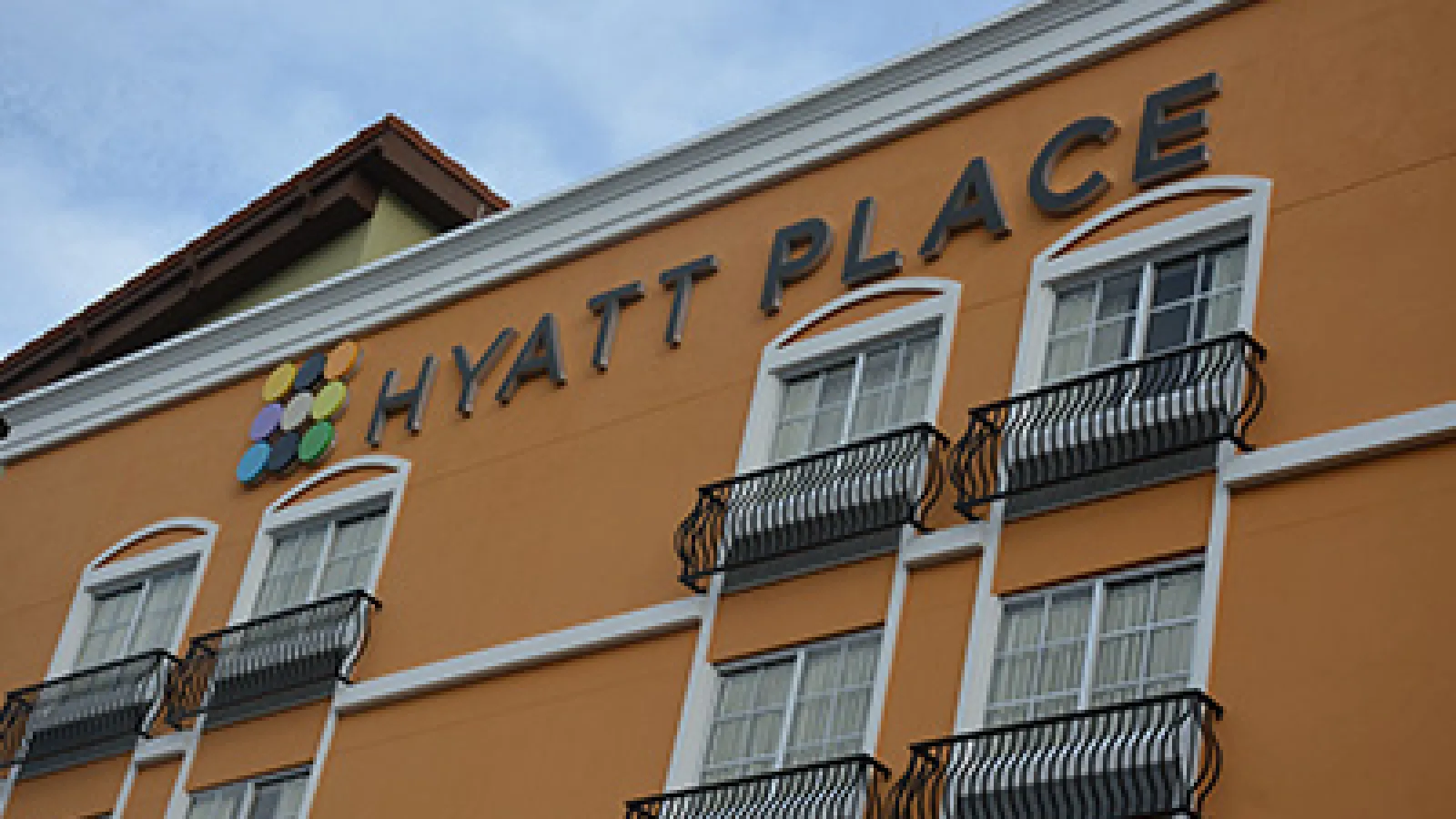 Sir Grout Brought Franchises Together for the 2018 Annual Meeting to Share Experiences and Celebrate the Company's Growth
Sir Grout kicked off 2018 with its Annual Meeting in sunny Estero Beach, Florida. As we do each February, various Sir Grout franchises got together to bond and share their experiences as a part of one of the leading U.S. companies in hard surface restoration. For nationwide companies such as Sir Grout, taking time each year to hold this event is essential for our company's progress in the quality of our service and customer satisfaction—the two prime components of our business.
The Sir Grout Annual Meeting and Award Ceremony serve as a gathering where enriching activities for our team are held. Franchise owners receive updates about restoration techniques and new technology, so we also celebrate the company's growth throughout the past year with awards for the best-performing franchises. Above all, this get-together is intended to be taken as a time when the Sir Grout family can meet in one place to learn in the most rewarding way: sharing each other's' experiences about what we love to do.
With over 39 franchises all over the U.S, it's important for Sir Grout to invest time every year to gather and bond. Franchise members come from all locations to share experiences, take on new techniques, and why not, have some leisure time; this is an occasion to better the organization and make it more effective, improving customer service and learning from others.
Special Training
During the last gathering, we held training sessions about new hard surface restoration technologies—the area that encompasses Sir Grout's services and that we are all passionate about. Furthermore, Sir Grout's founders Tom Lindberg and Jeff Gill briefed everyone about our latest proprietary products and restoration processes as well as our upcoming projects for this year. They also gave updates about last year's sales and the company's overall growth in 2017.
We believe that the best ideas come from collaborative thinking and teamwork, that's why we organized dynamic activities for everyone to express their opinions and thoughts with other colleagues. Accordingly, we set up activities similar to brainstorming meetings and speed dating where franchisees and invitees were able to converse about the knowledge they had gained from their experiences in their respective cities. From Washington to Florida, each member of Sir Grout who participated leveled up their wisdom thanks to these events.
Recognition of Franchisees' Work
We believe that incentive and motivation are important for any company who wants to excel and lead in their expertise. Like we do each year at our meetings in Florida, we held an award ceremony with different prizes to acknowledge franchises' hard work, diligence, improvement, and outstanding performance throughout the year, among other qualities that define Sir Grout. "Million Dollar Club", "Grout Man of the Year", "Most Improved", "Above & Beyond", "Teamwork", and "Rookie of the Year" were a few of the awards we presented to a select group of franchisees that had been committed ever since they joined the organization.
Celebration of Sir Grout's Non-stop Growth
Another one of Sir Grout's main goals is to continue our high online presence. We are constantly working to spread our services online so our customers can easily reach out and hire us. At this year's gathering, franchisees praised the recently implemented "Write a Review" strategy. In less than a week, Sir Grout franchises were able to collect a great deal of reviews from several renowned review sites like Google, Angie's List, Yelp, and Home Advisor, social networks like Facebook, and directly from the Sir Grout websites as well. Reviews boost business' online presence, validates our superior customer service and quality service, and also give future consumers a glimpse of who we are as a hard surface restoration company. Therefore we were glad that this strategy worked out with such great results; total online reviews in 2017 grew by more than 133%. This is just another example of the great ideas we have introduced into our business over the past many years.
At Sir Grout, we are entirely committed to making our organization better each year and to encourage teamwork between each franchise with this event. The Annual Meeting was a big success, as it is every year! Everyone was able to learn something new; relax by playing a few rounds of golf or eating dinner with friends, and even receive an award. We are eager to meet up with everyone again next year—who knows, you might be there too!
If you're interested in joining the Sir Grout family of hard surface restoration experts, we are always looking for new members to expand our team and opening franchises in new locations. Do you want to know what you need to
be a part of Sir Grout
? Feel free to contact us at
(866) 476-8863
and talk to one of our representatives, or fill out this
contact
form. We will be happy to assist you and answer every question you have. You can also visit our
testimonial
page to read about our franchise owners' experience and to learn why owning a Sir Grout franchise will be your greatest investment!