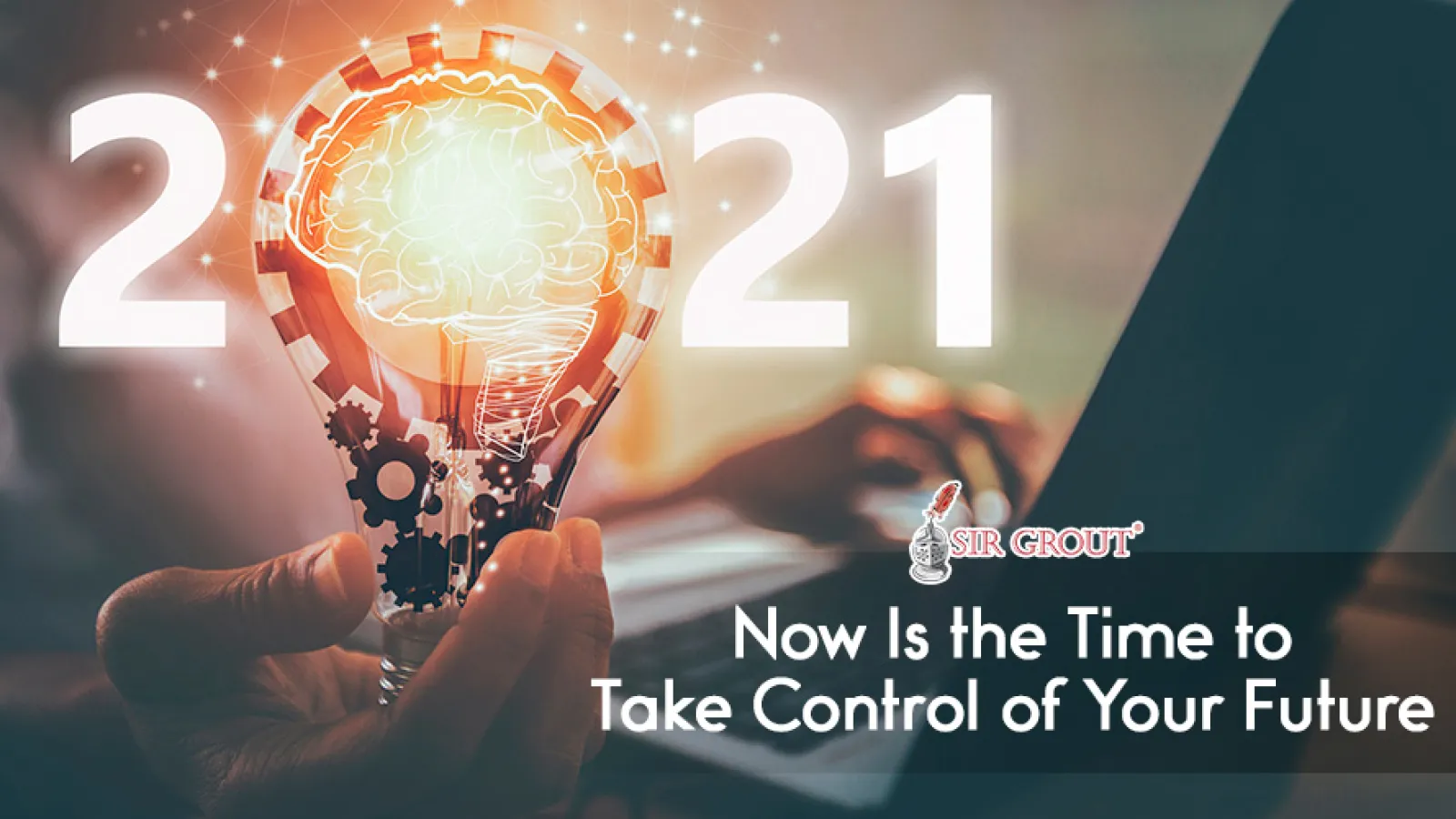 Is 2021 a Good Year to Buy a Franchise?
The pandemic created a lot of uncertainty in 2020. It created a lot of stress too. Many people have lost their jobs and are facing an uncertain future. For some, however, the loss of their job means taking the opportunity to change direction in life.
For many Americans, it's the perfect chance to turn lemons into lemonade, as the old saying goes. For some of those who have always wanted to take control of their future and become their own boss, now is the time to do it. Buying a franchise is a great way to do this. The question, of course, is 2021 a good year to buy a franchise?
Predicating Franchise Success for 2021
Predicting the success of any business isn't entirely possible. There are a lot of unknowns. You can, with some degree of certainty, find a business that stands a good chance of being successful if you put a little time into research. Experts are already predicting a surge in franchise success in many industries, including the home improvement and restaurant industries.
An Entrepreneur article entitled
The Hottest Industries Today
says, "Restoration service businesses have long had the reputation of being recession-proof, and they stand to prove that now." The article goes on to state that "Since disasters don't stop occurring no matter the circumstances, these (home restoration franchises) are deemed essential businesses." Many home improvement companies and home restoration companies "found their services in even higher demand than usual during the shutdowns."
Does the franchise you want to buy offer "essential" services? That's a good place to start when you're considering a franchise you can depend on to weather a storm of any kind. Many people who lost their jobs due to the pandemic were not considered essential. Many of those Americans are looking for a chance to start fresh and, not surprisingly, they want a business that can withstand the negative impact of a pandemic or a recession.

Sir Grout is a great choice if you're considering a franchise opportunity for 2021. Sir Grout has received numerous awards through the years for the outstanding value a Sir Grout Franchise offers its franchisees. We've made many best-of lists, including Angie's List, HomeAdvisor, and Entrepreneur Magazine's Top 500 Franchises listing for several years in a row. Sir Grout franchises consistently prove to be leaders in hard surface restoration, with professionalism and customer satisfaction at the heart of everything we do. That means Sir Grout has a reputation that helps our franchise owners succeed.


Training That Makes You An Expert
Our business model provides franchise owners not only one but five key hard surface restoration services that are always in high demand. These services include grout & tile restoration, stone restoration, no sanding wood restoration, slip-resistant applications, and high durability coatings - it's like having five businesses for the price of one. That means there will always be customers who are looking for what you have to offer.
Our training and extensive support are part of what makes Sir Grout the right franchise choice for anyone who is looking for the best chance of success as a business owner. With a Sir Grout franchise, you get the products and services that consumers need, the adaptability necessary to survive, and you also get the training and support it takes to make you an integral part of the hard surface restoration industry. Sir Grout training includes:
Grout & Tile Restoration, Slip Resistance Applications ‐ We give you about 20 hours of comprehensive technical training on grout and tile restoration, no sanding wood floor restoration, and slip resistance applications. During this training, you will learn how to use several machines, tools, and chemicals to clean and restore tile and grout to its former beauty. You'll have the confidence to walk into any tile and grout job, assess the situation, and propose and carry out the necessary steps to take care of customer tile and grout needs. There is also about one hour of slip resistance training that covers how to apply the slip resistance product, how it works, and what surfaces it can be used on. Training in no sanding wood restoration covers how to test a surface, how to identify good candidates for the process, how to prepare a floor for the process, and how to apply the finish.

Stone Restoration ‐ We give you approximately 45 hours of intensive stone restoration training. You'll learn about various stones and their characteristics. We will show you how to best restore and maintain them. This is the meat and potatoes of a Sir Grout franchise and we give you the necessary tools and training to give you confidence.

High Durability Coatings - As a Sir Grout Franchise owner, you will also receive specialized training in our Microguard high durability coatings. This product was originally designed by NASA's former head of coatings and made to withstand the extreme conditions in space. Here you'll learn how to apply this product and all about the surfaces where it can be used. This module lasts two and a half days and covers OSHA safety procedures, understanding the types of surfaces that can be coated, how to prepare a surface for a high durability coating, proper mixing, and application, and how to troubleshoot any
any situation that arises in the field.

Sales & Operations ‐ You'll get around 20 hours of sales and operations training that teaches you Sir Grout's proprietary sales methodology, how to use our software system, and how to implement all of the tools you'll need to make your franchise successful.


All-in-One Digital Marketing ‐ Sir Grout also provides customers with an online presence that includes individual professional websites for Sir Grout Franchise owners.


Online Learning and Support System
On the backend of our training and support system for Sir Grout is excellent online support. We will provide you with phone support 7 days a week to answer any technical and operational questions you may have. This is just another way to show you Sir Grout always has your back. We also provide online support that lets you access training information, read the latest news and information regarding Sir Grout franchises, and the opportunity to download the latest marketing pieces. This is an excellent way to keep up to date on everything you need to run your Sir Grout franchise.
At Sir Grout, we care about our customers and our franchise owners. Our goal is to be the best hard surface restoration company available and the best franchise opportunity for those who are looking for a business they can count on. While 2020 was a challenging year for all of us, you can make 2021 a better year. Right now, the
Small Business Administration
is offering loans that can help you start your own business. These loans are ideal for buying a franchise. Now is the right time to take control of your future and plot a course for success. A Sir Grout franchise can help change your life.
Interested in becoming a franchisee and joining Sir Grout's big family? Contact a franchise specialist by filling out the form below to learn more.