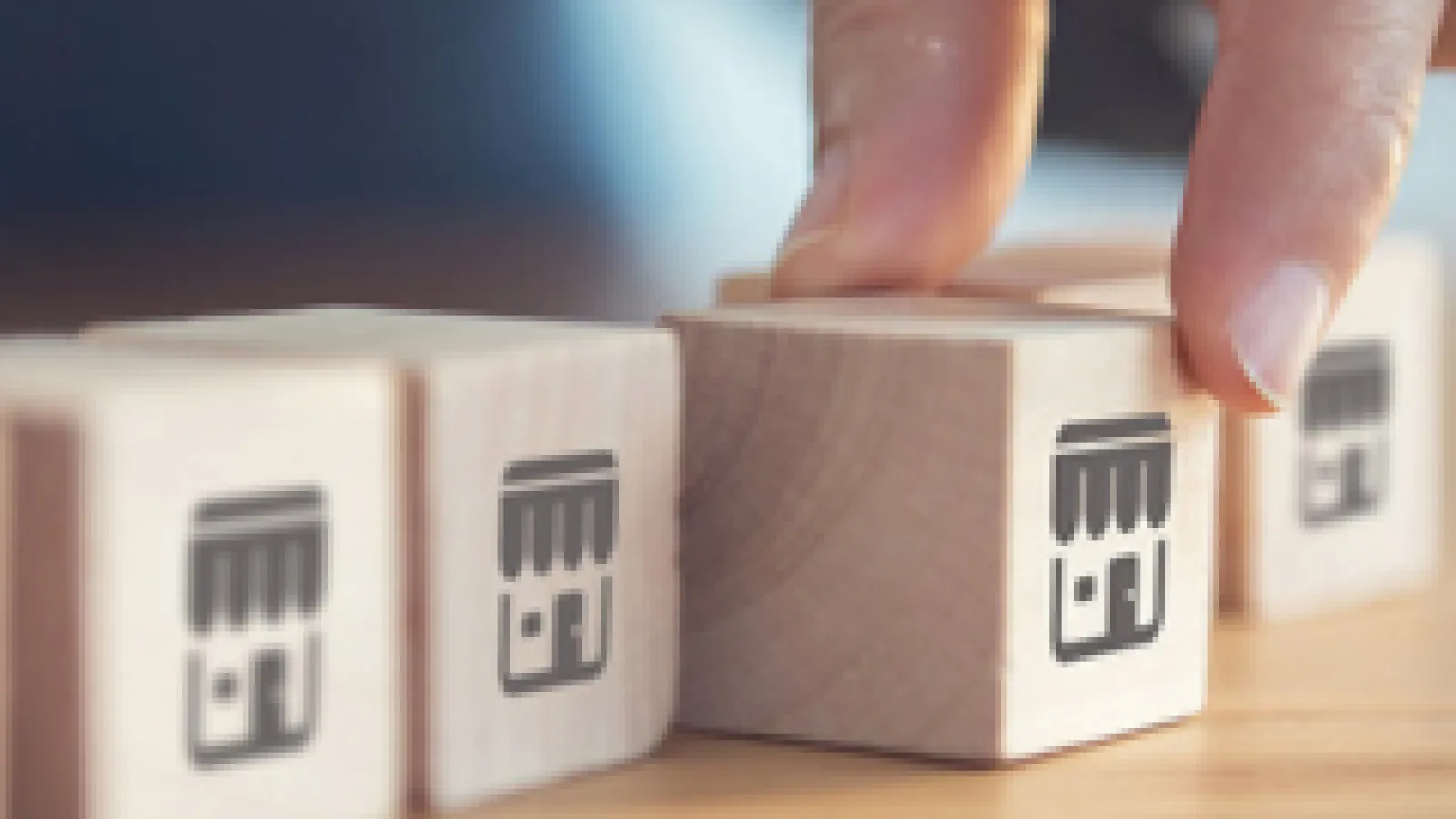 Can I Own More Than One Franchise Business?
Owning a franchise is an exciting way to achieve the financial and personal freedom that comes with being a business owner.
One of the great things about buying a franchise is that you get all of the benefits of being a business owner while getting the support of an established business, the recognition of an established brand, and the built-in customer base that comes with a product or service that's been around for a while.
Many franchise owners that find success often consider opening another franchise. Sir Grout is not only a fantastic choice for your first franchise, but the success you can achieve as a Sir Grout Franchise owner allows you the flexibility to open more than one franchise, whether you want to open another Sir Grout Franchise or another type of franchise all the way around.

One example of owning more than one franchise business comes from Marc Titlebaum, owner of Sir Grout Charlotte. Marc has owned a cleaning business for twenty years and decided to expand his services. He found Sir Grout and knew it would be a great add-on to what he was already doing. Marc says that Sir Grout is a great fit for his existing business as well as an excellent addition to what he can offer his existing customers. He says that Sir Grout has turned out to be one of the best business decisions he's made.

While Marc presents an example of someone who found two non-competing businesses that work together almost symbiotically, many of our owners have simply opted to increase their reach by purchasing additional Sir Grout Franchise. Either way, you want to go about it, Sir Grout offers the flexibility to expand your business portfolio. The All USA Franchises article entitled Should I Own Several of the Same Franchise or Diversify? Has some good information about deciding to diversify or not.
Why Is a Sir Grout Franchise a Good Choice?
Sir Grout has been recognized by Entrepreneur Magazine as one of the leading home improvement franchises for several years since 2009,
having ranked Number 1 in the grout care category in the 2021 edition
. This is something we take pride in. The honor is a comprehensive and well-respected ranking of top franchise opportunities. The Franchise 500 rankings are compiled by comparing nearly 900 franchises. Being listed on such a prestigious list is a validation of something we've always known: Sir Grout is an outstanding opportunity for anyone who wants to enjoy the benefits of owning a successful franchise business, and this recognition is just one of the many reasons Sir Grout is an excellent choice.
Buying a Sir Grout Franchise is like buying five franchises in one. A Sir Grout Franchise offers a range of hard surface restoration services, including tile and grout restoration, stone restoration, slip-resistant applications, and high durability coatings. You'll be able to offer services that are always in demand, both for residential and commercial clients, resulting in a fantastic return on investment (ROI). It also means your Sir Grout Franchise has the potential to complement many other types of home repair businesses should you decide to diversify.

The extensive training that comes with your Sir Grout ownership will give you the knowledge you need to be an expert. Once you've completed the training, you'll have the confidence you need to excel in the business. On the back end of our training and support system for Sir Grout is excellent online support. We provide you with phone support 7 days a week to answer any technical and operational questions you have. This is just another Sir Grout always has your back.

Additionally, we provide online support that lets you access training information, read the latest news and information regarding Sir Grout franchises, and the opportunity to download the latest marketing pieces. This is an excellent way to keep up to date on everything you need to run your franchise. Maybe this is all you need to inspire you to open several Sir Grout franchises and build a strong career and reputation in the hard surface restoration industry.

Sir Grout Franchise owners across the country can enjoy the pride of business ownership, financial and personal stability and freedom, and the flexibility to choose how they want to expand their portfolios. At Sir Grout, we put as much effort and care into our franchise owners as we do our customers. We're with you every step of the way to help you find the best success possible.
Interested in becoming a franchisee and joining Sir Grout's big family? Contact a franchise specialist by filling out the form below to learn more.