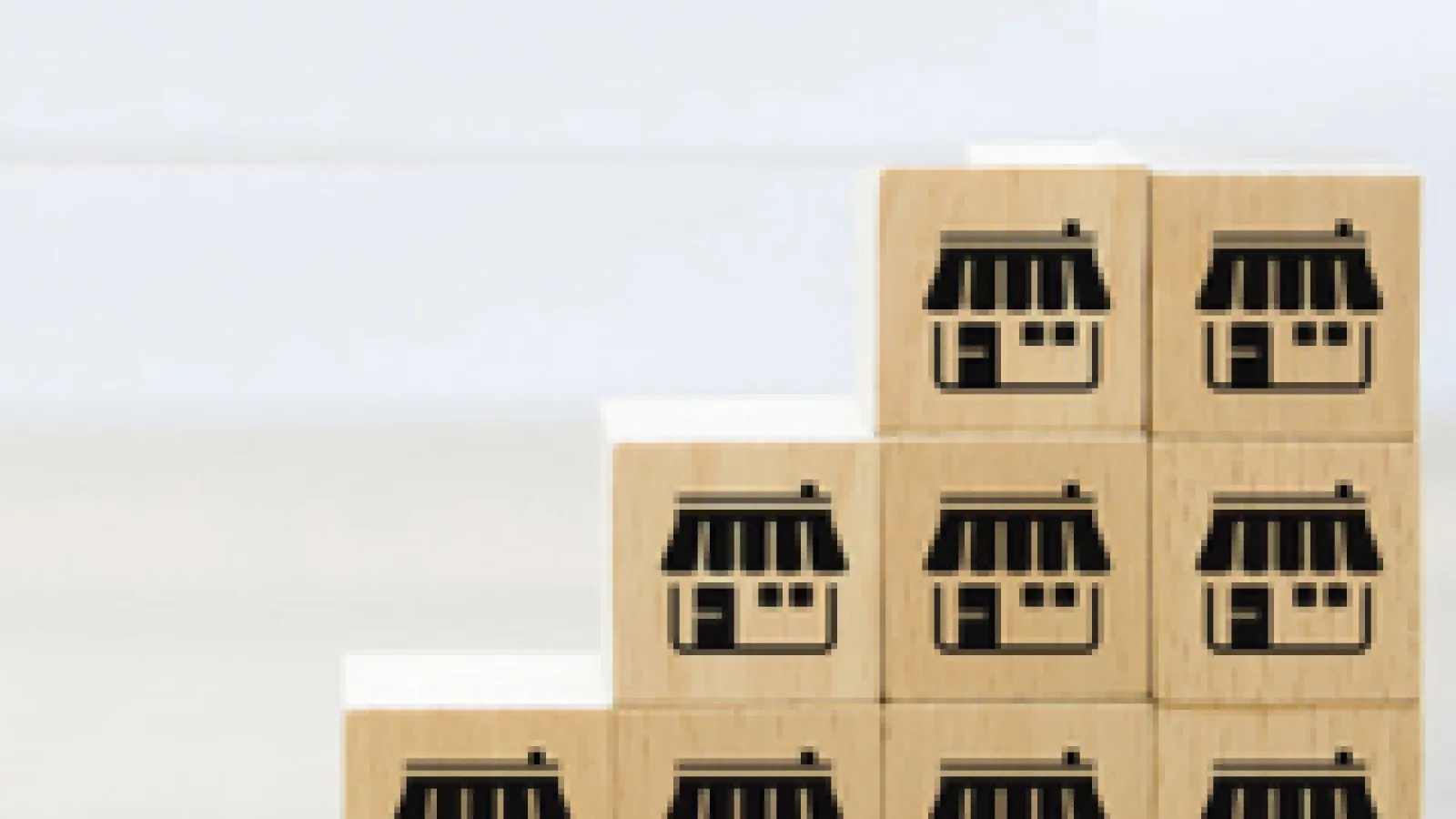 Are There Business Growth Opportunities with a Sir Grout Franchise?
A Sir Grout franchise is the perfect opportunity for anyone who wants to own a business that will provide them with a solid return on their investment and a stable future for their family.
The Sir Grout name is recognized as a leader in the hard surface restoration industry. Your Sir Grout franchise comes with a brand that is known, respected, and trusted. It also comes with products and services that have been tested and proven to be the best in the business. Many other benefits come with owning a Sir Grout franchise, including advanced training and franchisee support that goes above and beyond what you'd find with many other franchises. You get something else too. When you buy a Sir Grout franchise, you're buying a franchise that offers flexibility and a great deal of growth potential.


Growing with Sir Grout Franchise
Sir Grout provides key hard surface restoration services that are in high demand with homeowners and business owners.
These services include grout & tile restoration, stone restoration, slip-resistant applications, and high durability coatings. Even in the toughest economic climate, you will not have trouble finding jobs to keep your Sir Grout business profitable. The home repair and hard surface restoration businesses have always done well when other franchise businesses couldn't. That's because there are many thousands of square meters of tile and stone being installed every day nationwide that will, at some point, need to be restored. This makes the demand for hard surface restoration services a consistently growing industry. That alone is enough to promote business growth within your Sir Grout franchise.
Now imagine multiplying your successful Sir Grout franchise by purchasing others. Sir Grout not only allows you to buy more than one franchise, we encourage it. Every franchise you own with Sir Grout will only compound your success. In addition to owning more than one Sir Grout franchise, we have no problem with you owning another franchise as well. Many of our Sir Grout franchise owners own franchises that complement their Sir Grout franchise. This is a great way to expand your business reach and take advantage of related franchise opportunities to further your growth.

The training that comes with a Sir Grout franchise is training that makes you an expert in the field of hard surface restoration. If knowledge is power, Sir Grout's extensive training and support gives you the power to take charge of your future and reach whatever goals you set for yourself. Your Sir Grout training includes:
Grout & Tile, No Sanding Wood Restoration, Slip Resistance Applications ‐ You get about 20 hours of comprehensive technical training on grout and tile restoration, no sanding wood floor restoration and slip resistance applications. During training, you will learn how to use several machines, tools, and chemicals to clean and restore tile and grout to its former beauty.

This training gives you the confidence to walk into any tile and grout job, assess the situation, and propose and carry out the necessary steps to take care of customer tile and grout needs. You'll also receive the slip resistance training that covers how to apply the product, how it works, and what surfaces it can be used on. Training in no sanding wood restoration covers how to test a surface, how to identify good candidates for the process, how to prepare a floor, and how to apply the finish. We also discuss different types of wood floors and their characteristics.


Stone Restoration ‐ You'll get approximately 45 hours of intensive stone restoration training. You'll learn about various stones and their characteristics. We will show you how to best restore and maintain them. This is the meat and potatoes of a Sir Grout franchise. You'll get the necessary tools and training to give you confidence.

High Durability Coatings - As a Sir Grout franchise owner, you receive specialized training in our Microguard High Durability coatings. This product was originally designed by NASA's former head of coatings and made to withstand the extreme conditions in space. You'll learn how to apply this product and all about the surfaces where it can be used. This module lasts two and a half days and covers OSHA safety procedures, understanding the types of surfaces that can be coated, how to prepare a surface for a high durability coating, proper mixing, and application, and how to troubleshoot any situation that arises in the field.

Sales & Operations ‐ You'll get around 20 hours of sales and operations training that teaches you Sir Grout's proprietary sales methodology, how to use our software system, and how to implement all of the tools you'll need to make your franchise successful.
Whether you want to own one Sir Grout franchise that will provide you with a great income or several Sir Grout franchises, we give you the flexibility to decide. Interested in becoming a franchisee and joining Sir Grout's big family? Contact a franchise specialist by filling out the form below to learn more.