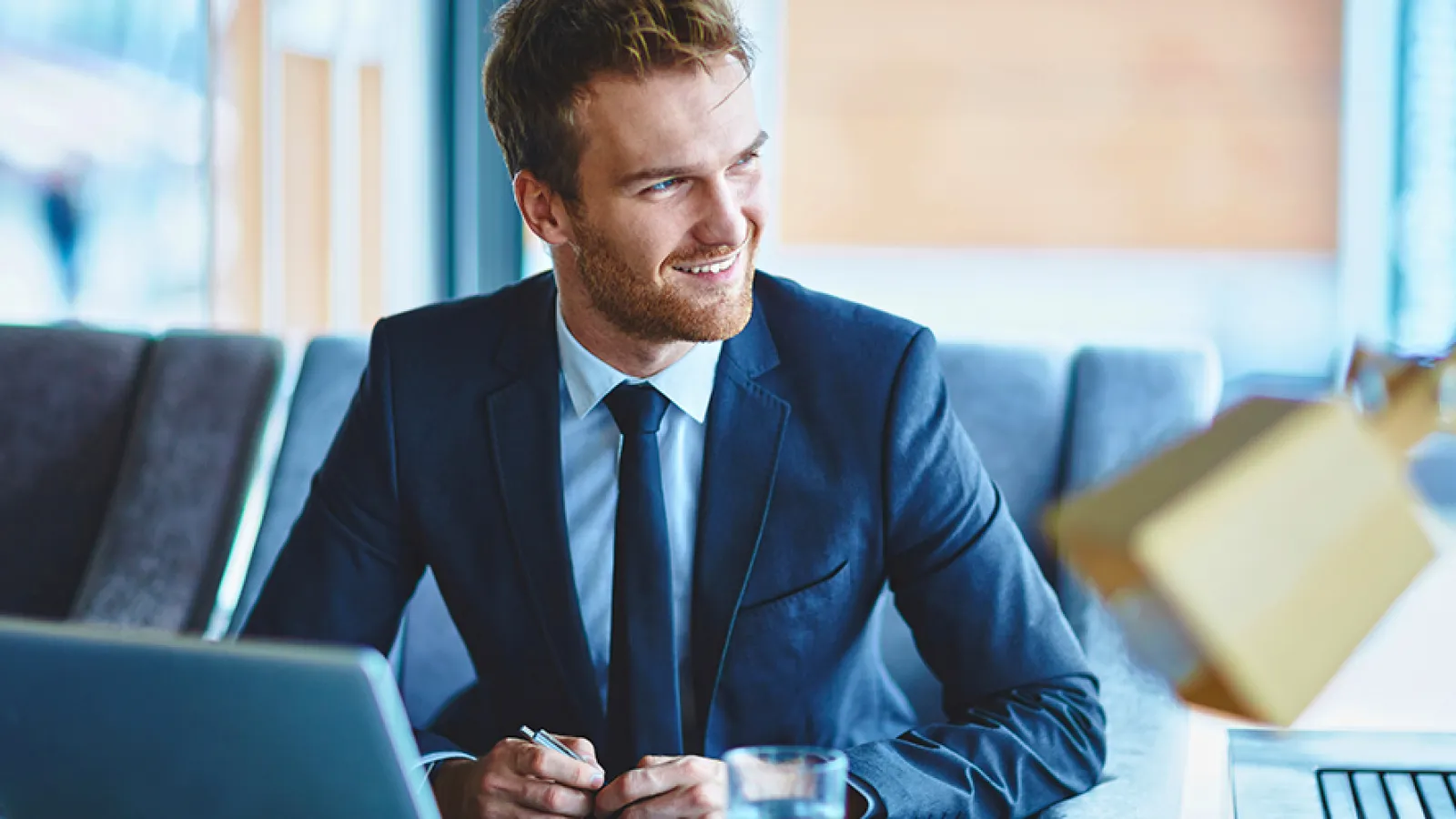 Training and Support: Setting Your Franchise Up for Success Starts with a Simple Step
So, you have decided to purchase a franchise. You are tired of working towards someone else's goals, not to mention profit, and have decided you want to be your own boss. After much research, you've narrowed it down to a few companies and can't really decide which one to go for. Let me tell you why the Sir Grout Franchise is your best option.
Sir Grout is quite a unique company. It has repeatedly been rated as a top franchise opportunity by Entrepreneur Magazine, and the strong franchise model not only offers financial strength, stability, and a high growth rate, but many of the franchises have a customer service warranty. What does that mean? It means that Sir Grout stands behind their products and system, because they consider themselves the best in the business. To ensure all their franchises offer top quality work, when you purchase a Sir Grout Franchise, they offer an unparalleled
franchise training and support system
. This system is pretty straightforward and provides franchise owners with all the knowledge and support they will ever need.
Franchise Training consists of three components, and it is designed to offer our franchisees hands-on, comprehensive training in the grout and tile business, covering both the technical and commercial sides of running a Sir Grout franchise. The first component, Grout and Tile Training, provides future entrepreneurs with the technical knowledge and skills necessary to run their business, such as the use of machinery and chemicals to transform worn, old, or stained grout and tile to mint condition.
The Sales and Operations component allows new franchise owners to learn Sir Grout's sales practices, the software system, and the other tools necessary to be successful in this new business venture. The third and final component, Stone Restoration, educates new franchise owners on different stone surfaces and the proper methods of restoration and maintenance. On top of the practical, hands-on franchise training, Sir Grout also has a Support System that provides continued phone support for technical and operational questions. For those who prefer digital interaction, Sir Grout also has an online support system that offers access to learning and training information, relevant downloads, updates, and news. Another fundamental part of the Training and Support System is Sir Grout's business center, which will handle your phone calls, manage your appointments, and provide you with an online scheduling system. This high level of support is an important tool that will make your life as a newfound entrepreneur a lot easier.
All this support and training means Sir Grout will be with you every step of the way to ensure a successful path to becoming an effective franchise owner. Some of our current franchisees describe Sir Grout's Training and Support System as knowledgeable, helpful, comprehensive yet flexible, and exceptional. After going through training, many of our franchisees said they felt happy, excited, and proud to have chosen Sir Grout.
If you had a doubt as to which franchise you should choose now that you have decided to become self-employed, I hope this blog will help shed some light on the many benefits you can look forward to as a member of the Sir Grout family. The Sir Grout Franchise is a tried-and-true business model that offers many advantages, among which the Training and Support System is one of the most important. This innovative system guarantees that you will have all the skills and knowledge to run a successful enterprise.
So if you think you are ready to be your own boss, send us a message to find out more about franchising opportunities via our
Contact Us
page.