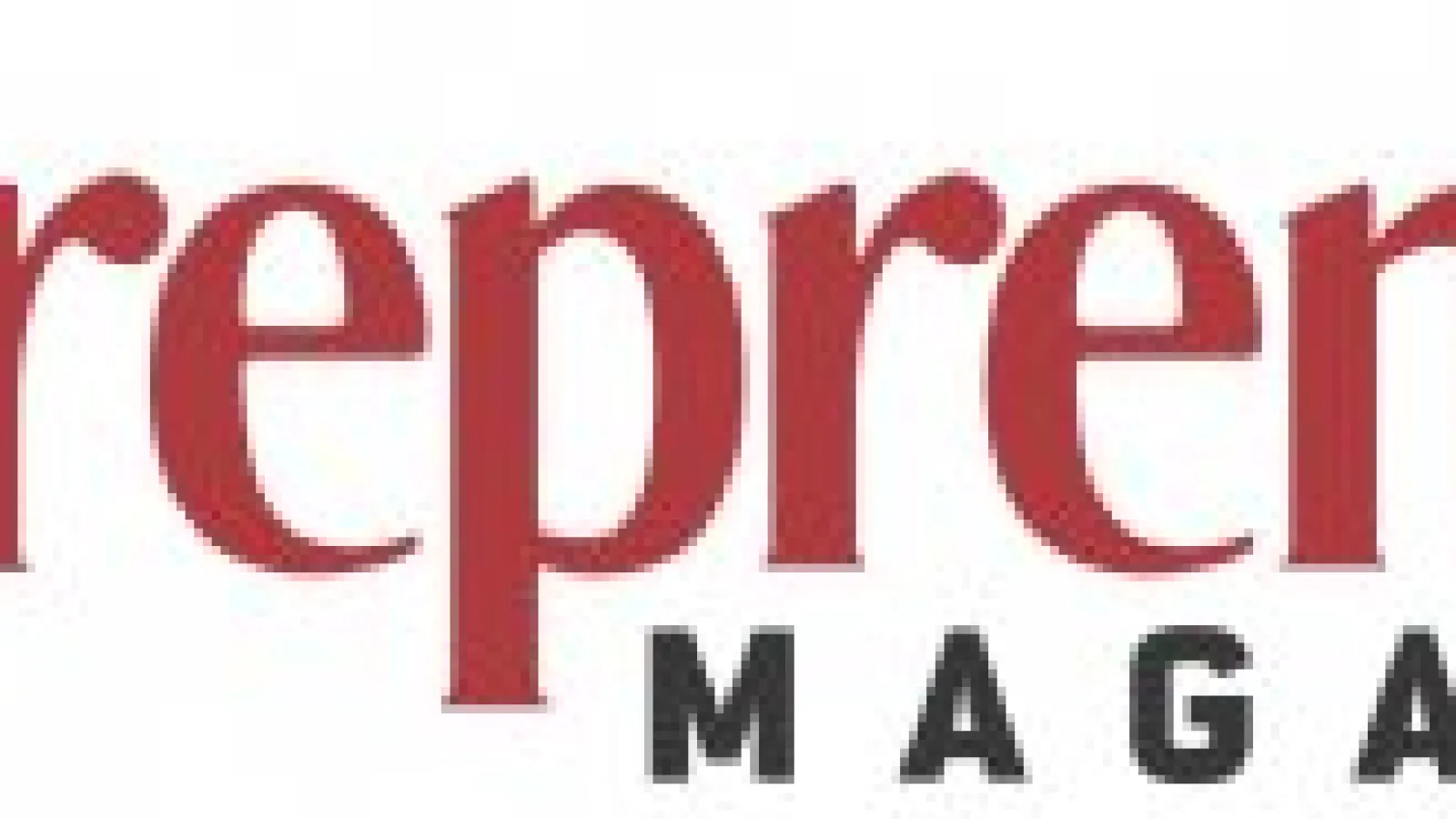 Sir Grout Ranks on Entrepreneur Magazine's Franchise 500 List for the Fifth Consecutive Year
Sir Grout is recognized by Entrepreneur Magazine on its 2015 Franchise 500 list for its continued success as an outstanding franchise.
Cumming, GA - (PRWEB - December 30, 2014) - As a result of its hard work and constant growth, Sir Grout, the renowned hard surface restoration company, has found itself on Entrepreneur Magazine's Franchise 500 list for the fifth year running. Sir Grout was the only company in the tile and grout or stone industry to be selected for the list.
Franchise 500 List
When creating its Franchise 500 list, Entrepreneur Magazine takes into account a wide array of elements. Subjective factors (e.g. employee satisfaction) are not considered; only objective factors such as financial stability and strength, growth rate, how long the company has existed, when the company started franchising, and startup costs are taken into account. Entrepreneur then calculates the rank for each company by using a formula that combines each of these scores. While 972 companies made it past the first round of evaluation, only a select 500 franchises actually make it onto the list, and this year Sir Grout came in at number 330 (up 26 spots from last year). To view the Entrepreneur Magazine Franchise 500 list in full,
click here
.
Sir Grout has proven itself to be a strong franchise year after year with its consistent inclusion in the Franchise 500, and the growth rate factor might just be the driving force behind its sustained success. In the past year alone, Sir Grout has expanded its national coverage by introducing
Sir Grout New York
and other locations in the East, two more in the West, and
Sir Grout Southwest Missouri
in the Midwest.
On top of having a five year streak on Entrepreneur Magazine's Franchise 500 list, since Sir Grout's founding in 2004 and its franchising commencement in 2007, Sir Grout has also been recognized by Entrepreneur as a top new franchise and as a top home-based franchise. Additionally, the Angie's List Super Service Award was given to Sir Grout in both 2012 and 2013. Receiving honors, such as being included in the Franchise 500, is what motivates the Sir Grout franchise owners to continue working hard and providing service of the highest possible quality to every customer. As the co-founder of Sir Grout, Tom Lindberg, stated, "Even more so than our revolutionary products and services, each franchise owner plays an important role in Sir Grout's success. Our achievements are a direct result of their determination, hard work, and commitment to providing excellent service."
To continue making progress in its expansion efforts this year, Sir Grout is currently on the search for new franchise owners worldwide. Becoming a Sir Grout franchise owner comes with its fair share of benefits, which include being the ultimate decision maker, brand name recognition, gaining control of the future, the opportunity to learn from the success of leaders, and marketing support. More information about becoming a Sir Grout franchise owner can be found by going to its website at
www.sirgrout.com
.