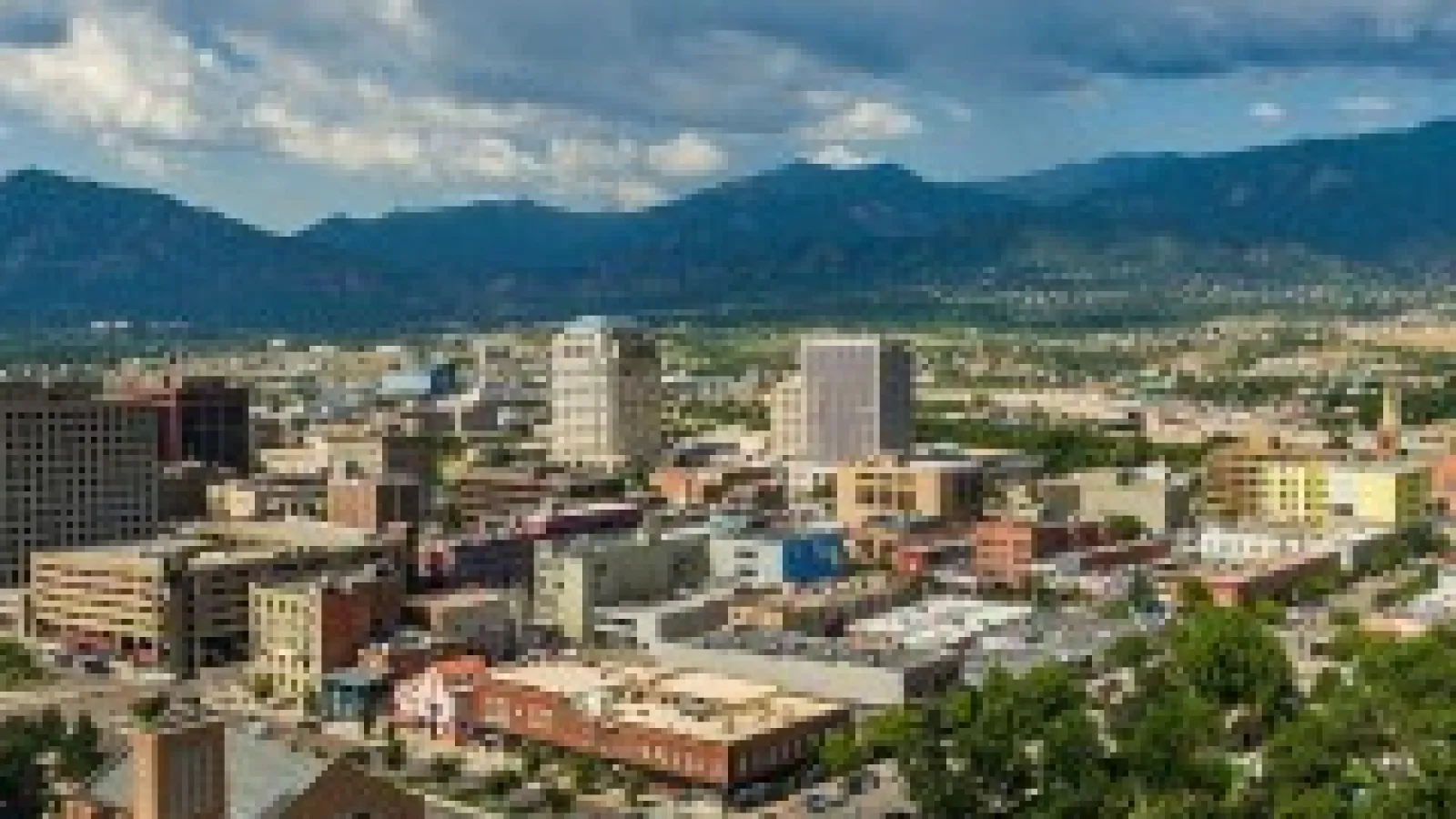 Sir Grout Launches in Colorado Springs, CO, Offering Locals Quality Hard Surface Restoration Services
With the opening of this new franchise, Sir Grout expands even further, cementing its leadership in the hard surface restoration industry.
COLORADO SPRINGS, CO, — (09/30/2022 9:00 AM EST) — Sir Grout, a leader in the hard surface restoration industry, announced the opening of a new franchise in Colorado Springs, CO. This new territory covers Colorado Springs and its surrounding areas, providing a wide range of tile, stone, and grout restoration services. With the launch of this new location, residents and businesses in the area can bring their hard surfaces back to life.
The franchise has a brand-new website with detailed information about its products and services, as well as expert advice on maintaining hard surfaces to keep them in top-tier shape. Sir Grout of Colorado Springs arrives full steam ahead, providing locals with unique solutions to transform or restore their hard surfaces to look better than ever.
Brad Jones will spearhead the new franchise location and bring his combined experiences working in the home services industry and as a property manager for many years in Aspen, Colorado. Jones is ready to embark on a new journey and business venture. He said, "I'm thrilled to bring Sir Grout's much-needed and premier services for Coloradoans to enjoy and be amazed by." He stated, "Locals can give their hard surfaces a complete overhaul with our help and add value to their homes or businesses."
Sir Grout launched in 2004, and since the beginning, the company has focused on customer satisfaction and revolutionized the hard surface restoration industry over the past 15 years. Sir Grout's President, Tanisha Chea, is confident in having Jones at the helm of the Colorado Springs location, stating, "Brad is committed to building a strong customer base, and we are certain the future of his franchise is bright. Jones and his team will accomplish great things and uphold the brand to the highest standards."

With Sir Grout's professional services, Jones' team is ready to service commercial and residential clients using high-end equipment and exclusive products. They're experts in their field and can deep clean and seal stone, tile, and grout or polish and hone natural stones. Every service that Sir Grout provides is tailored to fit the needs of each client and completed to the highest level of quality possible.

Residents from Colorado Springs can find all the information they need by visiting www.sirgroutcoloradosprings.com. It contains testimonials, reviews from previous customers, a photo gallery, and much more.

Interested in becoming a franchisee and joining Sir Grout's big family? Contact a franchise representative by filling out the form below to learn more.