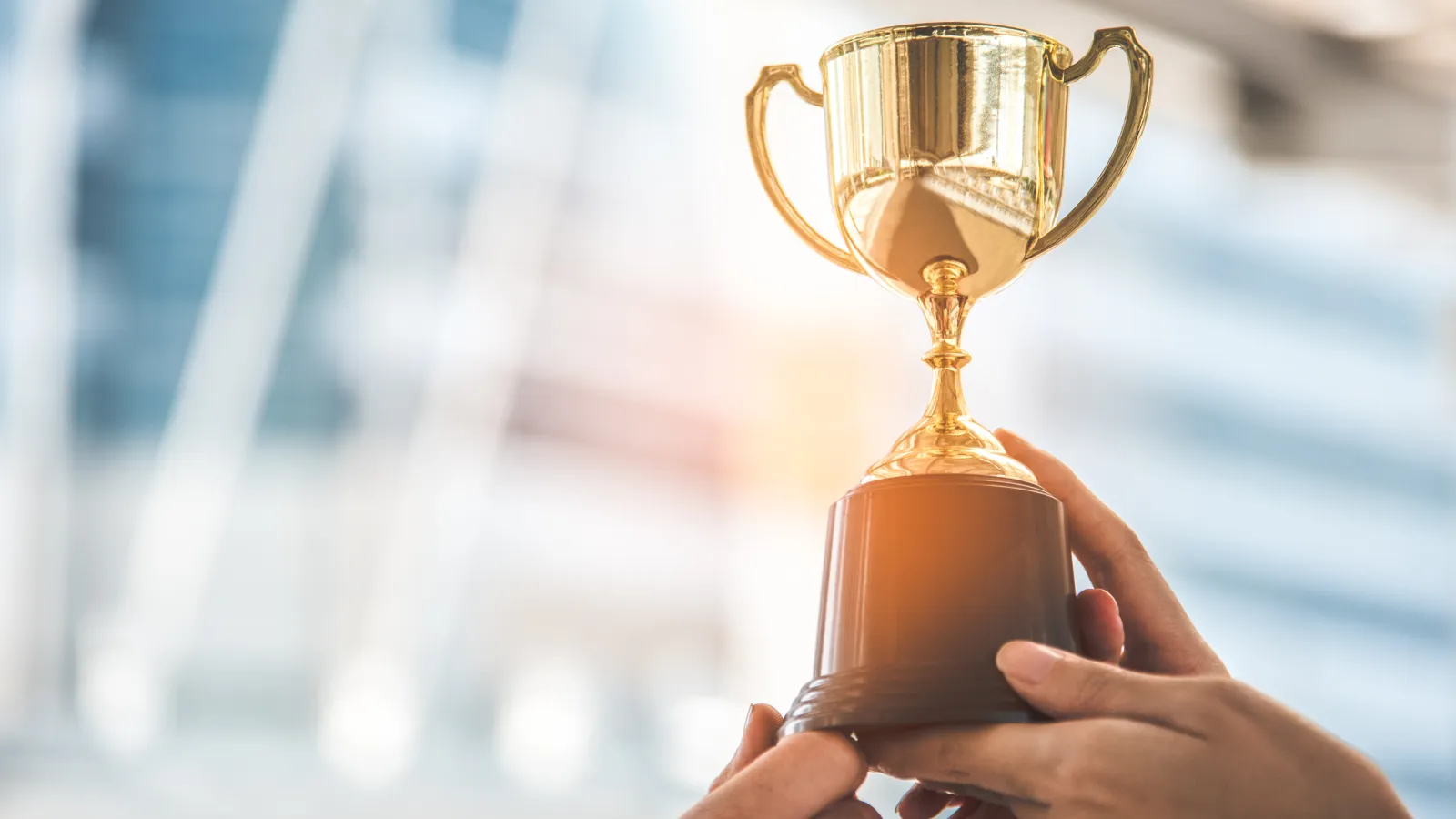 Sir Grout Congratulates Its 2014 Angie's List Super Service Award Winning Franchises
Sir Grout proves its excellence in the hard surface restoration industry with a number of its franchises receiving the 2014 Angie's List Super Service Award.
Sir Grout is proud to have many of its franchises being awarded with Angie's List's highest honor, the Super Service Award, as a result of their devotion to customer satisfaction and dedication to the hard surface care industry in 2014. These two components are at the heart of every Sir Grout franchise, but were especially recognizable by the Sir Grout locations in Washington DC, Greater Boston, Central New Jersey, New York, Chicago, and Atlanta, as they are the franchises being honored by Angie's List this year.
Upon hearing the triumphant news of these Sir Grout locations, Tom Lindberg, co-founder of Sir Grout, felt a strong sense of pride. "Ever since Sir Grout's establishment, taking the best possible care of our customers and doing whatever it takes to make them smile has always been our top priority," he stated. "When we decided to branch out by adding new locations across the country, we put a lot of trust in the new owners, knowing that they were as passionate about this industry as we are and hoping this passion would be noticed by their customers. Finding out that many of them have earned this designation, and for a few of them it's been a repeat achievement, makes us proud. It feels good having certainty that each Sir Grout franchise is in good hands, especially as we continue to seek out more people of the same high caliber to also become
Sir Grout franchise
owners."
Being eligible for the Super Service Award is no easy feat, making it that much more impressive for Sir Grout to have a few franchises be acknowledged as victors of it this year. To qualify for the Super Service Award, a company must maintain a grade "A" rating on Angie's List and consistently receive five star reviews. Both of these requirements ensure the Award is only given to companies who excel in professionalism, craftsmanship, and never failing to satisfy the needs of every customer. Just one bad review can tarnish a company's reputation and make them ineligible. Not many members of the service industry are able to meet such lofty requirements, and, accordingly, only the top 5th percentile of companies on Angie's List are deemed worthy of the award each year. However, by consistently making customers their number one priority, Sir Grout's franchises often have no trouble rising to the top.
To take advantage of the prize worthy talents offered by the Sir Grout staff, go online to
www.SirGrout.com
, where you can schedule an appointment or request a free in-home estimate and see before and after pictures, video testimonials, and more information about the services it provides.