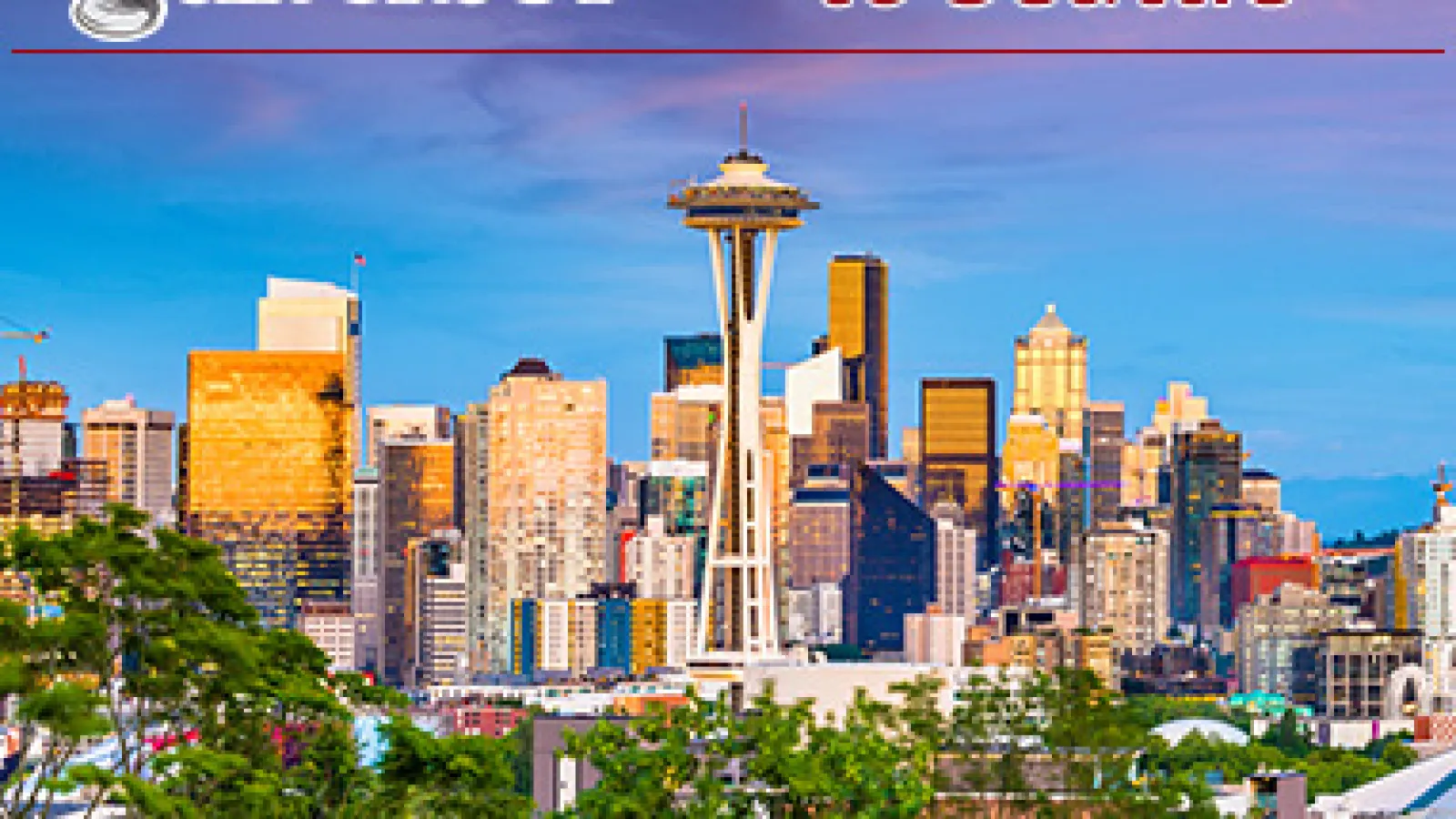 Sir Grout's Hard Surface Restoration Services Are Now Available in Seattle, WA
Sir Grout continues to grow with the addition of a new franchise in Seattle, Washington.
Seattle, WA - (04/23/2019 9:00 AM EST) - Sir Grout, the leading experts in hard surface restoration in the United States and throughout the world, has arrived in Seattle, Washington. This new franchise now gives local residents the opportunity to experience the absolute best tile, stone, and grout restoration services that so many other areas across the country have enjoyed. Seattle residents can learn more about Sir Grout Seattle and the services they provide by visiting their website.
When asked about his new partnership with the Sir Grout Franchise, Ethan Wickersham, owner of Sir Grout Seattle said, "I am excited to be a part of such a reputable company in the hard surface restoration industry and look forward to serving the Seattle area. Sir Grout has taught us everything we need to know to service King and Snohomish counties in Washington state with professional hard surface restoration. We intend to do our very best to adhere to the quality of service Sir Grout is known for."
Why Should I Choose Sir Grout Seattle?
When Tom Lindberg and Jeff Gill founded Sir Grout in 2005, they understood the importance of keeping customers satisfied, which is why Sir Grout puts such an emphasis on customer satisfaction. Their hard surface restoration products and techniques have brought exceptional cost-effective solutions to the public that have revolutionized the hard surface industry for the past 15 years. Even after all of their years in business, Sir Grout continues to find ways to offer their clients the best hard surface restoration services in the market. Sir Grout Seattle's owner Ethan Wickersham shares this vision and plans to live up to the reputation. "We couldn't be more proud of the new Sir Grout franchise and Ethan Wickersham's eagerness to bring Sir Grout's presence to the area," stated Tom Lindberg, Sir Grout's co-owner.
Sir Grout Seattle is one of the numerous Sir Grout franchises to open its doors in the last decade. Like other franchises, Sir Grout Seattle will offer top-notch hard surface restoration services to consumers in both the commercial and residential sectors, including tile and grout cleaning and sealing, stone honing and polishing, and grout repair and restoration as seen on the pictures below. Sir Grout is ready to serve Seattle and surrounding areas with these services.
Seattle residents can visit
www.sirgroutseattle.com
to learn more about Sir Grout's hard surface restoration services. Their website is accessible from any device and is full of a wealth of information, including video testimonials, reviews, and a "before and after" gallery with visual examples of the company's professional work. Interested consumers can request a free in-home consultation through their website by filling out the "Request a Quote" form at the bottom of the home page.
To learn more about becoming part of Sir Grout's big family, don't hesitate to contact one of Sir Grout's founders by filling out the
Speak to a Franchise Specialist
form on their website. Learn how to become a Sir Grout franchisee today.