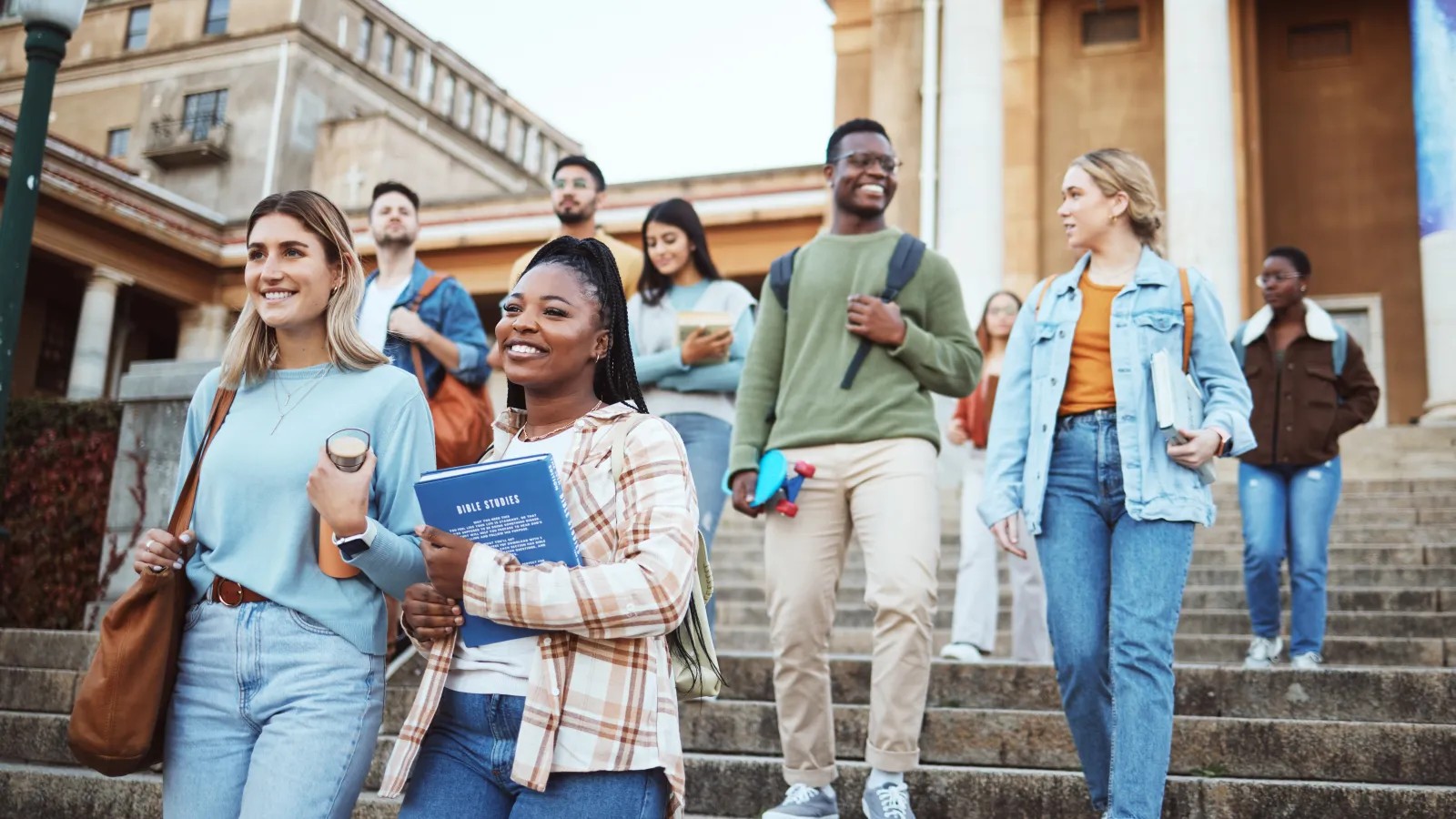 Tom Lindberg Advises Western Connecticut State University MBA Students and Faculty to Win with Winners
With nearly 10 years of experience in the hard surface restoration industry, Sir Grout President and Co-Founder shares his company's amazing success story.
Tom Lindberg gave a lecture at Western Connecticut State University on Sept. 5 and 6 titled "Win with Winners." This enlightening lecture addressed to the school's MBA students and faculty, stressed the importance of surrounding themselves with winning people, winning processes and winning products. Mr. Lindberg explained that in order to be truly successful, people need winning recipes. Once again, Sir Grout, leading innovator in the hard surface industry, sets aside time to give back to the community and share life's lessons.
Sir Grout boasts nearly a decade of success in hard surface restoration, and over five years franchising with repeated recognition in Entrepreneur's Top 500 Franchises and Top 100 Home-based Franchises. Sir Grout has quickly become one of the top providers in its field, standing out for superb quality results, courtesy of its exclusive cleaning methods and professional restorations.
Sir Grout's one-of-a-kind services include
tile and grout cleaning,
grout recoloring and sealing, caulking, slip resistant application, stone cleaning and color enhancement, stone countertop sealing, marble honing and polishing, wood deep cleaning and no sanding wood refinishing.
During the presentation, Mr. Lindberg explained the top strategy for Sir Grout's success: winning with winners. He believes it is vital to populate companies with great professionals who know their business and want to satisfy customers by offering them unique services and state-of-the-art products. Mr. Lindberg is extremely proud of having a team of success-driven experts that wants to ultimately please customers with attention to details.
When asked about Sir Grout's strategy, Mr. Lindberg said, "Since we don't just clean tile, grout and stone - we restore them back to like new or better than new, we've had massive acceptance and geographic expansion. Sir Grout has become the most efficient and profitable national franchise specializing in hard surface restoration."
Sir Grout has franchised to 35 locations in 16 states. To learn more about Sir Grout's franchise model and unparalleled services, visit
www.sirgrout.com
. Be part of Sir Grout's successful family!