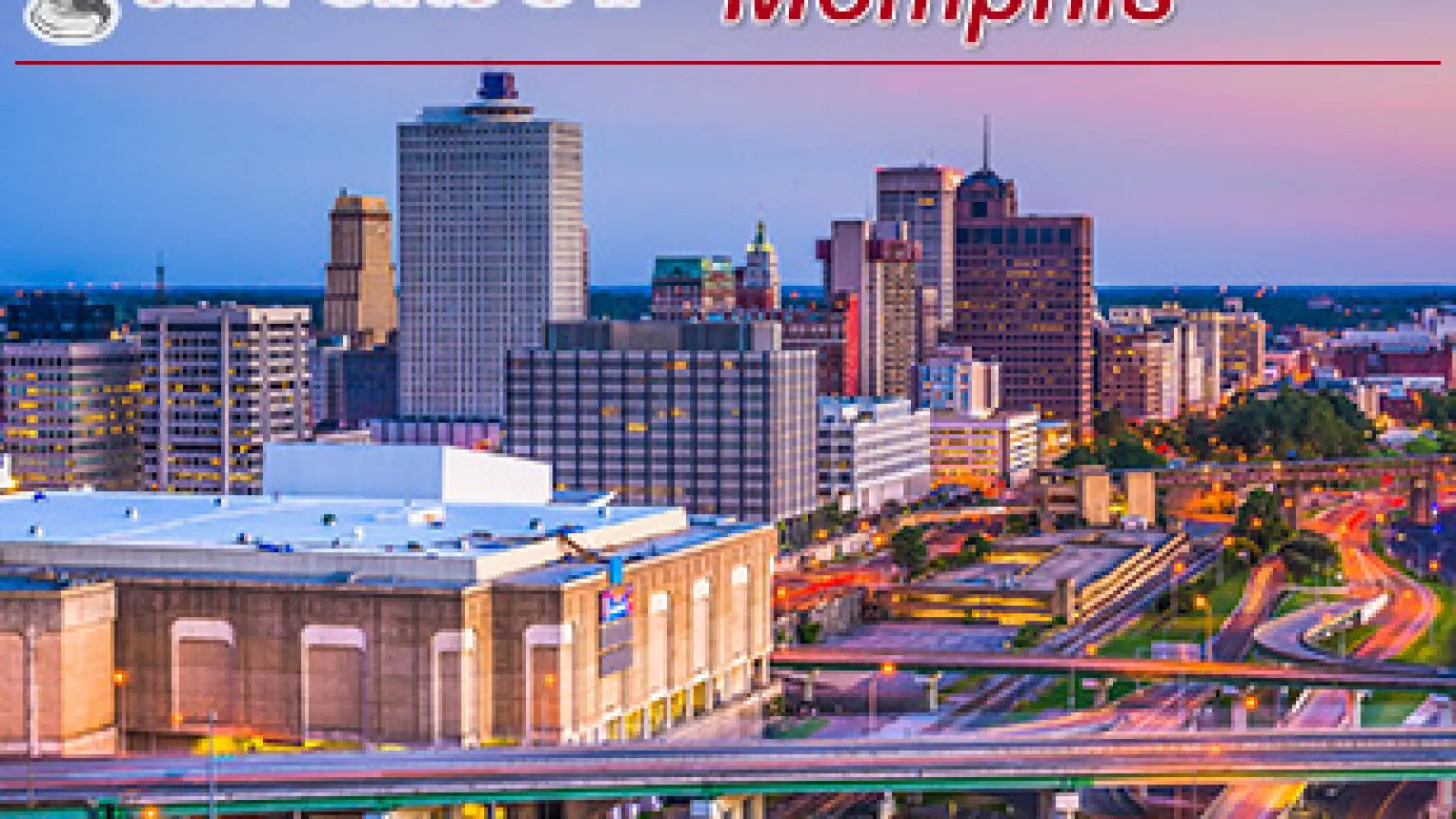 Sir Grout's Outstanding Hard Surface Restoration Services Are Now Available in Memphis, TN.
Sir Grout consolidates their leadership in the hard surface restoration industry with the opening of this new franchise in Memphis, TN.
Memphis, TN - (03/01/2021 1:00 AM EST) Sir Grout, the experts in hard surface restoration, is happy to announce the opening of a new franchise in Memphis, TN. This new location offers Memphis residents superb tile, stone, wood, and grout restoration services. Locals can now experience the top-of-the-line attention many other areas around the country have enjoyed. As part of the inauguration of the franchise, the company has launched a new website. On this user-friendly site, interested customers can find detailed information about their products and services, as well as expert advice on how to keep their hard surfaces looking great.
Ken Johnson, the leader of this new franchise, is happy to be part of the Sir Grout family. He proudly shared his thoughts, saying: "We're beginning a thrilling new journey. Thanks to Sir Grout's professionalism and drive to innovate, we have the means to offer multiple hard surface restoration services to Memphis and all surrounding areas. Our customers can rest assured we are committed to bring the very best results and exceed all their expectations. We are prepared to become the hard surface restoration company of choice for everyone in Memphis."
Tom Lindberg and Jeff Gill founded Sir Grout in 2004 with an eye for high standards. Since the beginning, they have always emphasized 5-star customer satisfaction, and over the past 15 years, they brought effective and reliable solutions to over a hundred thousand customers. Sir Grout's co-owner, Tom Lindberg welcomes Ken Johnson to the team: "We are thrilled to have Ken with us. We are certain he will achieve all his goals after spending a week with him, his commitment to upholding Sir Grout's high-quality standards are self-evident."
Memphis locals can now fully enjoy Sir Grout's top-notch hard surface restoration services. Using purpose-built equipment and products, the company's certified experts always offer solutions for both commercial and residential settings. They can caulk, clean, and seal grout, and hone and polish natural stone back to new. Every service is customized to meet the needs of each client. For Sir Grout Memphis, customer satisfaction always comes first.
Residents from Memphis who would like to learn more about Sir Grout Memphis' services can find all the information they need by visiting
www.sirgroutmemphis.com
. Anyone can easily access this website from any electronic device. It contains testimonials, reviews from previous customers, a photo gallery, and much more. To schedule a free evaluation, interested customers can fill out the "Request a Quote" form . Their experts are always ready to offer a fast and effective solution.
Interested in becoming a franchisee and joining Sir Grout's big family? Contact a franchise specialist by filling out the form below to learn more.