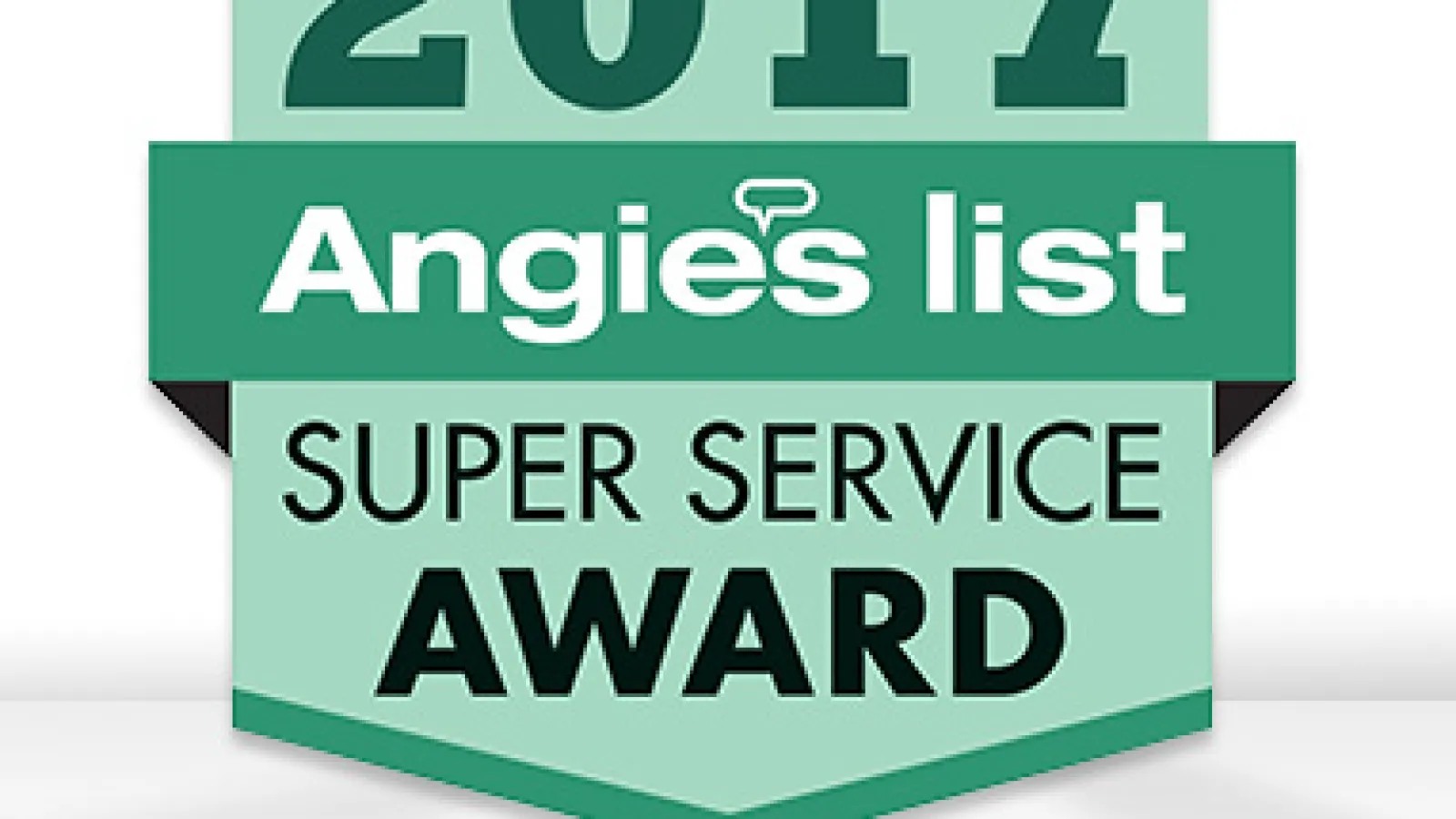 Sir Grout's Franchises Have Been Presented with the 2017 Angie's List Super Service Award for Their Excellent Work
Sir Grout specialists are recognized once again for their hard work and commitment to offering top-A service to all their customers.
Cumming, GA - (PRWEB - 04/16/2018 8:00 AM EST) - Sir Grout takes pride in having several franchises being presented again with Angie's List's highest recognition — the Super Service Award. This award adds up to a long list of recognitions and confirms that their specialists are not only highly qualified to perform any hard surface restoration job, but also devoted to providing top-notch customer service. These components are the cornerstones of the Sir Grout Franchise.
"When it comes to offering high-quality hard surface restoration services, our customers come first. Fulfilling our customers' expectations and making them feel that we care for their needs is our number-one priority from the moment we decided to open the company. I am very pleased to see how our franchisees are as committed as we are to the company's pillars. Learning that many of our franchisees have been honored with this award again fills me with emotion and gives me the motivation to continue working hard for our company's principles," said Tom Lindberg, Sir Grout's Co-Founder.
Some of the franchises that were presented with this recognition this year are:
Sir Grout of Atlanta
,
Sir Grout of Greater Boston
,
Sir Grout of Central New Jersey
,
Sir Grout Houston
,
Sir Grout of North New Jersey
,
Sir Grout Westchester, NY
,
Sir Grout Greater Chester County
,
Sir Grout Chicago
, and many others.
"Those who can stand apart from other companies are the ones that show true commitment to providing uninterrupted top-A rated services each time.", stated Angie Hicks, Angie's List Founder. "This year, only a few were able to achieve such recognition for their outstanding home improvement service.", added Mrs. Hicks.
The winners to this prestigious prize are elected under the strictest requirements. The candidates must meet the highest standards of customer satisfaction and home improvement services. Only a few companies have been selected to be presented with the Super Service Award as it is necessary to receive and maintain five-star reviews to win this honor. The commitment of Sir Grout's franchisees to preserve the company's vision and to customers' satisfaction have proved their hard work and dedication, which made them worthy of this acknowledgment once again.
To enjoy the excellent hard surface restoration service provided by Sir Grout's professionally trained technicians, visit their
website
to look for a franchise in your local area, where you can see before and after pictures of their previous work. If you are interested in becoming a franchisee, you can visit
https://franchise.sirgrout.com
and reach more customers with the excellence of their hard surface restoration options.