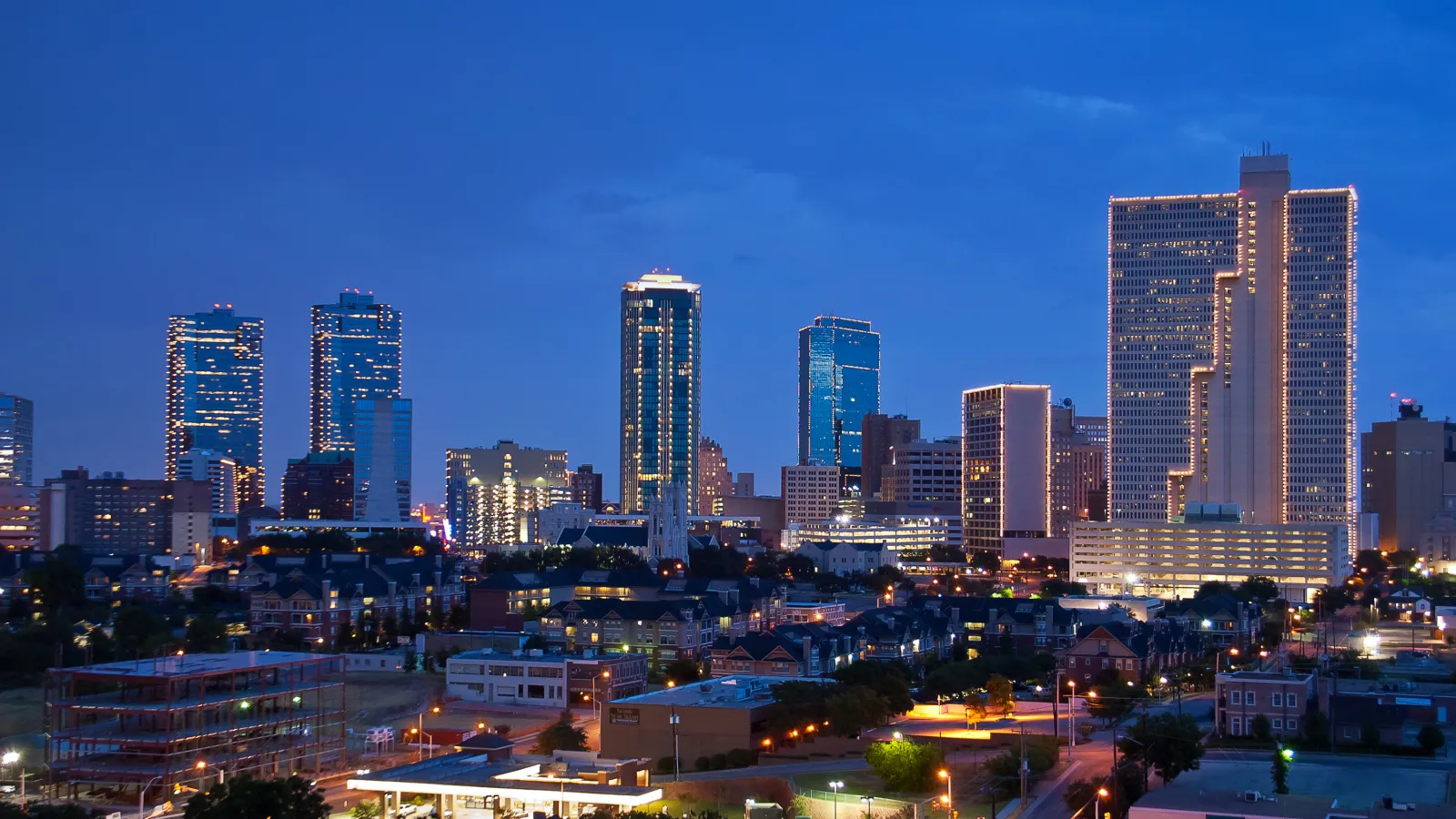 Sir Grout, the Superior Choice for Hard Surface Restoration, Formally Announces a New Local Franchise for Dallas-Fort Worth
Residents of Dallas-Fort Worth and surrounding areas can now benefit from Sir Grout's renowned hard surface restoration services.
Dallas-Fort Worth, TX- (PRWEB- August 26, 2013) - Sir Grout, professional hard surface restoration provider, has now expanded into new markets with the introduction of Sir Grout of Dallas Fort Worth. The Sir Grout of Dallas Fort Worth franchise will provide exceptional tile and grout cleaning and additional hard surface restoration services to Dallas Fort Worth and surrounding area residents. Locals will enjoy Sir Grout's renowned unique services and products, proving that they put their new Dallas Fort Worth customers first.
Founded in 2004, Sir Grout has been named by Entrepreneur Magazine a Top 500 Franchise Company since 2009, and a Top 100 Home-Based Franchise for 2013. Sir Grout specializes in tile and grout cleaning, grout recoloring and sealing, caulking, slip resistance application, stone cleaning and sealing, marble honing and polishing, no sanding wood refinishing and various treatments. Sir Grout's personal outreach to its loyal Dallas Fort Worth clients is a way to give back to the local community, with more accessible service and relevant, localized restoration expertise.
Brian Fultz, the founding company owner of the exceptional Sir Grout of Dallas Dort Worth, wanted to provide residents of Dallas Fort Worth and surrounding areas with a unique approach to hard surface restoration. "Sir Grout of Dallas Fort Worth is the top local choice for tile, grout cleaning, and hard surface care. We use the renowned Color Seal process to provide an outstanding experience," Fultz stated. Sir Grout of Dallas Fort Worth strives to become known as superior
Dallas Tile and Grout Cleaners
,
Fort Worth Tile and Grout Cleaners
, and
Plano Tile and Grout Cleaners
, in addition to many other cities and counties listed under "coverage".
The entire list of services offered by Sir Grout of Dallas Fort Worth and regions can be acquired on its innovative local website. Sir Grout devotes itself to a pillar of honesty in customer service. Each hard surface restoration service has been thoroughly researched and tested to ensure that Sir Grout provides customers with nothing less than excellence.
Visit
www.sirgroutdallasfortworth.com
today to check out all of Sir Grout's restoration services available for the Dallas Fort Worth metropolitan area and request a free quote or in-home/office consultation. Schedule a service with Sir Grout of Dallas Fort Worth.