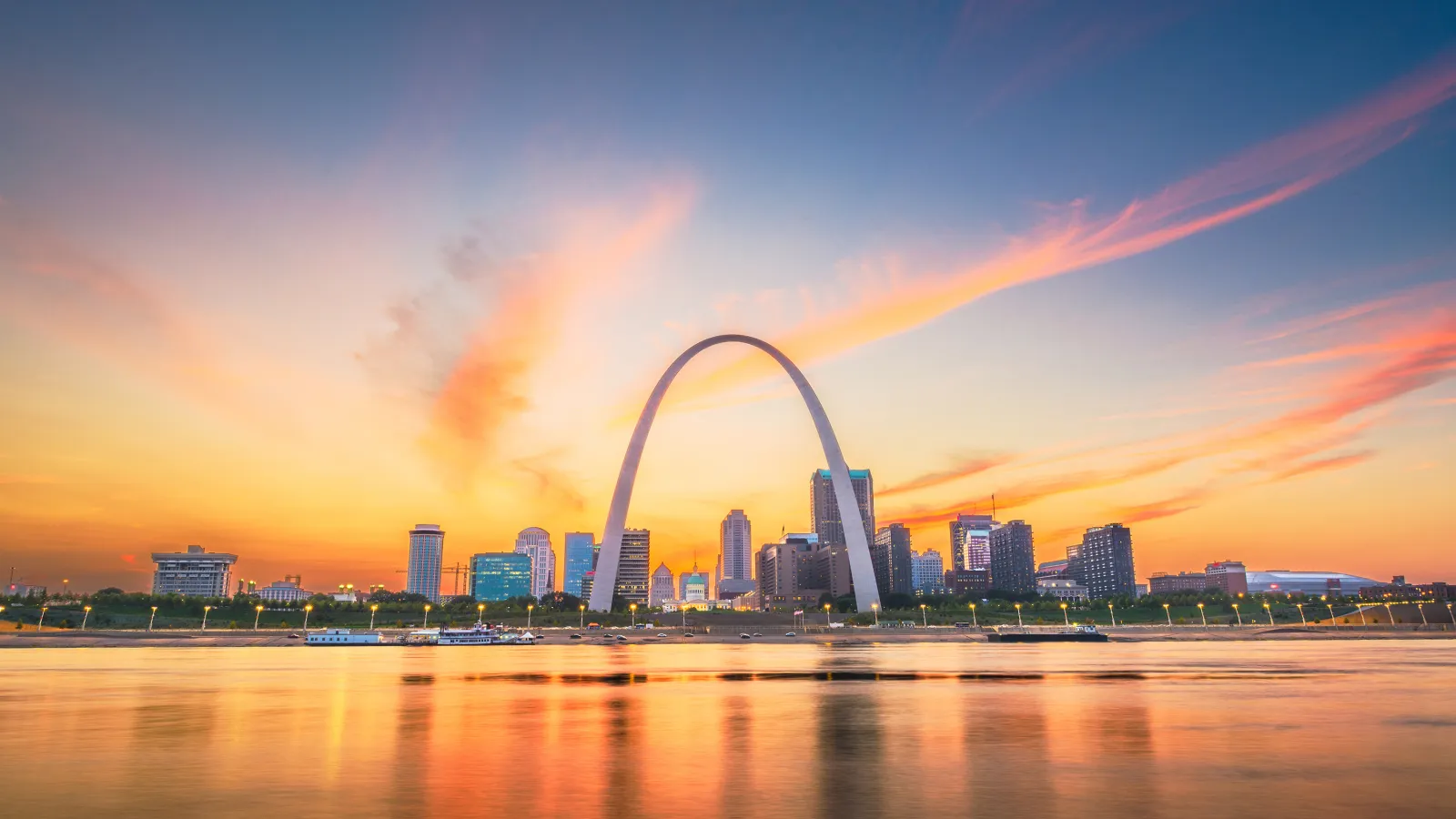 Sir Grout Expands its Services in the Midwest with the Introduction of Sir Grout of Southwest Missouri
Sir Grout of Southwest Missouri will provide homeowners the highest quality tile and grout cleaning and hard surface care.
Springfield, MO – (PRWEB – October 20, 2014) - Sir Grout, leading innovator in the hard-surface care industry in America and abroad, is proud to announce the launch of a new franchise and fully featured website: Sir Grout of Southwest Missouri. Residents of Southwest Missouri can take advantage of the highest quality hard surface restoration services.
Founded in 2004, Sir Grout began franchising in 2007 and has quickly become one of the top service providers in its field, standing out for first-rate quality results due to its proprietary cleaning methods and outstanding work ethic. By adding the convenience of a franchise and website for Southwest Missouri residents, Sir Grout looks to build stronger relationships at a local level and make the business more accessible with relevant, easy-to-find information on a 24/7 basis.
David McBride founded this superior Sir Grout of Southwest Missouri branch. "Sir Grout of Southwest Missouri is proud to be part of a company that employs one-of-a-kind products and exceptional methods. We are dedicated to our customers, and thus offer the most effective and finest solutions to all hard surface restoration needs for homes or businesses," McBride stated. Sir Grout of Southwest Missouri's professional-grade treatments include tile and grout cleaning and sealing, grout re-coloring, wood deep cleaning, stone cleaning and color enhancement, and marble honing and polishing. Thanks to its outstanding processes and final results, Sir Grout of Southwest Missouri strives to become the favorite company for
tile and grout cleaning in Springfield
and other popular cities in Southwest Missouri.
The new website includes a before-and-after gallery of photos and videos to educate visitors on the superior Sir Grout's Color Seal process, its exceptional quality and long term benefits. It also displays the Do's and Don'ts of tile and grout maintenance, along with useful tips and products to prolong the life of stone surfaces. Residents of Southwest Missouri are now one click away from enjoying the unique Sir Grout experience.
Visit
www.sirgroutswmissouri.com
today to check out all of Sir Grout's restoration services available for Southwest Missouri and request a free quote or in-home/office consultation. You can also schedule service with Sir Grout of Southwest Missouri by calling (417) 522-1010.