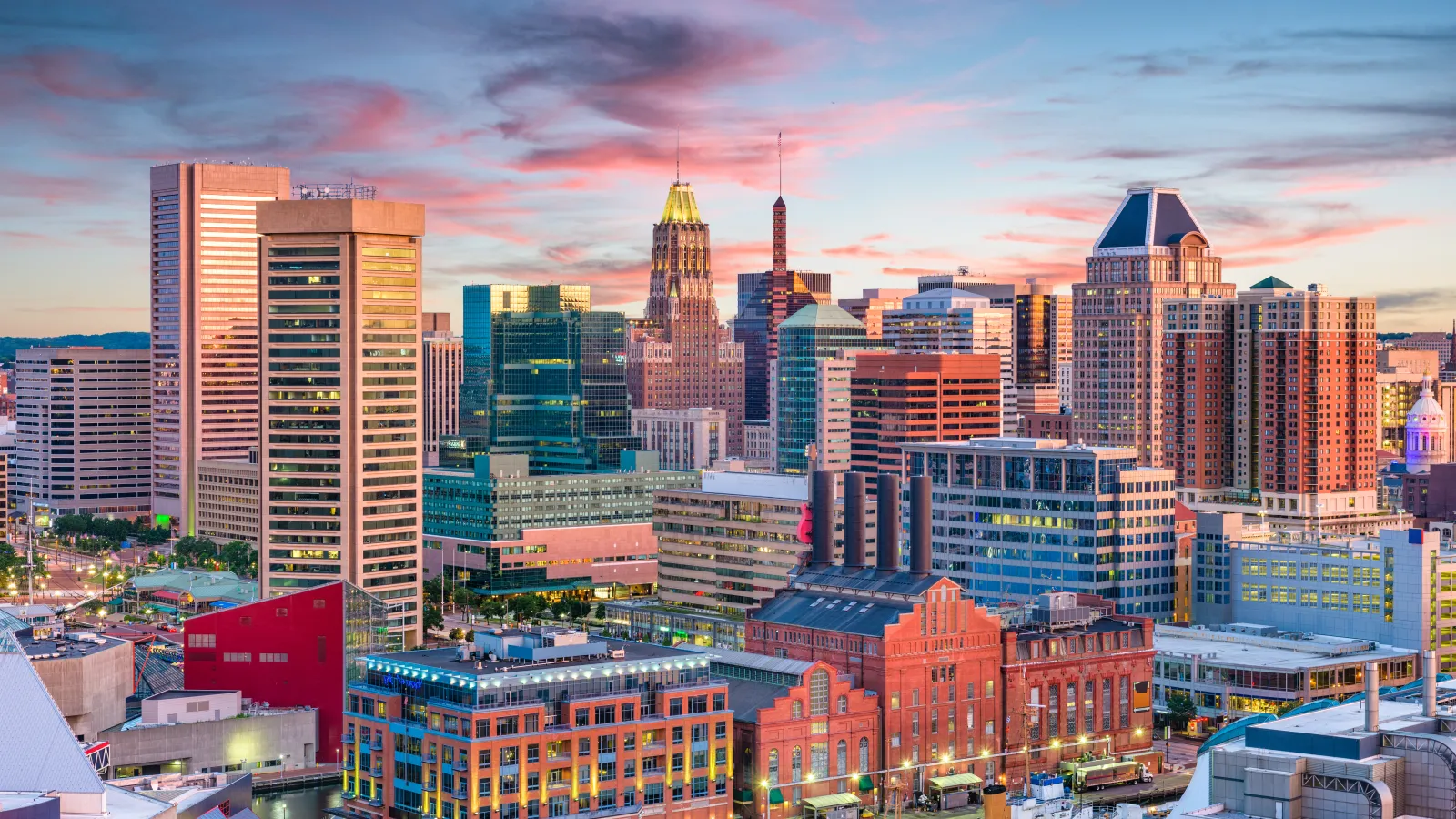 Sir Grout Expands its Hard Surface Restoration Services in the Mid-Atlantic Market with the Introduction of Sir Grout of Baltimore
Baltimore area residents can now benefit from Sir Grout's expert hard surface restoration services.
Baltimore, MD – (PRWEB – March 16, 2014) - Sir Grout, a leading innovator in the hard surface care industry, announced a new franchise and website for Baltimore. Sir Grout of Baltimore will offer tile and grout cleaning and sealing and other exceptional hard surface restoration services to Baltimore residents. Sir Grout's personal outreach to its loyal Baltimore clientele is a way of giving back to the local community, with accessible services and restoration expertise.
Founded in 2004, Sir Grout has been recognized by many publications, including Entrepreneur Magazine, which has placed Sir Grout on its lists of Top Franchises and Top New Businesses. With rapid growth, Sir Grout is quickly becoming the top choice for floor care by homeowners and businesses throughout the United States. Sir Grout's proprietary cleaning methods and renowned ColorSeal process has set the company apart from its competitors in a highly-specialized field.
"With the knowledge that our customers want convenient, cost effective and quick results, we have developed unique products and processes that transform rooms with tired and old looking tile and grout back to looking like new in less than a day. We are hands down the best choice for Baltimore locals," said Sir Grout of Baltimore owner Brian Fultz. Sir Grout of Baltimore will strive to become known as expert
Baltimore Tile and Grout Cleaners
,
Manchester Tile and Grout Cleaners
, and
Queen Anne Tile and Grout Cleaners
, in addition to many other cities and counties listed under "coverage area."
Residents will benefit from Sir Grout of Baltimore's state-of-the-art treatments, tailored specifically to meet their needs. The entire list of services provided by Sir Grout of Baltimore can be found on its website. Customers can also find educational videos about preserving hard surfaces, and exclusive tips on the "Do's and Don'ts" of tile and grout maintenance, as well as useful advice and products to lengthen the life of hard surfaces online.
Residents of Baltimore and surrounding areas can reach their local Sir Grout representative at www.sirgroutbaltimore.com and benefit from the company's almost decade of experience. Residents can request a free quote or an in-home/office consultation or schedule a service with Sir Grout of Baltimore by calling (667) 401-6700 or visiting the new website
www.sirgroutbaltimore.com