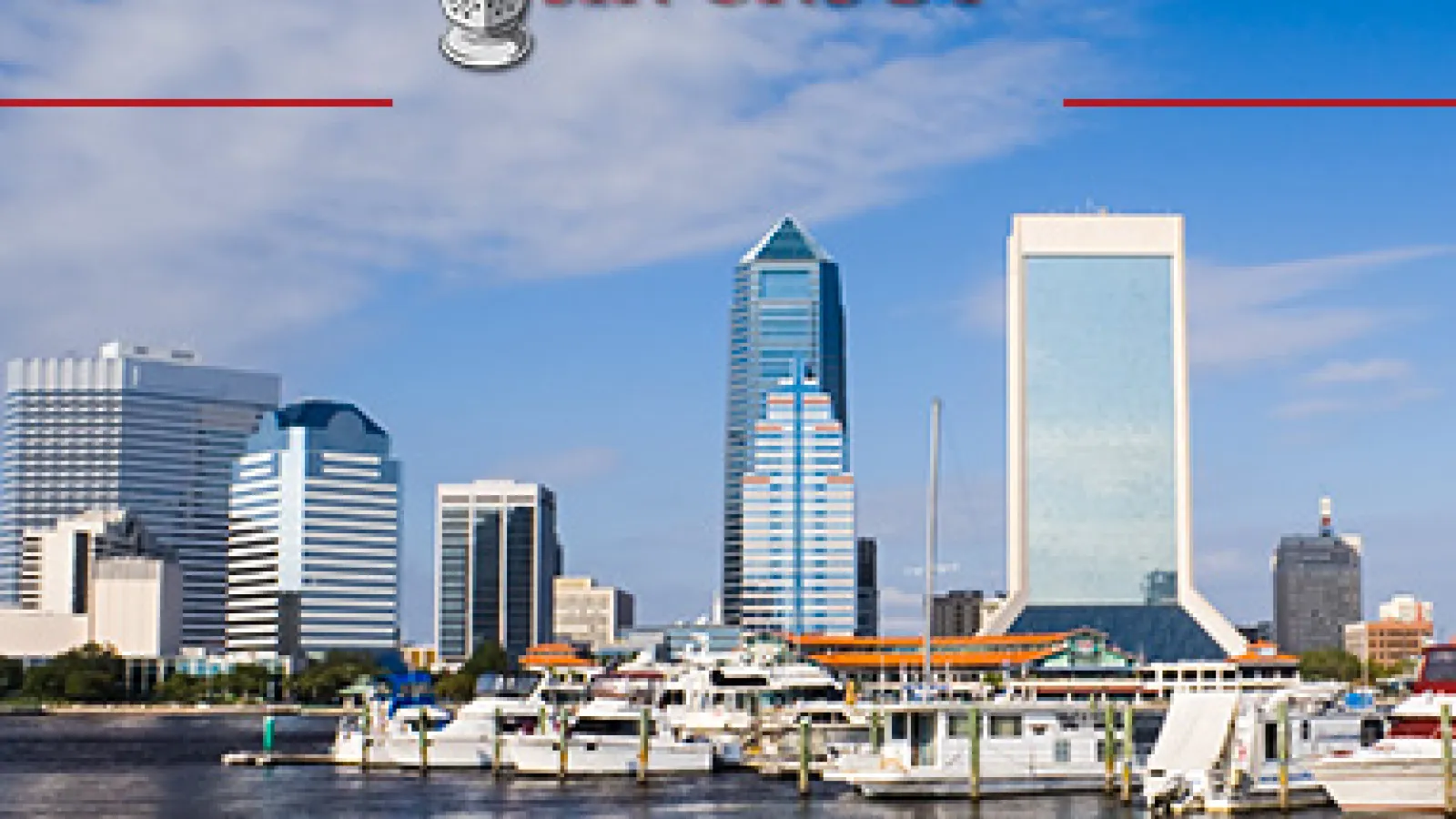 Sir Grout Continues its Expansion with the Addition of a New Franchise in Northeast Florida
The hard surface restoration leader arrives to the northeast region of Florida with the best tile and grout cleaning and sealing services.
Jacksonville, Florida (PRWEB - 06/29/2017 8:00 AM EST) Sir Grout, a leading innovator in the hard surface restoration industry, is proud to announce the introduction of a new franchise in the Sunshine State: Sir Grout Northeast Florida. The new franchise comes along with an innovative website where residents of Northeast Florida can hire the highest quality hard surface restoration services with just a few clicks.
Marty Guttsen, owner of the northeastern franchise in Florida, is thrilled to become a member of the award-winning company: "At Sir Grout Northeast Florida, we feel honored to be a part of a company that is defined and recognized for their professionalism, excellent customer service, and the outstanding techniques and products we use for our hard surface restoration procedures." The new franchisee added that the training and support system, as well as the wide variety of services that are incorporated into one franchise, were the main advantages that convinced him to join the Sir Grout family.
The new franchise brings Northeast Floridian residents the restoration services that has made Sir Grout's name famous in the industry; these include tile cleaning and sealing, grout recoloring, and caulking restoration. Also, they will soon offer natural stone restoration services, such as marble or granite honing and polishing. The services are offered for both residential and commercial properties such as restaurants, hotels, or office buildings.
Sir Grout is categorized as one of the best and most professional hard surface restoration companies in the United States and overseas. It was founded in 2004 by Tom Lindberg and Jeff Gill and started franchising in 2007, expanding their coverage area within the country throughout the years. Currently, more than 15 states and counting enjoy Sir Grout's hard surface restoration services. By having a new franchise in Florida, Sir Grout aims to expand its strong presence even more in the area. Thanks to the enterprise's long experience and wide expertise, they are acknowledged as one of the leading home improvement franchises in the market.
Local residents who want to hire Sir Grout's services in Jacksonville Beach, Atlantic Beach, Neptune Beach, as well as many other cities in Clay, Duval, St. Johns, and Nassau counties in Florida can find useful information about their products and techniques through the franchise's website, which also includes a photo gallery of before and after pictures and care and maintenance tips to educate visitors about how to maintain their hard surfaces.
Visit
www.sirgroutneflorida.com
to discover all of the Sir Grout hard surface restoration services in Northeast Florida or to request a free, in-home or office consultation. For more information about how to become a part of Sir Grout by opening a franchise, speak to one of their franchise specialists today.