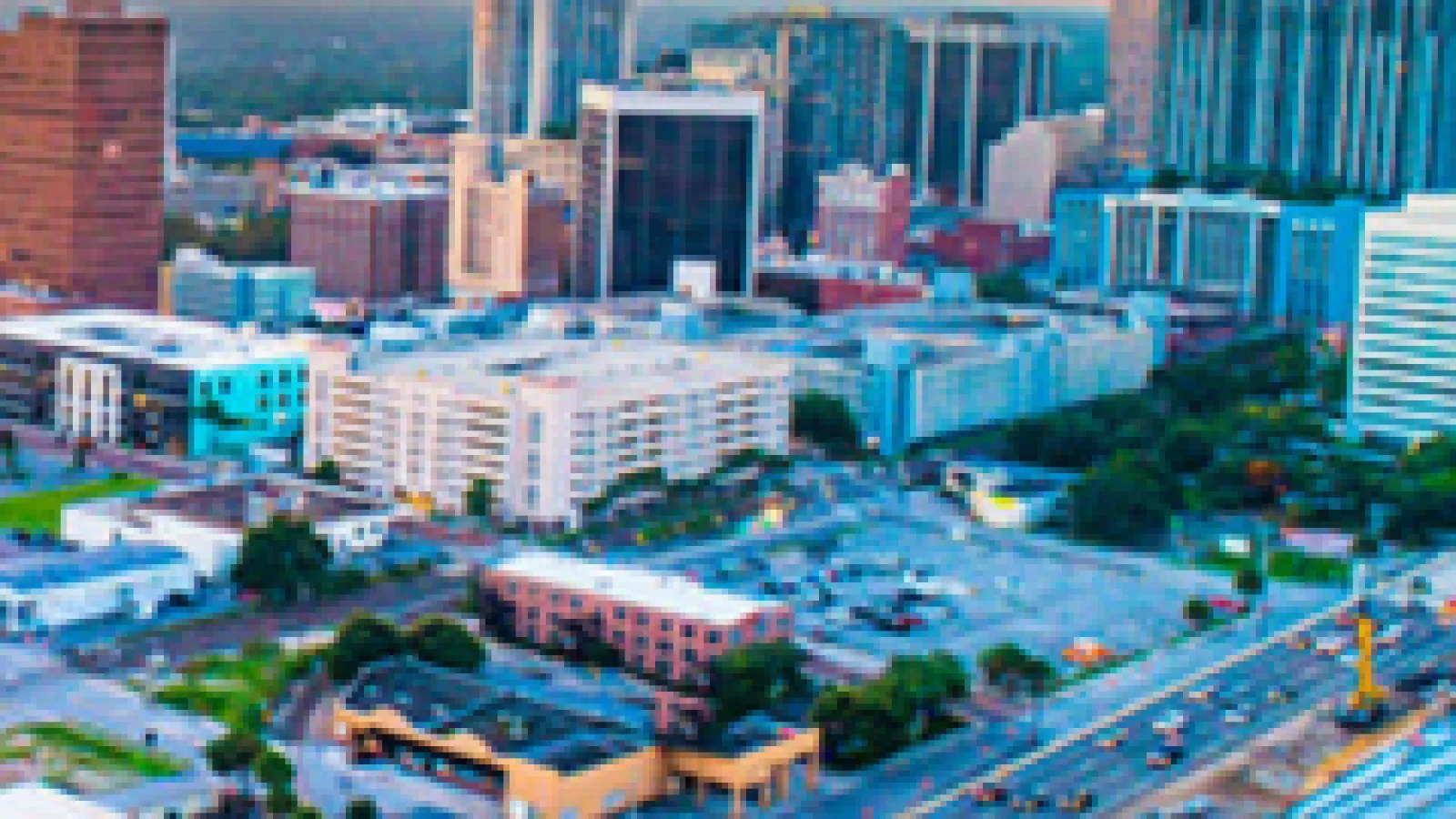 Sir Grout Brings Outstanding Hard Surface Restoration Services to Central Florida
With the opening of this new franchise in Central Florida, Sir Grout expands even further, cementing their leadership in the hard surface restoration industry.
LAKE COUNTY, FL - (01/28/2022 8:00 AM EST) Sir Grout, the prestigious hard surface restoration company, is proud to announce the opening of a new franchise in Central Florida. This new location covers Lake County, Seminole, and all surrounding areas, offering its residents superb tile, stone, wood, and grout restoration services.
Locals can now experience the top-tier services countless satisfied customers nationwide have enjoyed. The opening of this franchise also brings a brand-new website. On this user-friendly site, interested customers can find detailed information about their products and services and expert advice on how to keep their hard surfaces looking great. Sir Grout Central Florida promises the highest quality services, bringing all its customers reliable solutions and excellent results.
Kathryn Boyce and Ann Mulligan are the leading force behind this new franchise. Kathryn, a successful businesswoman and owner of MaidPro in the Orlando area, is very happy to be part of the Sir Grout family. "This is the beginning of a thrilling new journey," she said. "With Sir Grout's top-notch processes and products, we have the means to offer the best hard surface restoration services to all Central Florida residents. Our customers can rest assured we are committed to meeting and exceeding all their expectations."
On the other hand, Ann is certain the future of the franchise is bright, saying, "Sir Grout's amazing training programs for franchisees and employees have given us the tools to achieve all our goals." She said, "We have worked closely with our team, and we are ready to become the hard surface restoration company of choice for everyone in Central Florida."
Sir Grout was founded in 2004 with exceptional values and high standards. Since the beginning, they have always emphasized customer satisfaction. Over the past 15 years, they have innovated the industry with top-of-the-line hard surface restoration products and procedures. Sir Grout's president, Tanisha Chea, is thrilled to have Boyce and Mulligan at the helm of the Central Florida franchise stating, "Kathryn and Ann are an excellent team. They are committed to building a strong customer base, and we are certain they will accomplish all their goals. Without a doubt, Central Florida is in good hands."
Central Florida locals can expect the best from Sir Grout. Kathryn Boyce and Ann Mulligan have prepared a highly-trained team, ready to offer trustworthy solutions for both commercial and residential settings. Using high-end equipment and effective products, the experts can clean and seal grout or polish and hone natural stones. From deep wood cleaning to polishing, every service is set to meet and exceed the needs of each client. For Sir Grout Central Florida, customer satisfaction is a top priority.
Residents from Central Florida who would like to learn more can find all the information they need by visiting
www.sirgroutcentralflorida.com
. It contains testimonials, reviews from previous customers, a photo gallery, and much more. To schedule a free evaluation, interested customers can fill out the "Request a Quote" form.
Interested in becoming a franchisee and joining Sir Grout's big family? Contact a franchise specialist by filling out the form below to learn more.