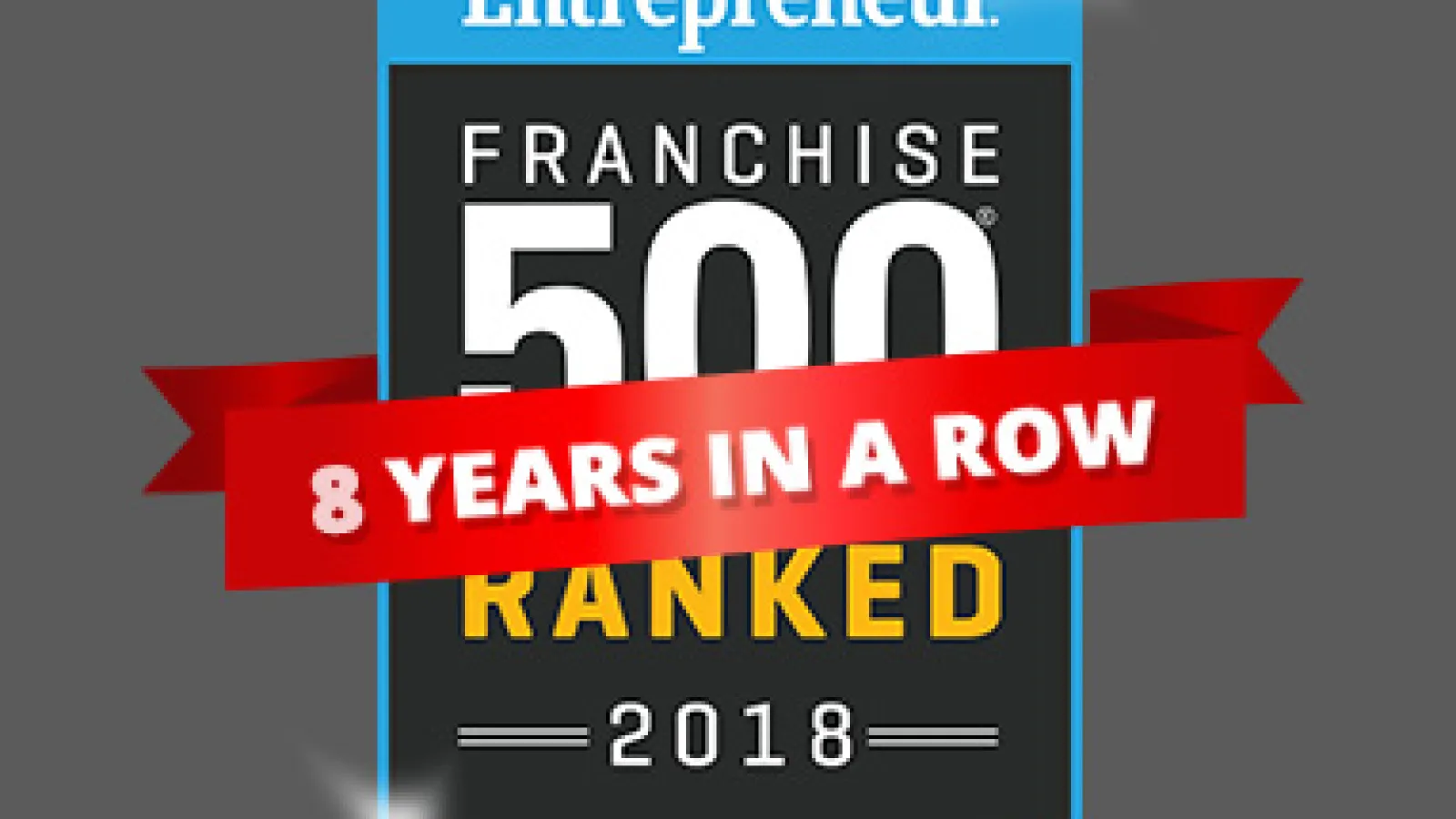 Sir Grout Among the 500 Top Franchises on Entrepreneur Magazine's 2018 List
Sir Grout, the hard surface restoration franchise has once again earned a spot in the prestigious Franchise 500®.
Cumming, GA – (PRWEB – 03/12/2018 9:00 AM EST) - Financial strength and stability, costs & fees, size & growth, support and brand strength. These are the five pillars that Entrepreneur Magazine uses to rank the globes top companies in their annual
Franchise 500® list
, and Sir Grout has earned once again, and for the eighth time in a row, a spot in this prestigious rank.
"The key to our success has been our constant hunger to stay on top and striving in every aspect of our business" said Jeff Gill, Co-President of Sir Grout. "As a franchise we offer extensive training and digital marketing support, all at an affordable start-up cost… this has kept us on the summit of the home improvement industry and has made us a great option for anyone looking for an excellent ROI opportunity" he added.
Technology has played its role in Sir Grout's success, as the company is in constant evolution in order to improve the way they attract, treat and interact with their customers. "In Sir Grout, we rely on top of the line technology to constantly improve customer experience. For instance, we use a specialized cloud-based software called CRM (Customer Relationship Software), that gives our franchisees access to every customer request, helping them track, manage and complete without any hassle." said Tom Lindberg, Co-President of Sir Grout. "Another of our strong points is our solid and ever-evolving digital marketing strategy" he added.
Sir Grout's Solid Digital Marketing Strategy
Sir Grout's strong emphasis on digital marketing has made the franchise exponentially grow and possess a very high ROI (Return on Investment) when compared to other forms of traditional marketing. Sir Grout currently offers its franchisees general and marketing support in the form of:
Support Options:
Ongoing support
Purchasing Co-ops
Newsletter
Meetings/Conventions
Toll-Free Line
Grand Opening
Online Support
Security/Safety Procedures
Field Operations
Proprietary Software
Franchisee Intranet Platform
Marketing Support:
Co-op Advertising
Ad Templates
National Media
Regional Advertising
Social media
SEO
Website development
Reputation Management (Online Reviews)
Email marketing
Loyalty program/app
This list of services and features is constantly expanding in order to satisfy both franchisees' and clients' needs and remain in the digital spotlight.
Want to be part of the Sir Grout Franchise?
Becoming a Sir Grout franchisee gives you the opportunity to be your own boss, while having the support you need to thrive. To know more about the company's services and how to join the franchise, simply fill out the
Speak to Us About Franchising
form on this page.