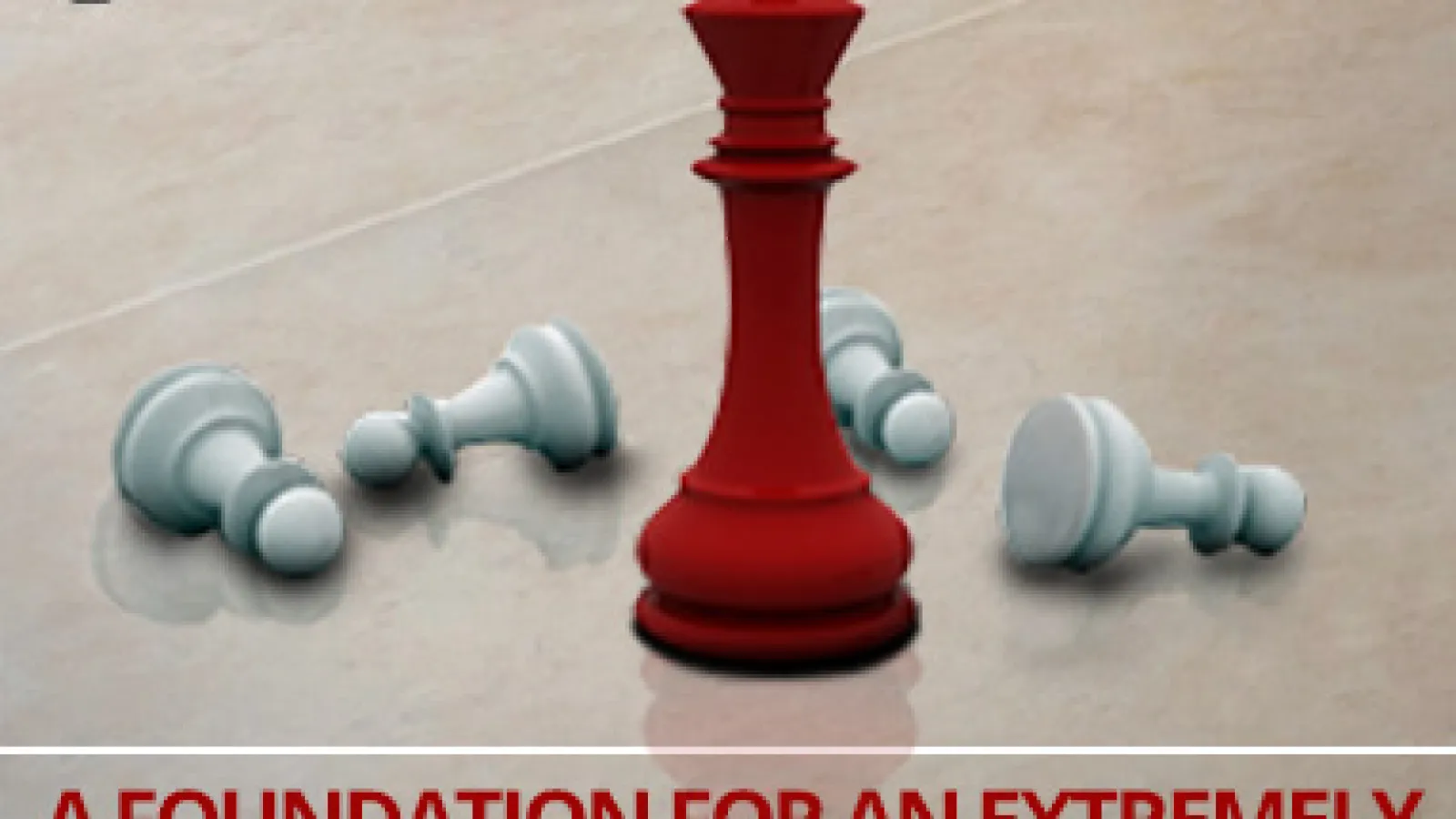 Sir Grout Advances Strategic Franchise Growth to 'Seal' Its Place Among America's Top Franchises
Rapidly Expanding Home Services Concept Captures America's Attention with Best-In-Category Services and Award-Winning Business Model
Cumming, GA – (PRWEB – May 16, 2016) - In a fragmented home services industry riddled with unprofessionalism and inefficiencies, a brand emerging as an unquestioned category leader announced today a widespread growth strategy. The expansion plan intends to transform the way Americans care for their most treasured surfaces, both at home and at work.
Sir Grout is quickly capturing the nation's trust as the clear leader in hard surface restoration, a distinction it has earned by introducing to the industry and maintaining the highest service standards in its competitive set. Now, the company is in position to continue its remarkable ascent throughout the country.
"Momentum has been building and we can't help but feel like we're truly winning over the hearts and minds of our customers," said Jeff Gill, co-president of Sir Grout, which he co-founded in 2005 with Co-president Tom Lindberg. "Fact is, our business model can't be beat. When you combine our service standards with the way we've structured our franchise opportunity, the brand has a foundation for an extremely strong future that we plan to sustain."
Sir Grout is ranked as a top franchise in Entrepreneur's 2016 Franchise 500® list. On the list for the sixth year in a row, Sir Grout is the only company in the tile, grout and stone industry that made the rankings. Together, Gill and Lindberg's proven leadership experience and entrepreneurial achievements have created an undeniable energy around the concept. The vibe can be felt at all levels of the franchise organization, and now it has given way to the company's most dynamic U.S. growth plan to date.
"Jeff and I have an enormous amount of pride in our franchise family. We have received numerous accolades and awards for our brand, but none are quite as special as the heartfelt acknowledgments we receive from our franchise owners and the glowing reviews from our satisfied customers," said Lindberg, who like Gill spent 20-plus years in corporate-America, much of the time in executive leadership roles. "We couldn't have imagined that Sir Grout would be such a hit, but we've listened intently to our customers and people just flock to it, both as consumers and franchisees."
As announced today, the multi-year growth plan lays down the foundation for 30 to 50 locations to be open or in development in the next 24 months, building on the momentum the company has established. The large-scale growth strategy projects new units dotting the map in attractive territories. Among the priority growth markets, the southeast coast of Florida, Charlotte and Raleigh-Durham, North Carolina, Southern California, Austin, Texas, Indianapolis, Indiana, and Cleveland, Ohio are key expansion territories.
The concept appeals to professionals transitioning into business ownership from corporate sales and marketing backgrounds who appreciate adhering to a collection of proven processes and systems that consistently deliver high quality results. Sir Grout's business model leverages the brand's proprietary service processes, exclusive product development and dynamic marketing programs to maximize its key marketplace differentiators. These include:
A five-step ColorSeal process that is unlike any other in home services


Extensive digital marketing support and a dedicated in-house call center that guarantees customers will always speak to a live person


The most professional service presentation and service delivery among its competitive set; inclusive of Sir Grout-branded wrapped vehicles
The foundation of Sir Grout's commitment to excellence stems from incorporating the Six Sigma mindset into developing the award-winning concept.
"Following Six Sigma principles is a direct match for franchising – improving performance to minimize variation and then scaling the winning business model to achieve customer loyalty and a compelling franchise brand," said Lindberg, a Six Sigma Black Belt. "As long as we continue to award the franchise to the right candidates and provide them with the products and services they need to reach their goals, our processes and systems will continue to serve as a guiding light."
Ideal franchise candidates are creative self-starters who appreciate the proven system Sir Grout has designed and refined during the past 9-plus years. Franchisees within the Sir Grout system also take advantage of the knowledge and experience shared between owners – the domino effect of the expertise is invaluable. Fostering entrepreneurship with minimal overhead, Sir Grout franchisees primarily manage their employee base and day-to-day customer interaction. Plus, with the planning and assistance of the founders, franchisees are able to focus on consistently executing effective sales and marketing programs.
About Sir Grout
Sir Grout specializes in services that make surfaces look new again, including grout, tile, wood floors and stone for homes and businesses. It is known for its signature one-day grout Color Seal and tile restoration processes. These proprietary services are customized to Sir Grout's standards, which require no demolition and minimal home or office disruption. Currently, there are 35 Sir Grout locations in the United States. For six straight years, the company has been ranked on Entrepreneur's Franchise 500® list.
For more information about Sir Grout, please visit
www.sirgrout.com
. To inquire about franchise opportunities, visit
franchise.sirgrout.com
.