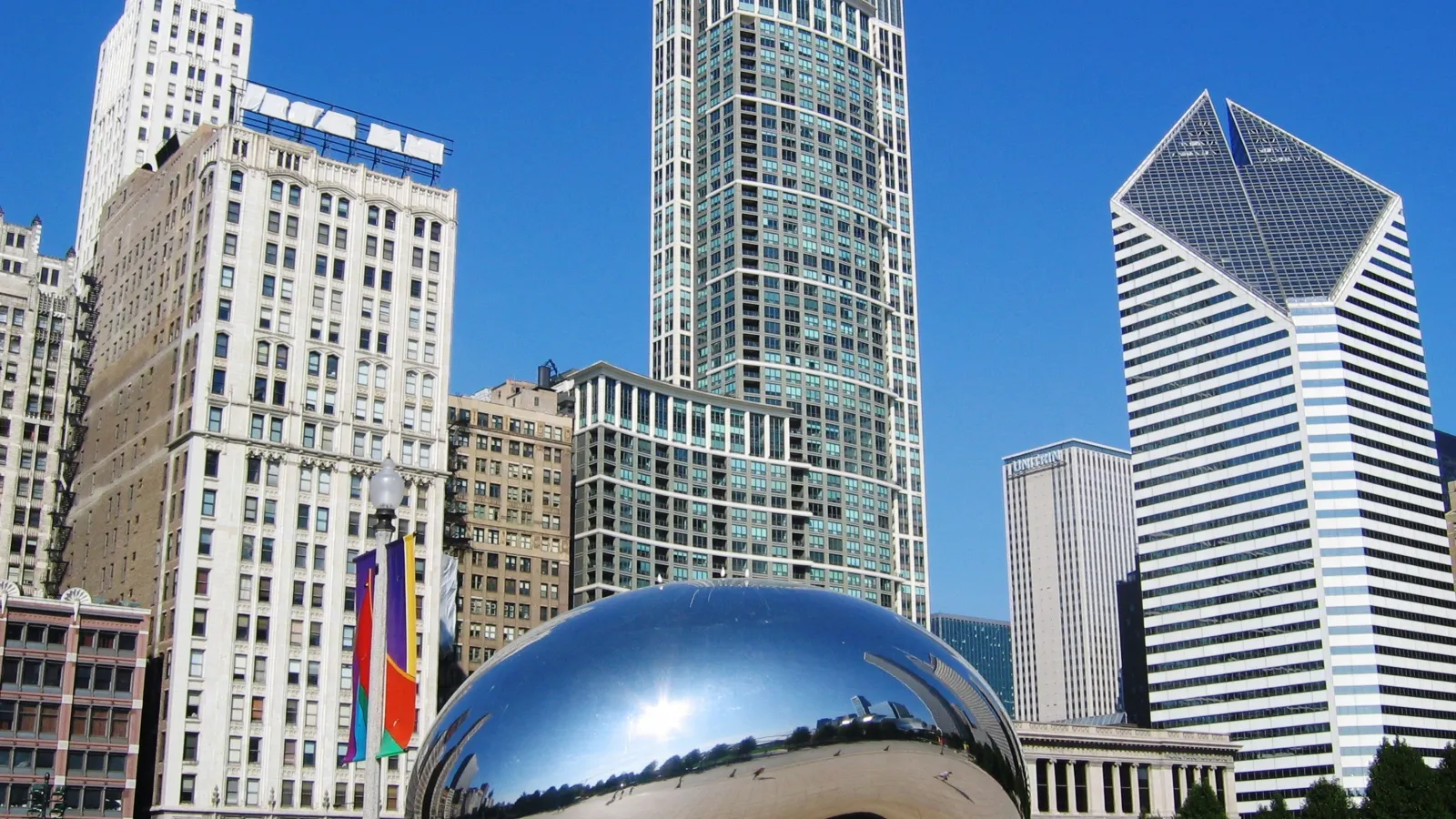 Dan Lundstedt, Owner of Sir Grout of Chicago, Has Been Named Sir Grout's Top Revenue Franchise for Third Consecutive Year
Sir Grout, the leading innovator in the hard surface restoration industry, recognized Sir Grout of Chicago for their exceptional customer service.
Alpharetta, GA - (PRWEB - May 07, 2013) - Each year, Sir Grout holds an annual meeting that consists of the assemblage of its National franchises providing additional training to Sir Grout franchisees. This allows them to exchange information resulting in improved quality for the entire company. During the recent Sir Grout annual meeting, Dan Lundstedt, owner of
Sir Grout of Chicago
was elected the recipient of MVP, Highest Revenue Franchise Award for 2012. Since Sir Grout of Chicago opened its doors in March 2008, "Dan has grown his business rapidly year over year and this is his third consecutive year being honored as the top revenue franchise" said Tom Lindberg, co-founder of Sir Grout.
Dan Lundstedt's dedication also led him to earn the Angie's List Super Service Award for 2012. The award corresponds to the categories of Buffing and Polishing, Ceramic Tiles, as well as Floor Cleaning/Polishing/Waxing. This honor is awarded to less than 5% of contractors, proving Dan Lundstedt's and Sir Grout of Chicago's commitment to the "hard surface" care industry.
"From the day I started Sir Grout of Chicago, my top priorities have been to provide high-quality workmanship and exceptional customer service, striving to be known as expert
Chicago Tile and Grout Cleaners
. I am thrilled that my team's hard work has been recognized by numerous organizations, and I will continue to do everything in my power to satisfy each and every one of my clients to the fullest," stated Mr. Lundstedt in response to his recent recognitions.
Sir Grout is a company renowned for its premium tile and grout cleaning and sealing services, offering primary grout restoration solutions, catering to different needs and budgets. Using a non-toxic pH neutral cleaner, its effective cleaning methods are safe for families and pets. The deep cleansing process utilizes a high-speed machine that gently scrubs and extracts dirt. The impressive service is finalized with Sir Grout's proprietary Tile Armor water-based Teflon that seals and protects against stains and spills.
To meet the growing demand of its customers, Sir Grout also offers innovative wood services. Its Tag.Link.Page.cid68-ResidentialSandlessWoodRefinishing process cleans, shines, and protects wood surfaces with the power of Wood Armor. This efficient method eliminates the creation of dust and odors. In addition, Sir Grout offers
Residential Stone Cleaning and Sealing
services tailored specifically to the different types of natural stone such as marble, granite, travertine, and slate. Sir Grout's effective soft brush vertical scrubbing system deeply cleans the delicate stone. Sir Grout is certified to restore even the most damaged surfaces back to their original beauty.
Sir Grout is the nation's premier tile, grout, stone, and hardwood cleaning and restoration service provider. Their revolutionary services transform hard surfaces to look new again in a fraction of the time and cost, when compared to removal and replacement. To learn more about the services that Sir Grout provides, visit their website at
www.sirgrout.com.