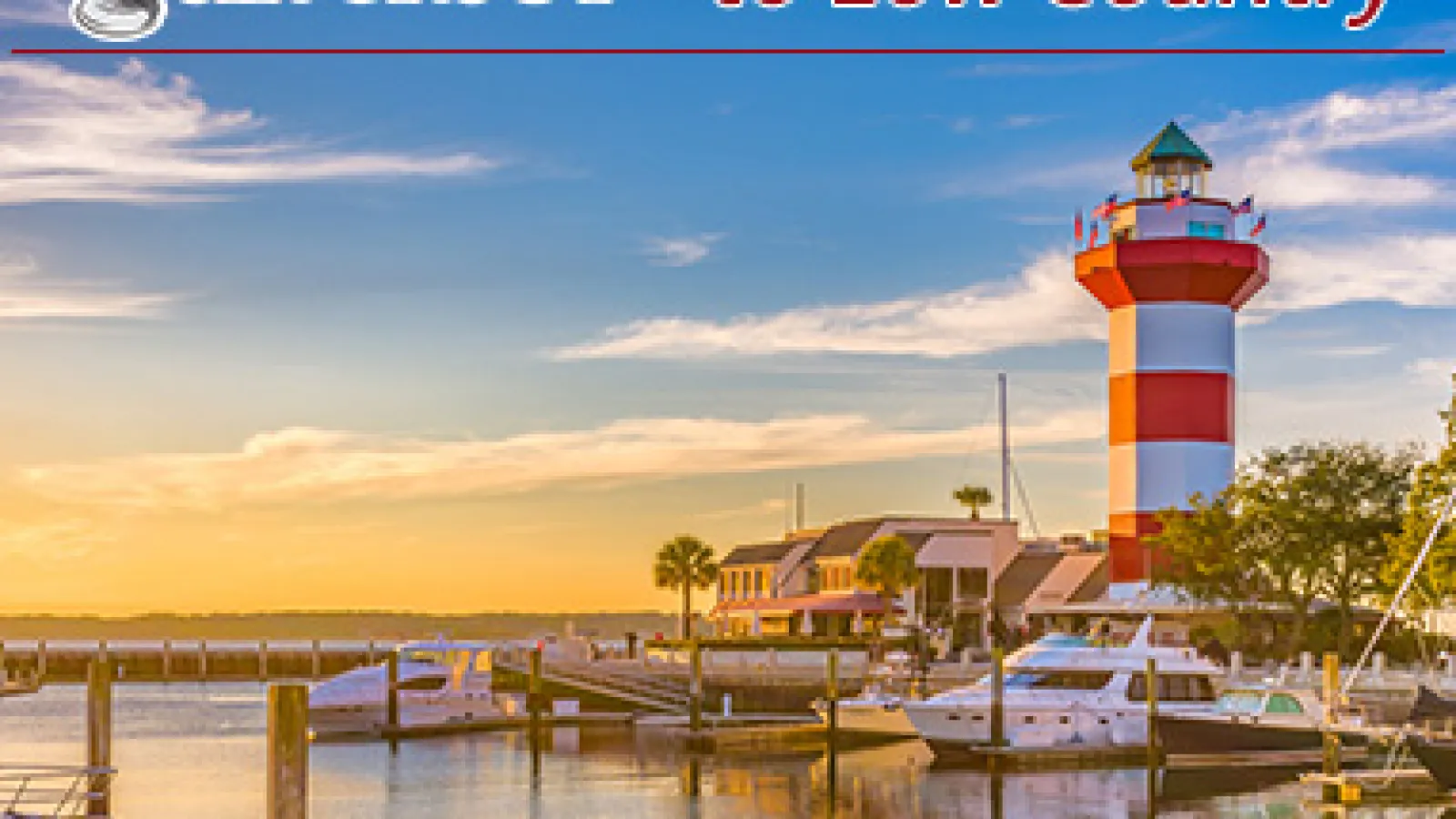 Sir Grout Has Brought Their Remarkable Hard Surface Restoration Services to the Low Country, South Carolina
Sir Grout continues to expand with the opening of this new franchise in the Low Country area in South Carolina and surrounding areas.
Hilton Head Island, SC – (10/17/2019 9:00 AM EST) Sir Grout, the leading hard surface restoration company, has arrived to the Low Country area in South Carolina and surrounding areas. This new franchise offers unmatched tile, stone, grout, and wood, restoration services to residents from Beaufort, Charleston, and Jasper Counties in South Carolina and Chatham County in Georgia. Locals can now experience the top tier attention many other areas around the country have enjoyed. By visiting Sir Grout of the Low Country's new website, interested customers can learn detailed information about their products and services. Visitors will also find expert advice on how to keep their hard surfaces in top condition. Sir Grout of the Low Country promises to provide all their customers the highest quality service.
Scott Odom, Low Country's franchise owner, is very proud to be part of the Sir Grout family. He stated: "I am thrilled to begin this new journey with Sir Grout. With their professionalism and drive to innovate, we now have the opportunity to offer the best hard surface restoration services to all the residents of the Low Country. We are committed to meet and exceed Sir Grout's high standards, providing outstanding results to all our customers." Scott has bright plans for the franchise: "Sir Grout's amazing training programs for franchises and employees have prepared us for the future. We are confident we can improve even further and reach greater heights. We are certain we can give our clients the high-quality service they expect and deserve."
When Tom Lindberg and Jeff Gill founded Sir Grout in 2005, they had a clear vision for the company. Since the beginning, Sir Grout has always put an emphasis on customer satisfaction. Their hard surface restoration products and procedures have brought remarkable, cost-effective solutions to countless customers, revolutionizing the hard surface industry for the past 15 years. Sir Grout's co-owner, Tom Lindberg is happy Scott Odom shares the company's plans for the future. He said: "We are very happy with Sir Grout's new franchise. Scott is a great asset to the company. His commitment to bring the best service to all the Low Country area is amazing."
Locals can now take advantage of Sir Grout's outstanding hard surface restoration services. With high-end equipment and years of experience, Sir Grout's experts always offer trustworthy solutions for both commercial and residential settings. They can clean and seal grout or polish and hone natural stones. From wood deep cleaning to stone honing and polishing, every service will be tailored to the needs of each client. For Sir Grout of the Low Country, customer satisfaction comes first.
Residents can visit
www.sirgroutlowcountry.com
to learn more about Sir Grout's hard surface restoration services. Their website is accessible from any device and is full of a wealth of information, including video testimonials, reviews, and a "before and after" gallery with visual examples of the company's professional work. Interested consumers can request a free in-home consultation through their website by filling out the "Request a Quote" form at the bottom of the home page or by calling (843) 640-5544.
To learn more about becoming part of Sir Grout's big family, don't hesitate to contact one of Sir Grout's founders by filling out the
Speak to a Franchise Specialist
form on their website. Learn how to become a Sir Grout franchisee today.