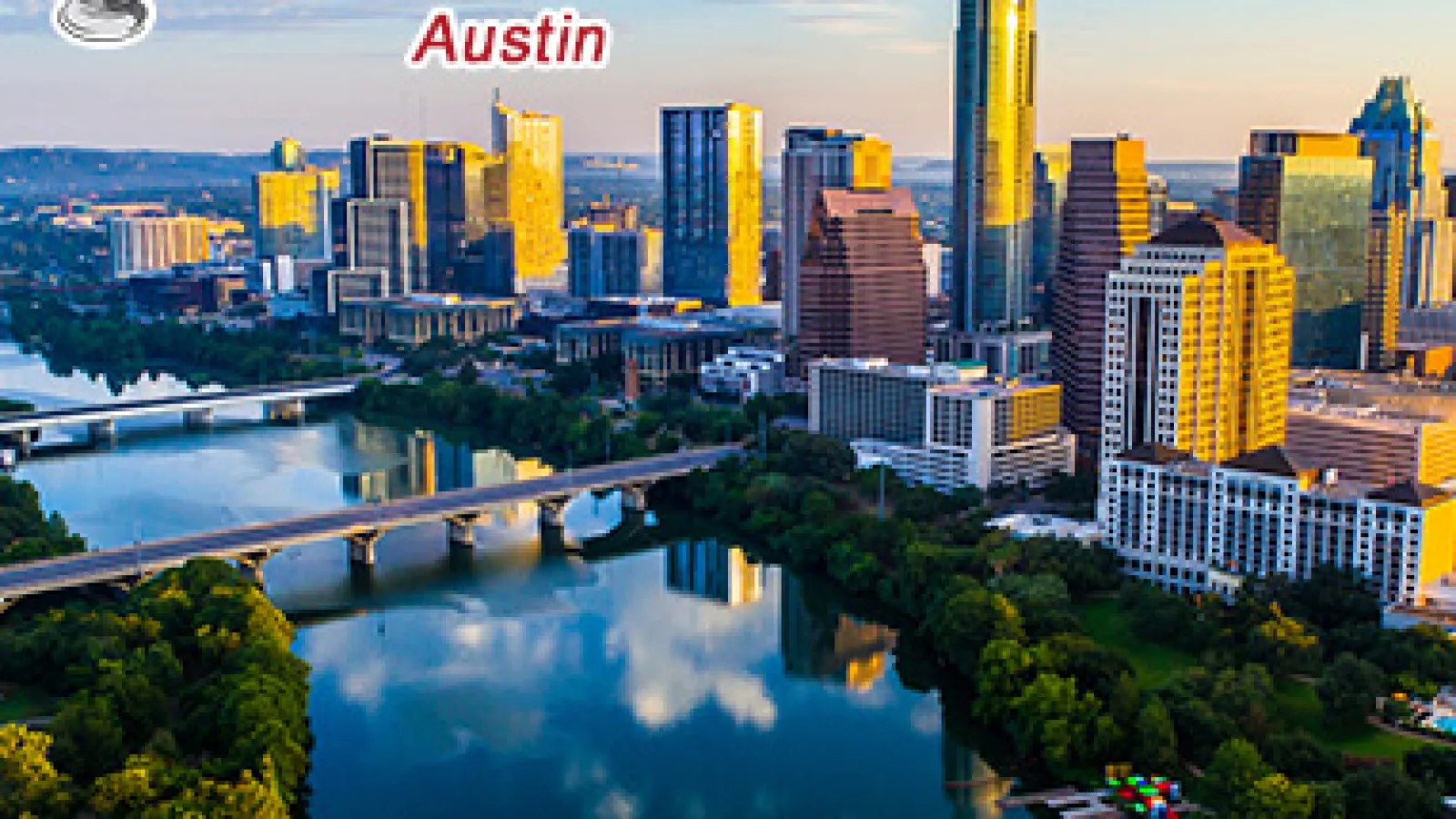 Sir Grout Continues to Grow with the Addition of a Brand-New Franchise in Austin, TX
Sir Grout's renowned hard surface restoration services will now be available to people residing in in Austin, TX.
Austin, TX - (03/29/2019 10:00 AM EST) - Sir Grout, the leading experts in hard surface restoration, has announced the inauguration of a new franchise in Austin, Texas. Sir Grout will offer Austin residents top-of-the-line hard surface restoration services for both residential and commercial properties. Locals can visit Sir Grout Austin's website to learn more about the wide variety of services and unique products they provide.
Jeff Gill, Sir Grout's co-founder, assured Austin residents they can expect the new franchise to deliver the same award-winning customer service seen in other Sir Grout franchises. During the announcement, Gill stated: "Sir Grout has been providing innovative solutions to people in need of hard surface restoration services for almost two decades. This commitment toward excellence not only has earned us recognition from our customers, but also popular magazines and legitimate review sites. What people have come to expect from us has become our new standard; one that every single one of our franchises has to live up to and improve upon."
Sir Grout's 42nd franchise will be in the expert hands of Silver Cornia, a man with nearly 40 years' experience in the production of tile, stone, and other materials. When asked about his partnership with Sir Grout, Cornia said, "It's a dream come true. Throughout my career, I've always done what I thought was best for consumers. Bringing Sir Grout's exclusive restoration services and techniques to Austin is just another step toward that goal. I have never come across a company that aligns with my own work ethic in such a perfect way."
Sir Grout Austin's services will be available to people residing in several towns and cities within Travis County, TX. Among them are Austin, Bee Cave, Briarcliff, Creedmoor, Jonestown, Lago Vista, Lakeway, Manor, Mustang Ridge, Pflugerville, Point Venture, Rollingwood, San Leanna, Sunset Valley, The Hills, Volente, Webberville, and West Lake Hills. Sir Grout plans to keep expanding their coverage to offer people residing in other areas of Texas their top-notch hard surface restoration services.
To see what Sir Grout Austin has to offer, Austin residents can visit
www.sirgroutaustin.com
from any electronic device. In this website, people can find Sir Grout Austin's contact information and thorough descriptions of Sir Grout's products and services. It also contains several reviews and testimonials from satisfied customers, as well as a before and after gallery depicting the results of jobs they have previously carried out.
To become part of the Sir Grout Franchise family, don't hesitate to contact one of Sir Grout's founders by filling out the Speak to a Franchise Specialist form on their website.