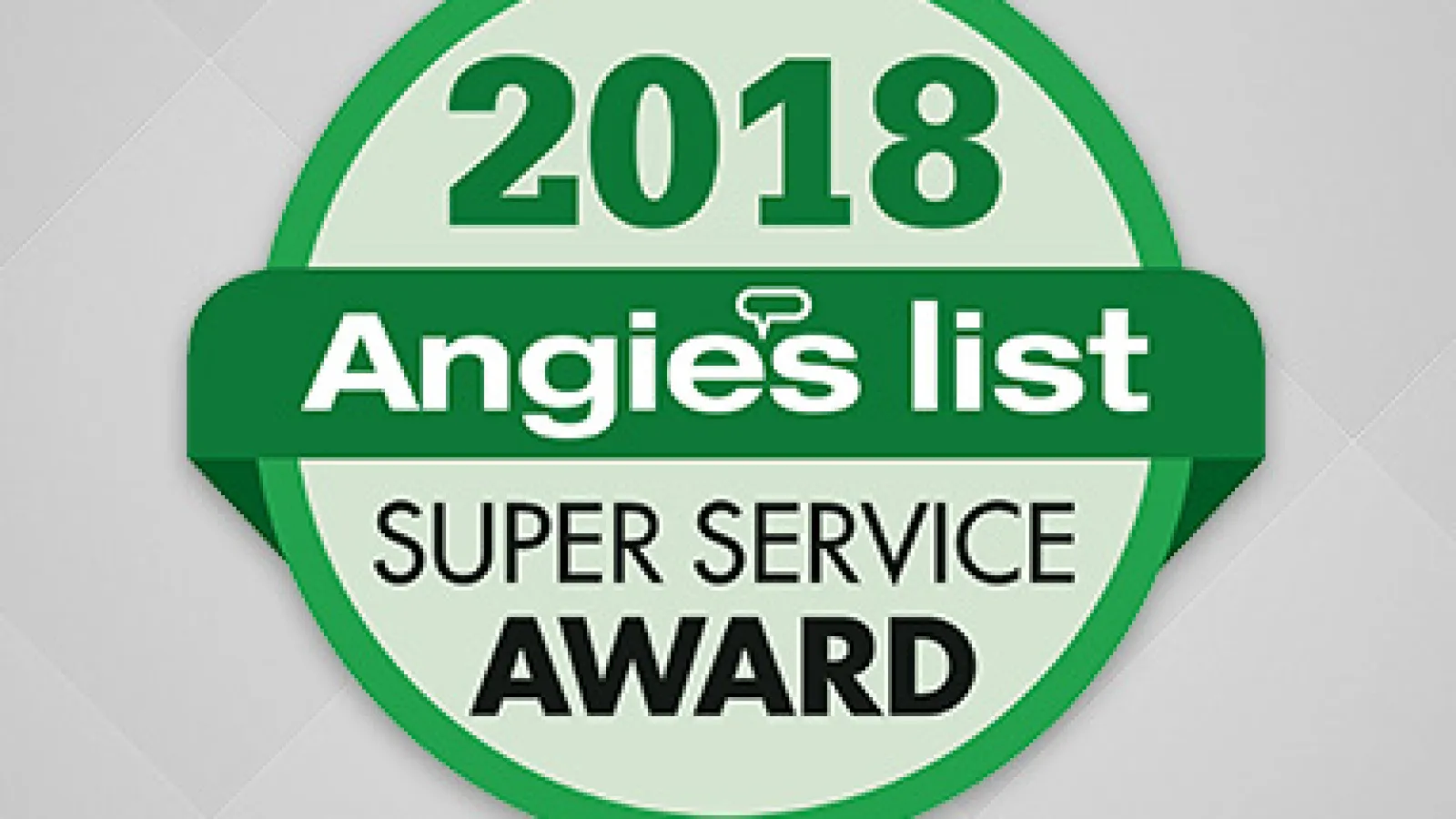 2018 Angie's List Super Service Award Bestowed Upon Sir Grout's Franchises for Their Quality Hard Surface Restoration Services
Sir Grout's experts in hard surface restoration are recognized once again for their fantastic work ethic and top-of-the-line services.
Cumming, GA - (02/04/2019 7:00 AM EST) - Several of Sir Grout's franchises have been awarded once again with Angie's List's highest praise, the Super Service Award, as a result of their outstanding customer service. Throughout 2018, Sir Grout maintained their philosophy of keeping customers satisfied with the best hard surface restoration services in the residential and commercial service industry. Even though this isn't the first time Sir Grout's franchises have received this award, this recognition proves yet again that thanks to their expert practices and cost-effective solutions, Sir Grout continues to be the leading expert in the field of hard surface restoration.
When Sir Grout's co-founder, Tom Lindberg, learned about Angie's List's recognition, he felt honored. "When Sir Grout was first founded, Jeff and I always prioritized customer service. For this reason, we offer franchisees and their personnel the necessary tools and training to cater to their customer's every need. I'm glad our franchisees are as passionate about this industry as we are. Today, I can proudly say that every single one of Sir Grout's awarded franchises reaped the seeds they've sown," stated Lindberg.
Among the franchises that obtained the award this year are
Sir Grout of Atlanta
,
Sir Grout of Greater Chester
,
Sir Grout of NE Florida
,
Sir Grout of Northern New Jersey
,
Sir Grout of Central New Jersey
,
Sir Grout of Greater Boston
,
Sir Grout of Nashville
,
Sir Grout of SW Florida
,
Sir Grout of Washington DC
,
Sir Grout of Chicago
, among others.
These franchises managed to retain the much-needed grade "A" rating to qualify for Angie's List's Super Service Award. Not only did Angie's List users give Sir Grout's franchises five-star ratings, they also commended them for their professionalism, craftsmanship, and exceptional customer service. According to Angie's List founder, Angie Hicks, "Not many companies are able to achieve such recognition from their customers."
Sir Grout congratulates their franchisees for their efforts. Angie's List Super Service Award is a reflection of the willingness of these franchises to please their customers. After more than a decade, Sir Grout and its franchises strive to keep delivering the high-quality restorations and customer service that sets them apart from every other business in the industry.
If you want to request or learn more about Sir Grout's renown hard surface restoration services, visit their website to find a franchise in your area. To become part of Sir Grout's family, visit
franchise.sirgrout.com
and fill the
Speak to a Franchise Specialist
form on their website and become a franchisee today.