Open a Sir Grout Tile and Grout Cleaning Franchise and Tap into a $500B Industry!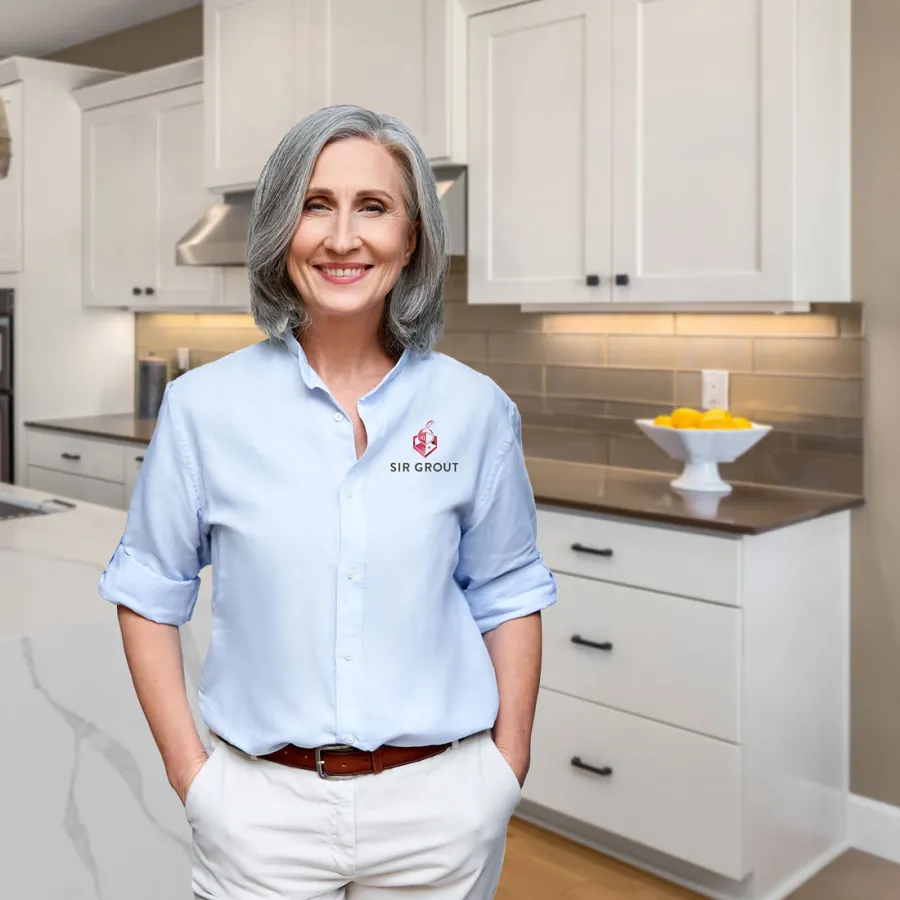 We're An Industry Leader
as a Sir Grout franchisee, you'll be in the "wow" business, leveraging a full suite of important services that include:
Our services and processes are of the highest quality, and our franchisee training and support is thorough, comprehensive, and never stops. You'll be in business for yourself, never by yourself!
Tile and grout cleaning and colorsealing

Natural stone restoration

Pavers, steel, and cement cleaning and sealing

Color enhancement

High-durability coatings

Maintenance

And much more!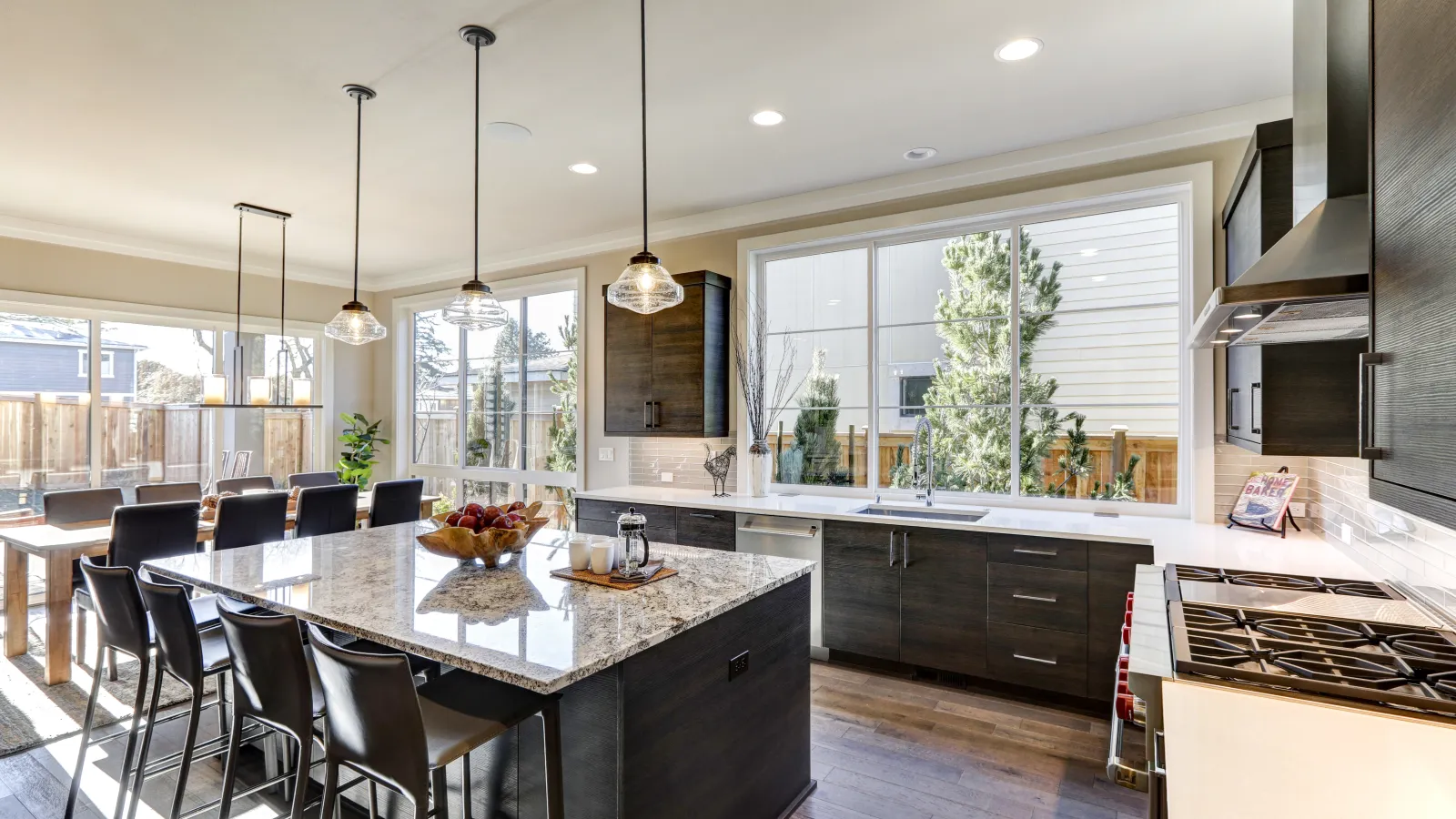 When Is a Home Not a Castle?
When its hard surfaces are dull, scratched, or in disrepair. Your Sir Grout franchise will come to the rescue!
Today, the home services industry is hotter than ever — showing no signs of slowing down — and a Sir Grout tile, grout and stone restoration franchise will not only let you capitalize on the $500B industry but allow property owners to fall in love with their homes all over again!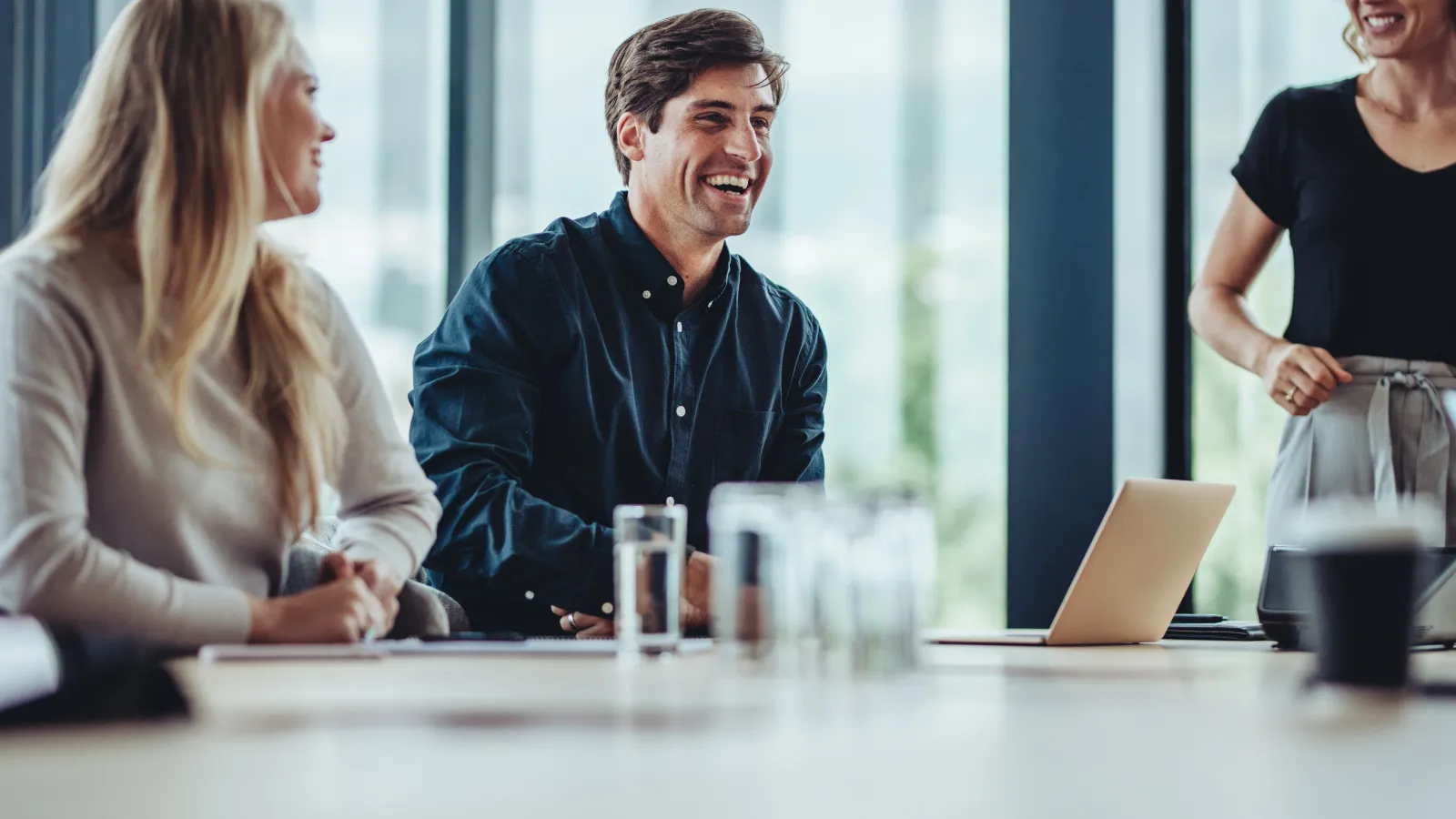 Ours Is a Golden Opportunity
As an innovator in the hard surface care industry, we know what property owners want: convenient, cost-effective, and quick results. Our proprietary cleaning methods and renowned ColorSeal process give them just that.
We've spent the past 10+ years establishing ourselves as a premier franchise opportunity with a commitment to growth. Unlike other brands in our industry, we maintain our own warranty that all Sir Grout franchisees honor. Customers can trust us to get the job done right, no matter which location they turn to — and that means an unbeatable competitive advantage for all our franchisees, including you!
Financial strength. Stability. Trust.
It's what has helped Sir Grout rank as a top choice on
Entrepreneur's Franchise 500® list for over a decade!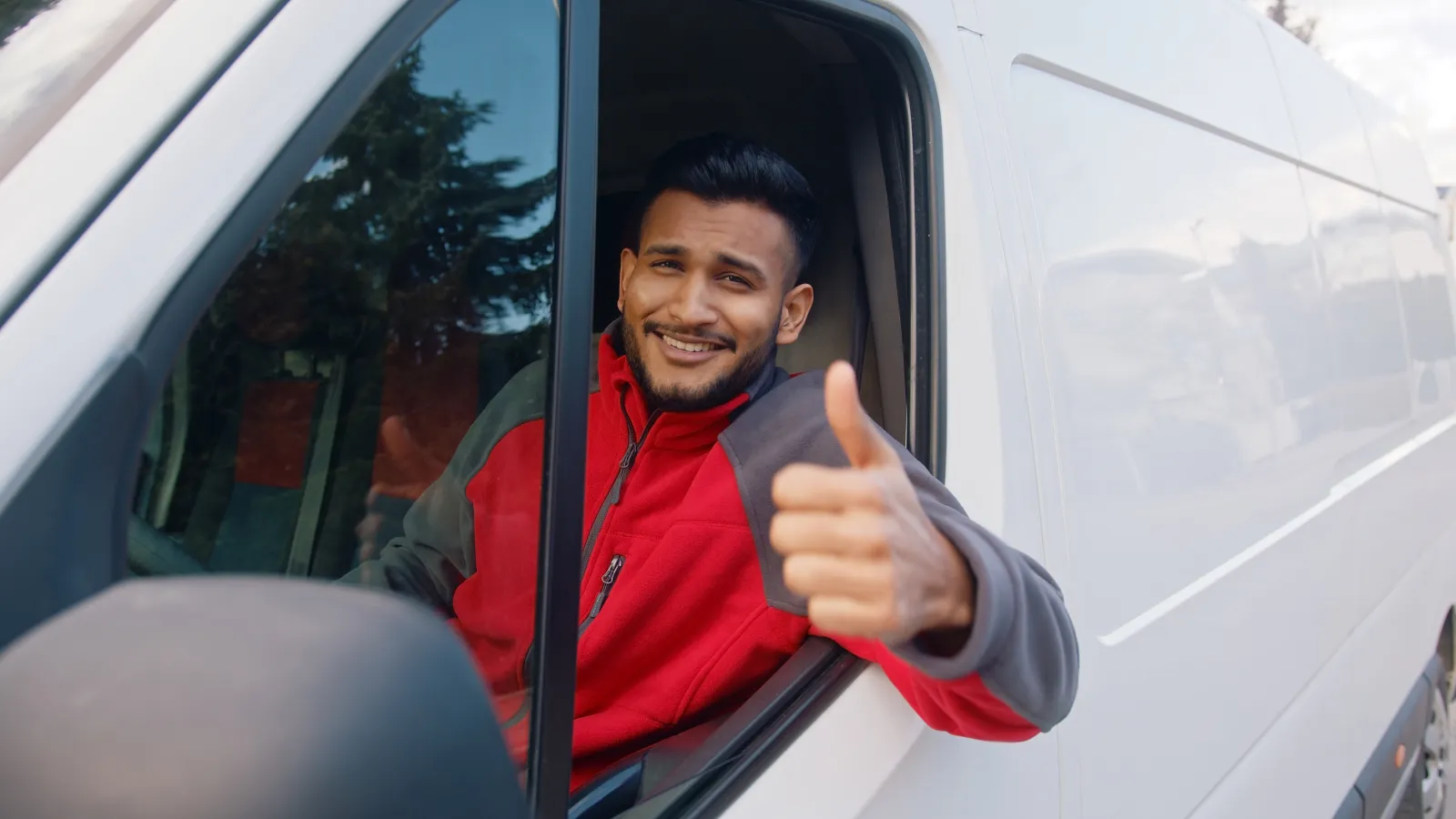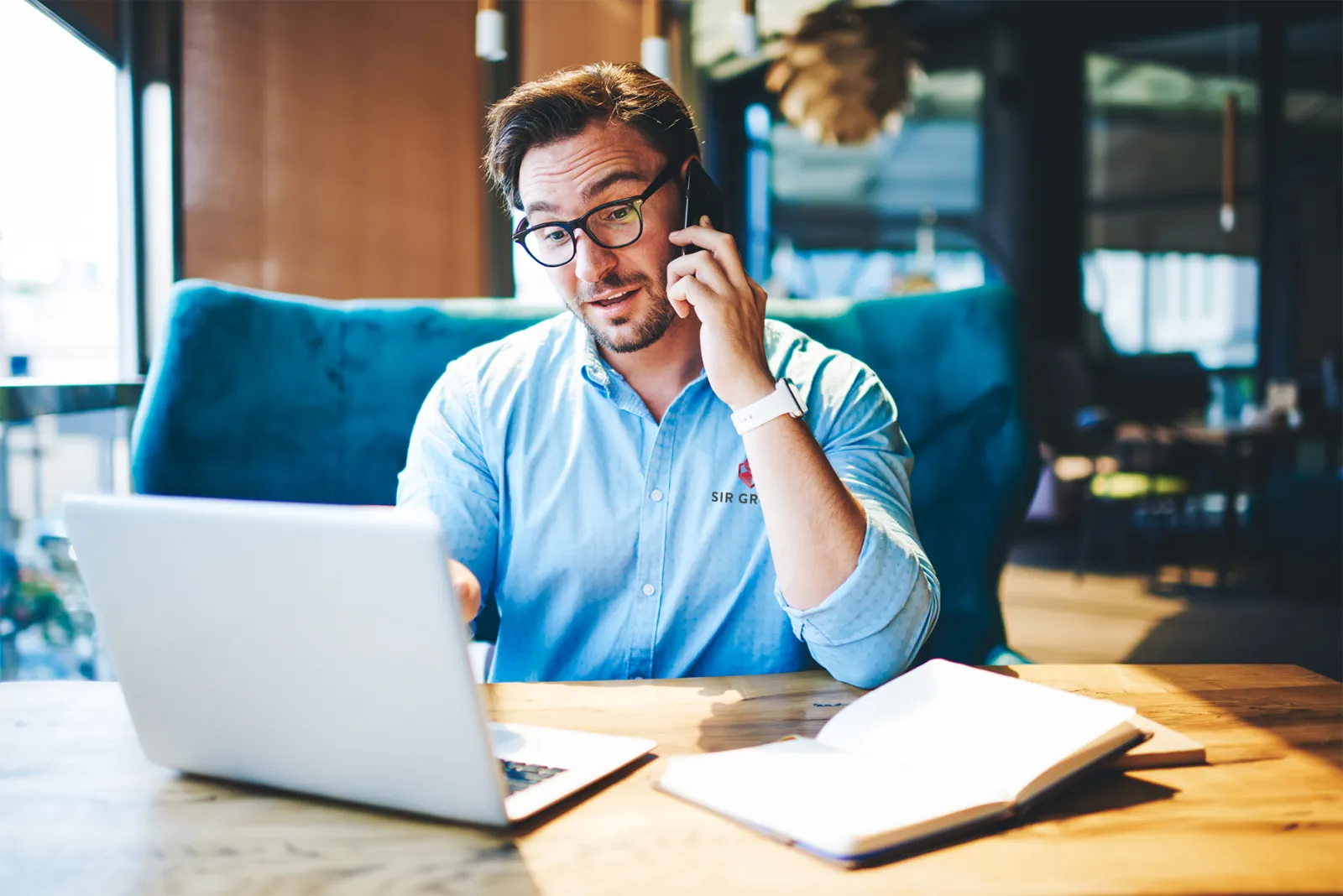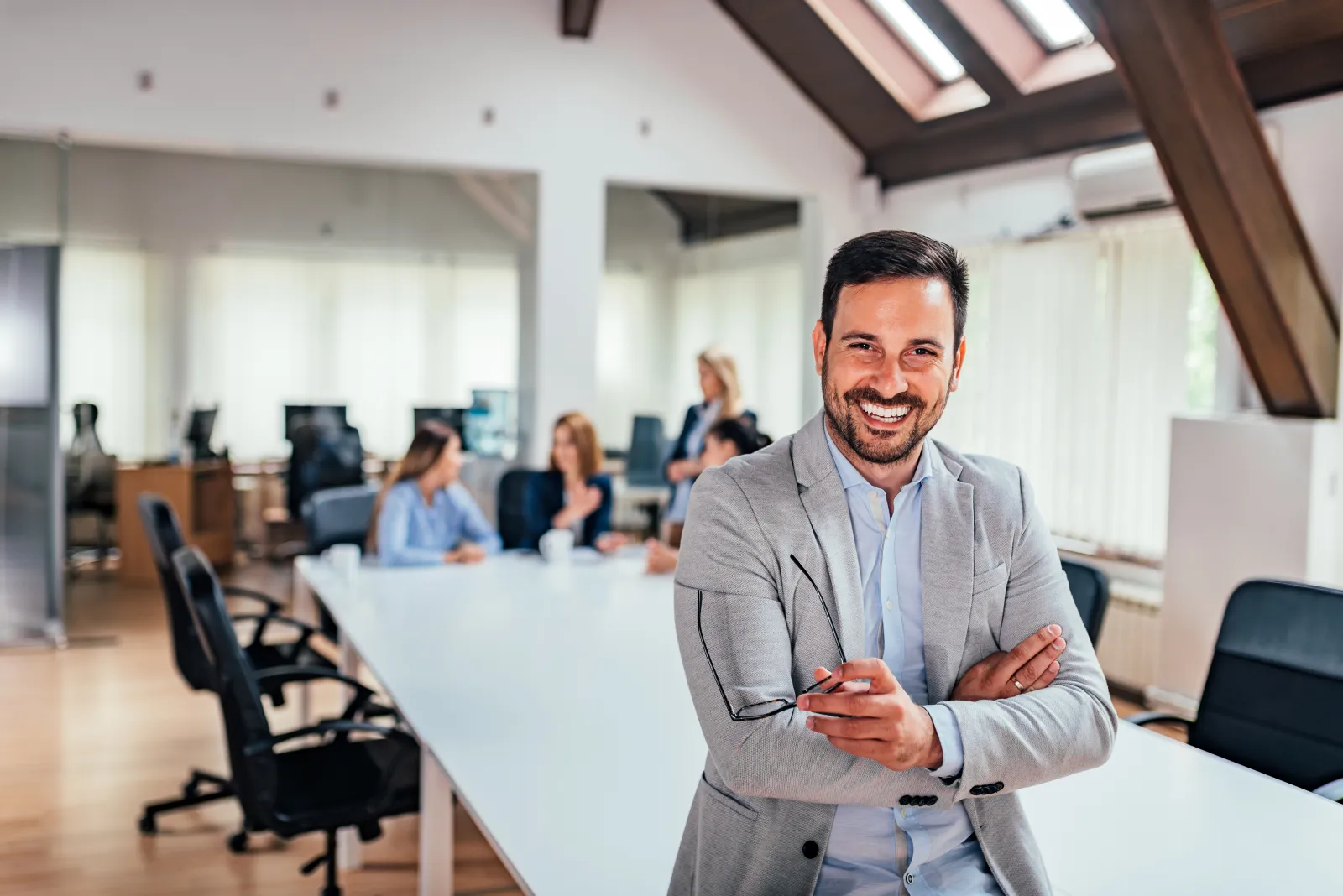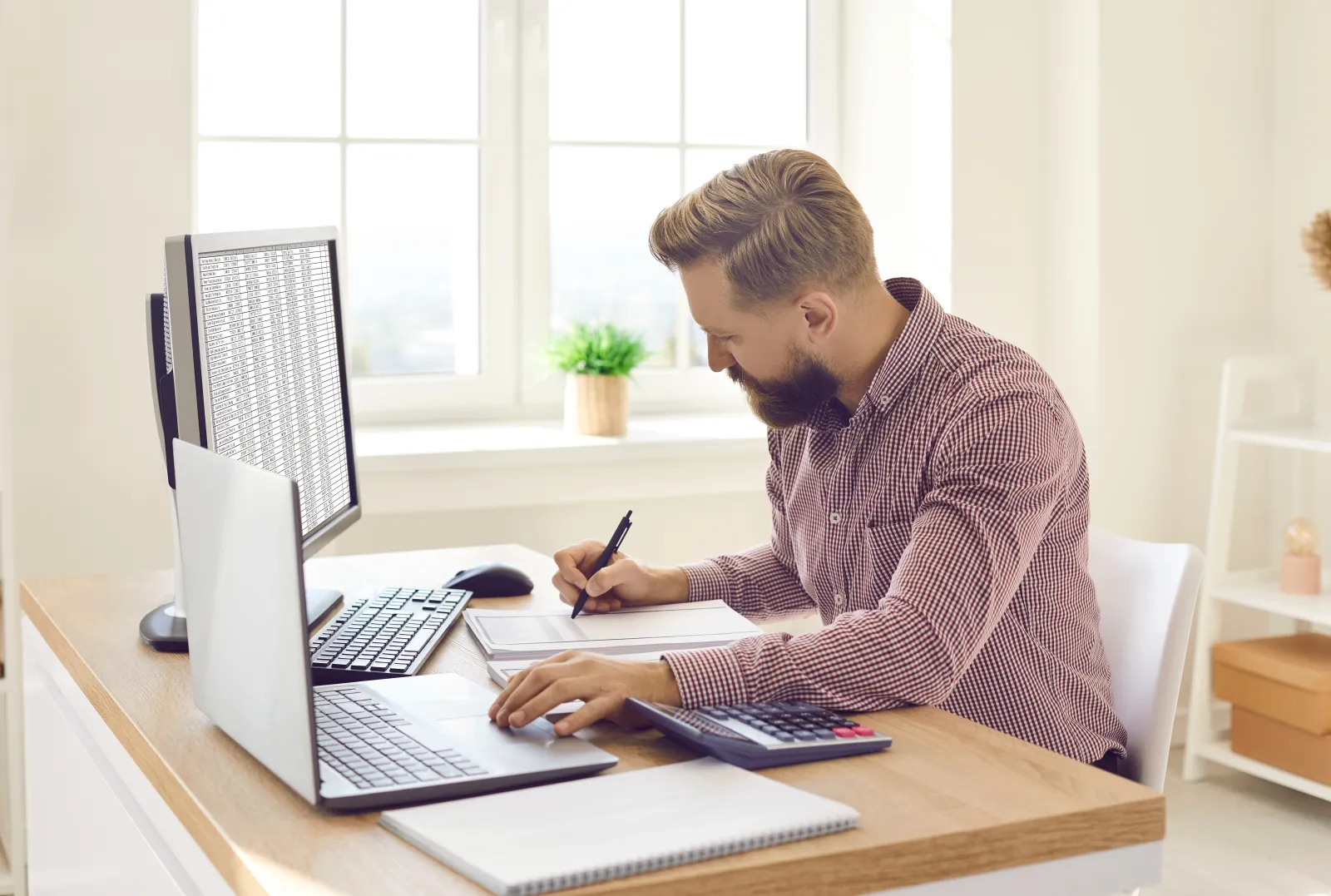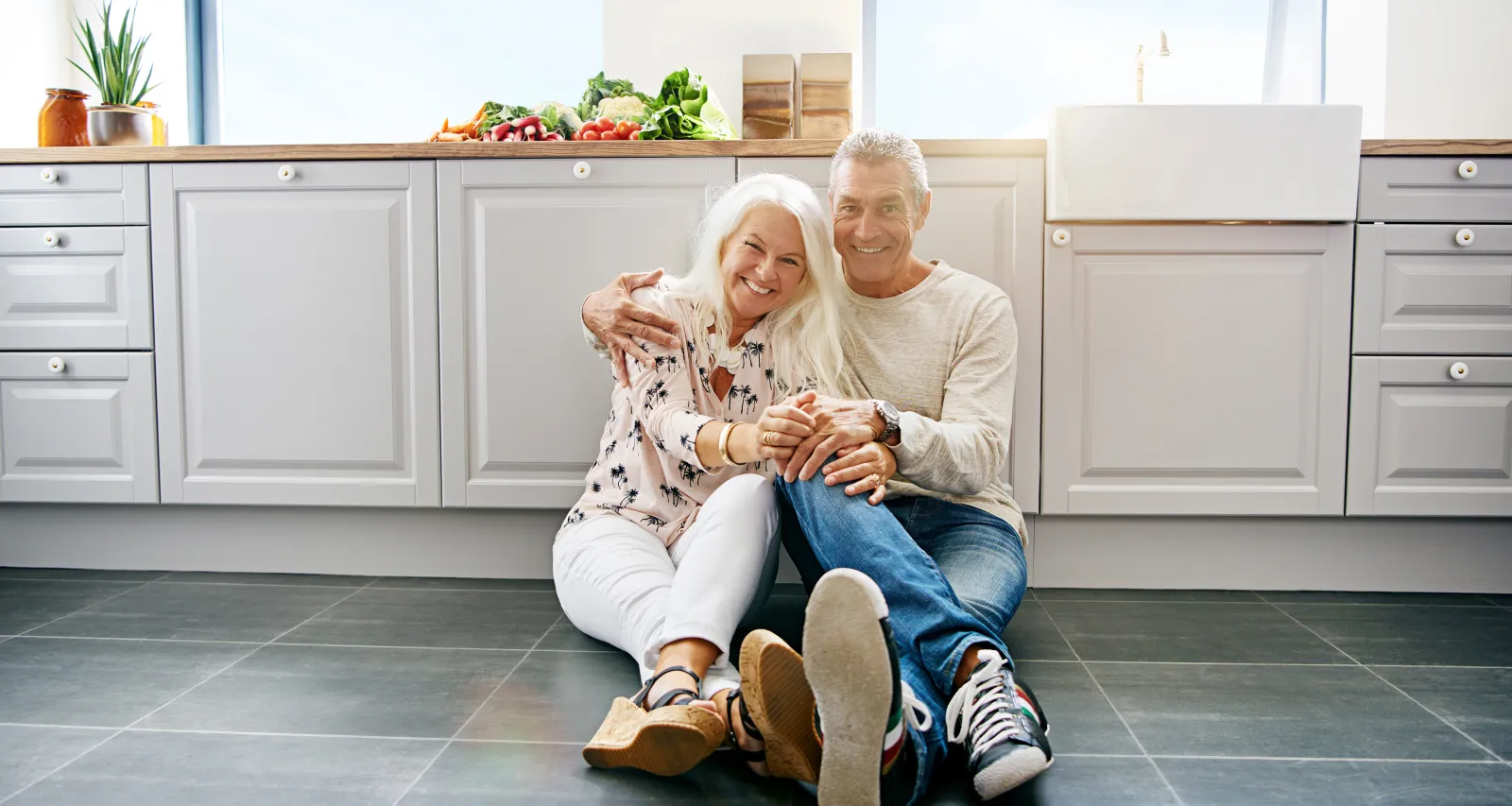 Our Time-Tested Business Model Sets the Royal Standard
and Comes with Plenty of Princely Perks!
Partnering with Sir Grout to open your tile and grout cleaning franchise means you'll have access to multiple revenue streams, an easy-to-master system that results in high customer satisfaction time and time again, and proprietary products that are unsurpassed in the industry, making us one of the very best home services franchise investments on the market. You can also count on:
A Strong Support Network
You'll never have to wonder who to contact if questions come up. You can count on our home office team, expert partners, and a supportive franchise community ready and able to provide answers and feedback.
Operations on the Go
Forget costly leases and monthly utility bills! Brick-and-mortar locations aren't necessary with a Sir Grout investment. Our tile, grout and stone restoration franchises offer the ability to do business directly from your franchise vehicle, saving you time and money.
A National Call Center
Our national call center allows franchisees to scale their businesses more easily while upholding our reputation for best-in-industry customer service.
Innovative Equipment and Products
Our franchisees enjoy the benefit of exclusive state-of-the-art tools and commercial-grade products unavailable to the public.
Advanced Technology
Our proprietary cloud-based software helps you handle day-to-day operations, from scheduling jobs to controlling inventory — advanced technology that simplifies things, allowing you to focus on growth.
A Better Work/Life Balance
Being your own boss means having more control over how you schedule your time. Once your franchise is established, you'll have the freedom to strike the kind of better work/life balance you've always wanted.
Hear from Our Franchisees
"After a couple months of internal debate, phone calls, and spreadsheet analysis, my wife and I decided to make the leap. I cashed in some retirement savings, went to Sir Grout trainings, bought a van, and started doing everything (calling local advertisers, doing estimates, and actually getting jobs). Within a month of turning the van key, I quit my corporate job and began operating Sir Grout Nashville fulltime. Today, 5 years later, I employ four full-time technicians and have five vans on the road daily. I occupy the 5th van, doing estimates and helping on jobs as often as I can. It takes a lot of time and dedication, but we're growing each year. In terms of lifestyle, freedom, and finances, I think this was the best decision I could have made five years ago."
- Sir Grout franchisee, Chris Tisdale
A Robust Industry
As part of the massive US home improvement industry, Sir Grout offers franchisees tremendous potential for growth.
According to the Floor Daily Ceramic Tile Report, the square footage of tile installed in US homes each year is on the rise, with over 3 billion square feet being sold every year! That makes the demand for hard surface restoration services, like those offered by a Sir Grout home services franchise, a truly reliable and profitable source of income, more so than many other home services opportunities.
Statistics from Zippia.
$538B
Amount Americans spent at home improvement stores in 2021
76%
US homeowners who did a home improvement project in 2020
$1.1B
Revenue the US remodeling industry earned in 2021
4.1%
CAGR the US home remodeling industry is expected to see from 2021 to 2027
Think of Us as Your Ultimate Business Partner
No experience in the home services industry? No problem! Our Right-Start Training Program is in a class by itself, featuring hands-on training that'll teach you how to bring back the "wow" to old or worn-out surfaces. Broken down into three areas, it covers everything you need to know about: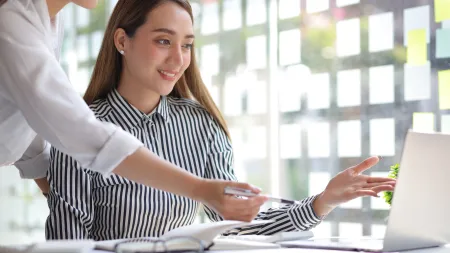 Sales and Operations
You'll enjoy roughly 20 hours of sales and operations training, learning all about our proprietary sales methodology, how to leverage our software system, and how to take advantage of all the tools necessary to run a successful franchise.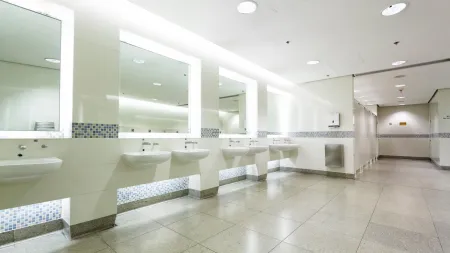 Grout and Tile
You'll spend roughly 20 hours learning all about grout and tile restoration and slip-resistance application, going over how to use technology, tools, and chemicals effectively to return tile and grout to like-new condition.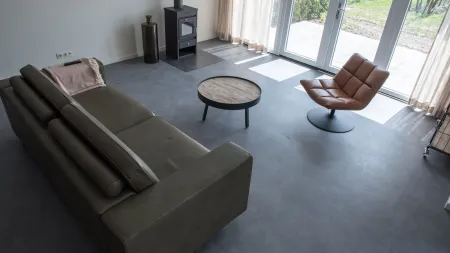 Stone Restoration
You'll benefit from approximately 45 hours of intensive stone restoration training, learning all about the types of stone surfaces there are and how to restore and maintain them.
It's Training and Support That Leaves No Stone Unturned!
Our Numbers Mean Business
Ours is one of the most affordable franchise investments available and factors in everything you'll need to get your business going. Here are a few items included in the initial investment range. See Item 7 of FDD for full details.
$121,830 - $182,710
Total Initial Investment
$60,000 Franchise fee
$15,000 - $18,000 Starting inventory
$2,650 - $4,150 Technology
$1,000 - $40,000 Vehicle
$12,700 - $17,900 Additional funds 3 months
We're proud to offer meaningful discounts on our franchise fee to honorably discharged veterans and first responders, as well as to women and minorities.

Over 30% of Our Franchisees
Own at Least Two Franchises.
Ready to own more than one Sir Grout location? Ask us about our multi-unit incentives!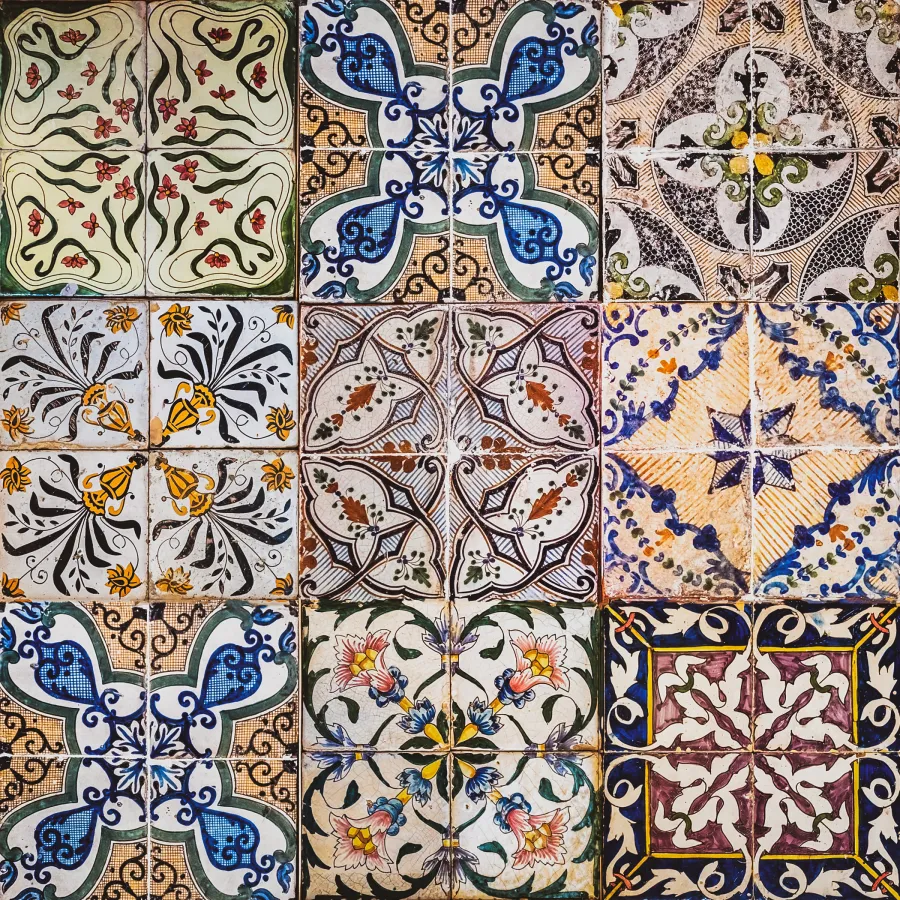 The Sir Grout Story
From two business partners with a vision to a growing family of franchisees across the country, Sir Grout has been meeting the needs of property owners since 2007. Our tight-knit community of franchise owners, technicians and support staff continues to connect with customers everywhere, and our expanded hard surface restoration services keep our franchise owners busy — and their customers impressed with the results!
Becoming Part of the Sir Grout Family Is a Straightforward Process
We believe everything about a Sir Grout investment should be transparent and straightforward, including the steps you'll take to become part of our franchise family. A few of them include…
Learning More About Each Other
We'll talk briefly to answer your initial questions, find out more about you, and ensure our goals and values align. If they do, we'll move on to the next steps.
Establishing Your Territory
Your franchise guide will present you with the available territory/markets within your target area as you learn more about our industry and the Sir Grout business model.
Reviewing Our FDD
You'll have the chance to review our Franchise Disclosure Document, or FDD, for a deep dive into a Sir Grout investment and all it has to offer.
Available Territories
Are you ready to be in business for yourself but not by yourself with Sir Grout? Check out our available territories map to see where we've identified areas for growth. Then, reach out to one of our franchise experts to get the conversation going!